Heli-skiing Avalanche death
A 52-year-old Austria man has been killed in an avalanche north of Revelstoke while heli-skiing. The man was skiing with Canadian Mountain Holidays (CMH) in the Goldsteam area of the North Columbia mountains, North of Revelstoke.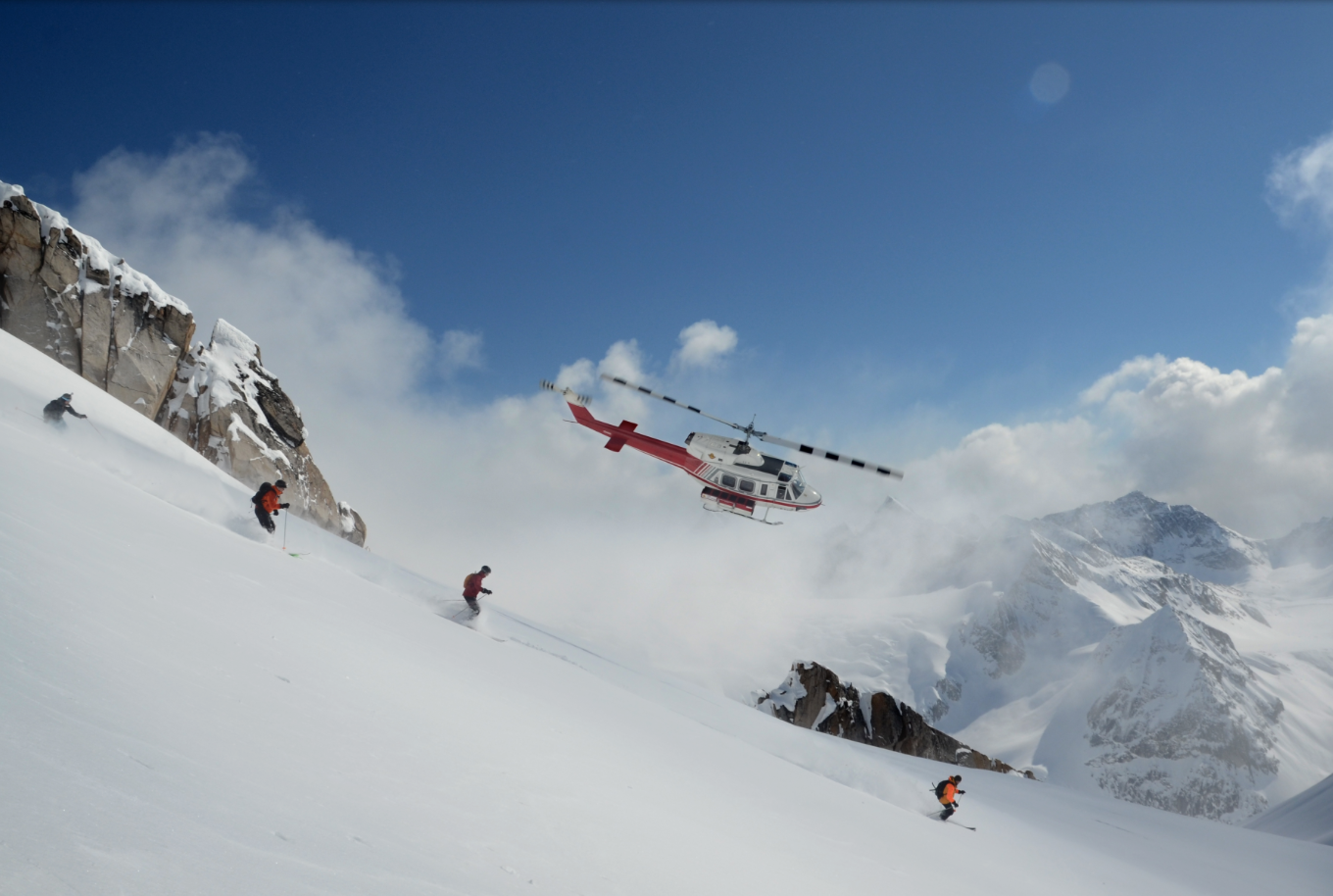 The victim was the third of five skiers in the group and was engulfed after triggering the slide. The guide and another male had proceeded, and when the third male began skiing, the avalanche was triggered and he was buried. Three people were caught in the avalanche. According to a statement by CMH, two of them were able to extract themselves from the snow uninjured.
Guides extracted the third man and performed CPR on him and transported him to the hospital, where he was pronounced dead.
"CMH is the world's largest heli-skiing and heli-hiking company, with 12 luxury lodges, 472 inches of snow and 3 million skiable acres of terrain. CMH released the following statement about the accident:
We are deeply saddened to advise you that on March 6, 2017 at approximately 1:50pm MST there was an avalanche at CMH. Three guests were caught in the slide and partially buried. Two guests were able to extract themselves from the snow uninjured. The third guest was recovered quickly by our guiding team but sadly could not be resuscitated. At this time, our thoughts and prayers are with the family and friends of the deceased.
The thousands of guests who ski with us each winter are like our family. It is impossible to put into words the sorrow that we feel and the sadness that is shared by our guests, their families and all of our staff.
An investigation of the events is being coordinated by the BC Coroner's Office and the RCMP. CMH is fully involved in this investigation and our collective findings will be shared with others in the mountain community and other appropriate parties.
For over 53 years and over 9.5 million guided runs, CMH has always placed our primary focus on the safety of our guests and staff. As always, our commitment is to continue to do so into the future."
Rob Rohn, Jeremy Levitt & the CMH Team
Avalanche Canada has rated the avalanche hazard as considerable with special spring snowpack concerns, read more and be cautious.