Rogers Pass Winter Permit System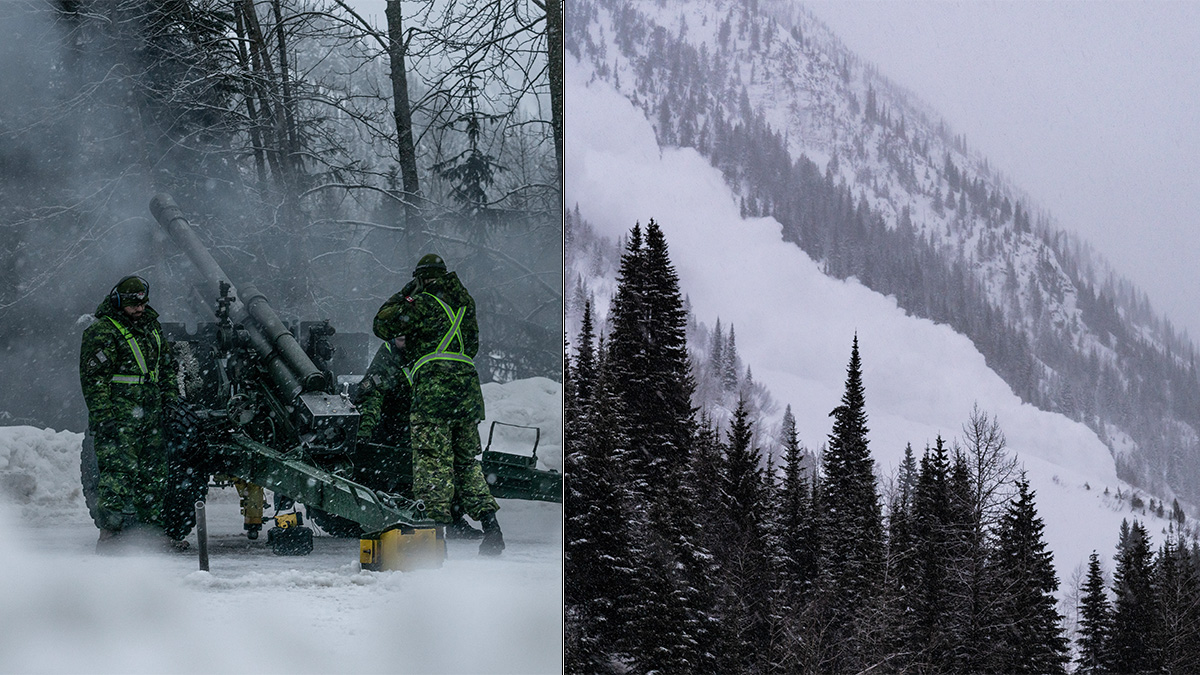 With winter nearly upon us, Parks Canada is about to launch their Rogers Pass Winter Permit System.
Skiers/boarders need to understand the Winter Permit System, which allows conditional access to backcountry ski terrain when explosive avalanche control is not planned. All users need the free winter permit to access these restricted areas and must check daily what areas are open.
100% compliance with the Winter Permit System is essential for access to continue.

There are 135 avalanche paths that can affect the Trans-Canada Highway and the railway along a 40-km stretch through Rogers Pass. Parks Canada and the Canadian Armed Forces regularly need to close the highway to conduct avalanche control. Control is done using live explosives and howitzers to proactively bring down avalanches. Confidence in the Winter Permit System is essential for Parks Canada to open areas for backcountry recreation when no avalanche control is anticipated.
The Winter Permit System will be in effect for the 2023-2024 season starting November 16.
Details on the Winter Permit System can be found here: pc.gc.ca/skirogerspass
We backcountry users need the ongoing success of the Winter Permit System to ensure our access. Please help raise awareness of the system and ensure that backcountry users know where to go to learn more and to make informed decisions.
Thank you and happy powder season!