More Powder and Less Crowds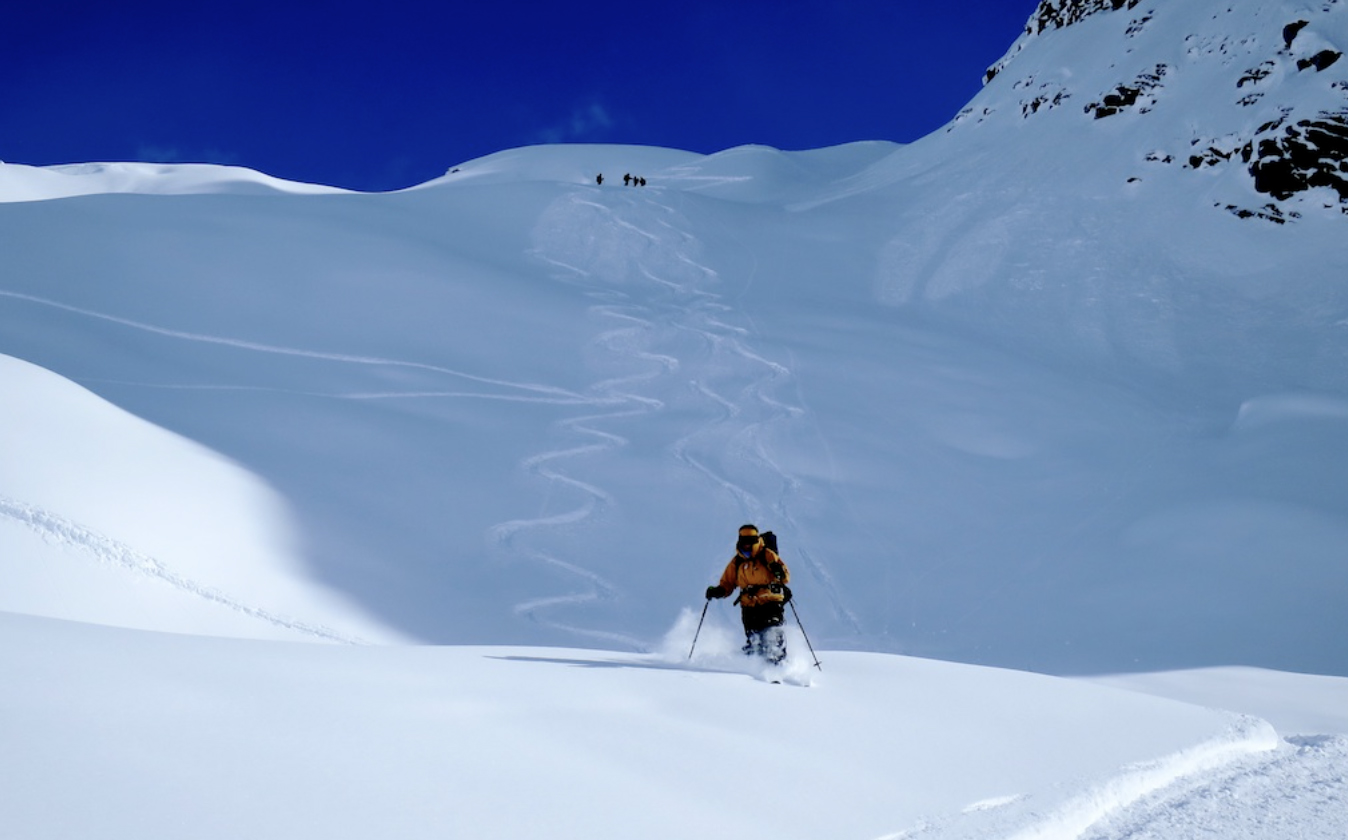 If your eyeing the untracked powder beyond the resort boundary, but not sure how to transition to the backcountry safely and responsibly, the Alpine Club of Canada's (ACA) entry level ski and splitboard course is designed for you.
Whether it's deciding where to ride, assessing the snowpack or understanding the gear, the highly trained and experienced ACMG guides will show you the way. An included copy of the ACC's Winter Backcountry Leader Manual will provide valuable reference material once you're ready to go it alone.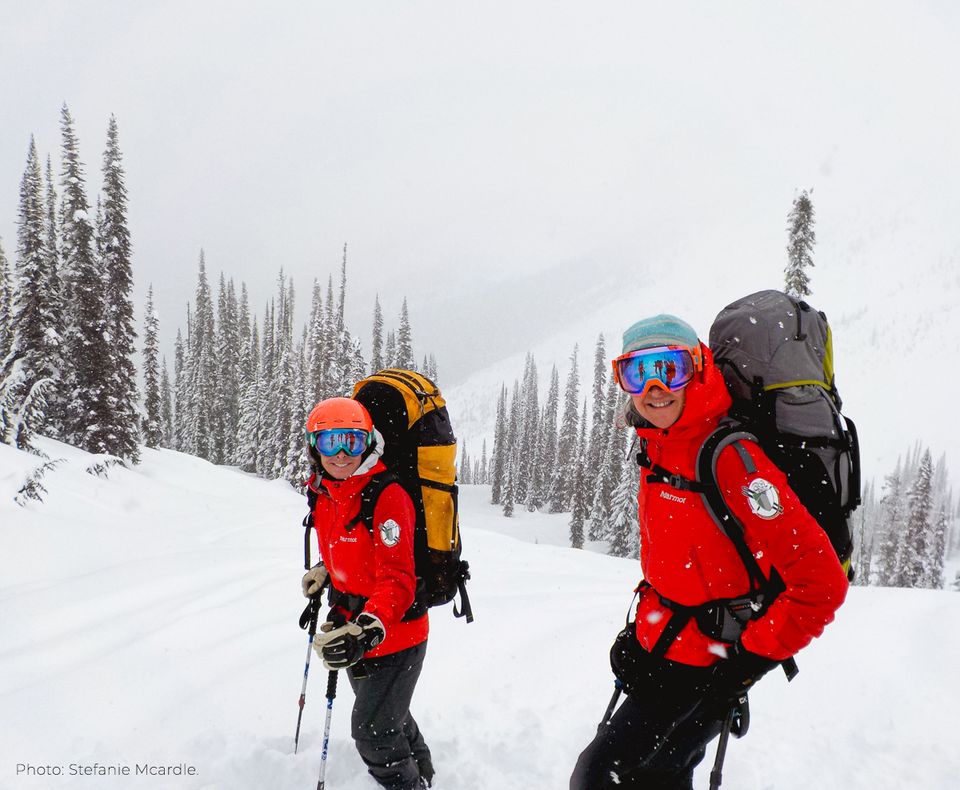 As well as regular course dates, ACA offers a women and non-binary-only edition for those looking for a gender-inclusive learning environment, Guided by Erica Roles. ACA also offers splitboard-specific editions which are taught by splitboarding guru, Chucky Gerrard.
Whichever you choose, Canmore gives access to the perfect learning environment in nearby Kananaskis and Banff National Park. For those coming from further afield, enjoy the convenient on-site, award winning hostel accommodation for a modest additional fee.
The Alpine Club of Canada is a renowned non-profit organization with a rich heritage deeply rooted in the exploration and preservation of Canada's mountainous regions. Established in 1906, the ACC has been at the forefront of promoting mountaineering, fostering a sense of adventure, and advocating for the protection of the alpine environment for over a century.