Fixed Grip – Whistler Blackcomb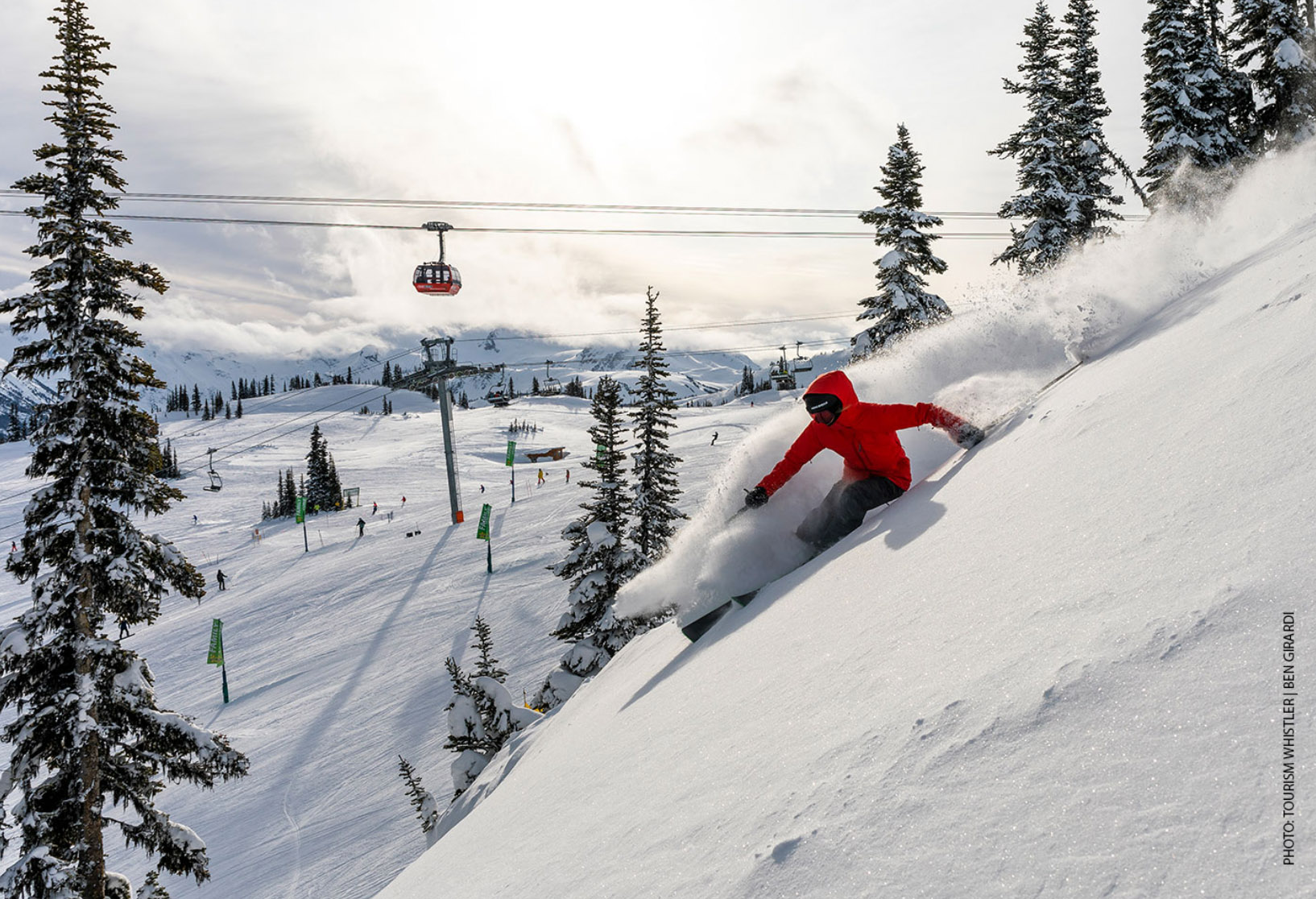 In Fixed Grip, Whistler Blackcomb's latest ski documentary, the chairs are the stories; the anticipation, the excitement, the comradery, the relationships, and ultimately the access. From peak chair to après, the adventure starts and ends at the base.
There's a beating heart inside every mountain, and the chairlifts are the arteries that keep it alive – with laughter, friendship, passion, and pure powdery stoke. These complex systems of metal and cable connect us to the land and to each other and the primal magic of speed and adrenaline and dancing with gravity in the most beautiful playground on the planet.