Powder Magazine is back in print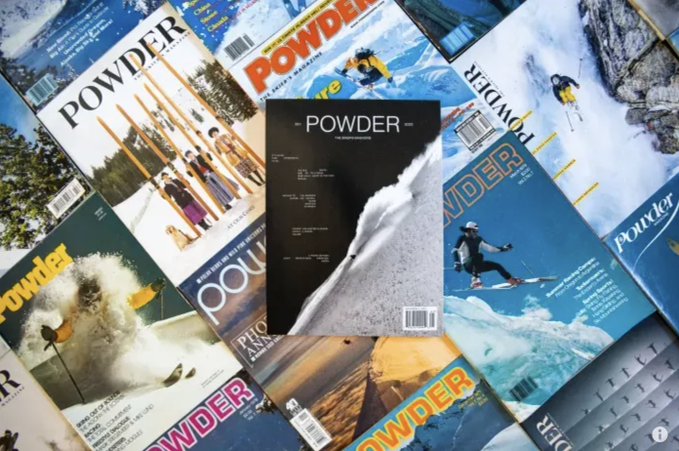 Powder Magazine is back in print with their Photo Annual and a future that is yet to be defined.
Kitt Doucette, Powder Magazine Correspondent, wrote that what comes next is up to you…
"It's still hard for me to believe, but the rumors are true. Powder Magazine is back in print with the '23/'24 Photo Annual.
This is something that a lot of us working on the new iteration of Powder have been pushing for and I couldn't be more proud of our boy Dave Reddick, who not only did a lot of the heavy lifting to get this magazine out before winter, but also committed years and an untold amount of energy and faith in his commitment to bringing Powder Magazine back to the people.
So thank you Señor Reddick, and also Jake and Dave Moe, for staying the course, believing in the special magic of print, listening to Powder's readers and fans all over the world, and never letting the dream die!
This is just the beginning."