Birthplace of Burton Snowboards commemorated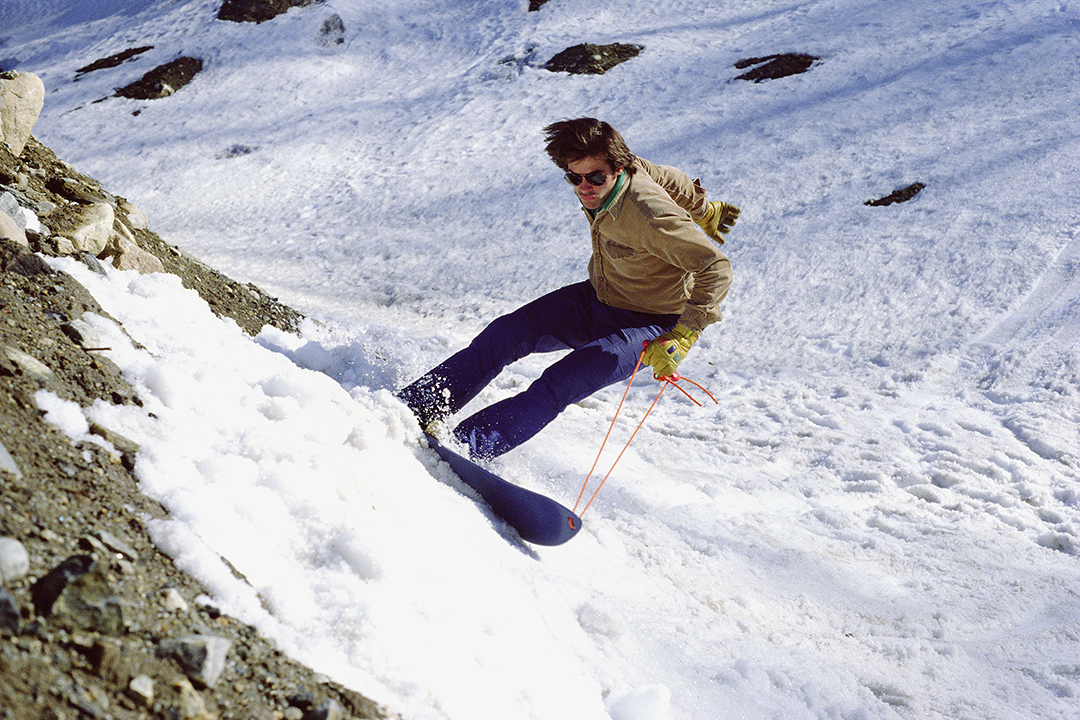 The birthplace of Burton Snowboards was commemorated with a plaque on October 3rd in the town of Londonderry, Vermont. Jake Burton Carpenter was the founder of Burton Snowboards and one of the inventors of the modern day snowboard.
The beginning of Burton Snowboards history timeline and the year it all began was 1977. Jake's love of the Snurfer and standing sideways led him to develop 100 prototype snowboards and launch Burton Snowboards out of his garage.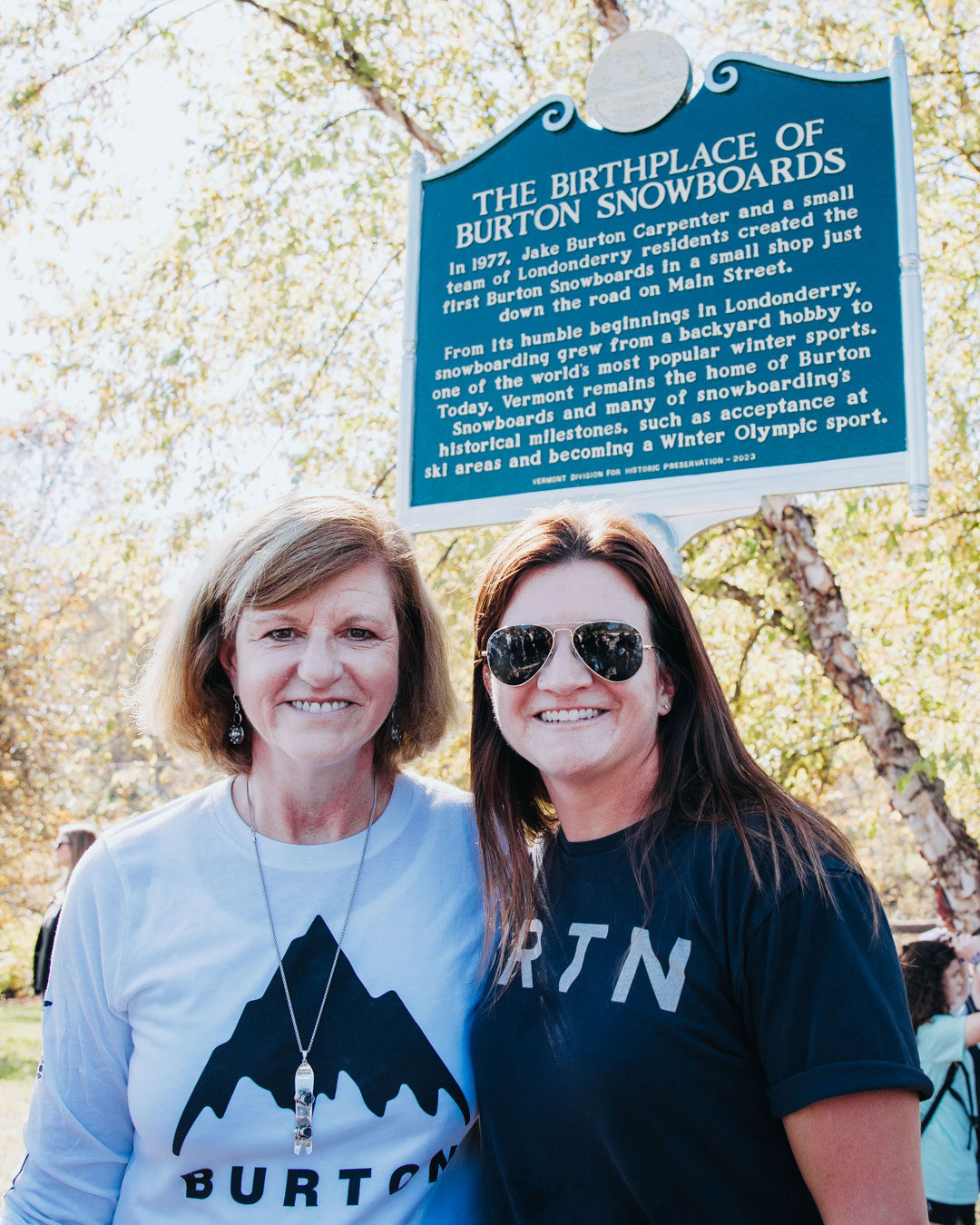 "Thank you to everyone who believed in us and believed there was a sport there when most of the world didn't. A testament to dreaming big and never, ever giving up. Thanks, Jake. We love and miss you!" – Donna Carpenter, Owner & Chair of the Board
Burton wrote, "On Oct. 3, we gathered in Londonderry, VT, for the unveiling of the official historical marker commemorating the birthplace of Burton Snowboards in 1977. The spirit and resilience of the community of Londonderry helped make Burton what it is today and lives on in our brand's DNA. Thank you to the people of Londonderry, the Londonderry Arts and Historical Society, and the Vermont Division for Historic Preservation for making this happen."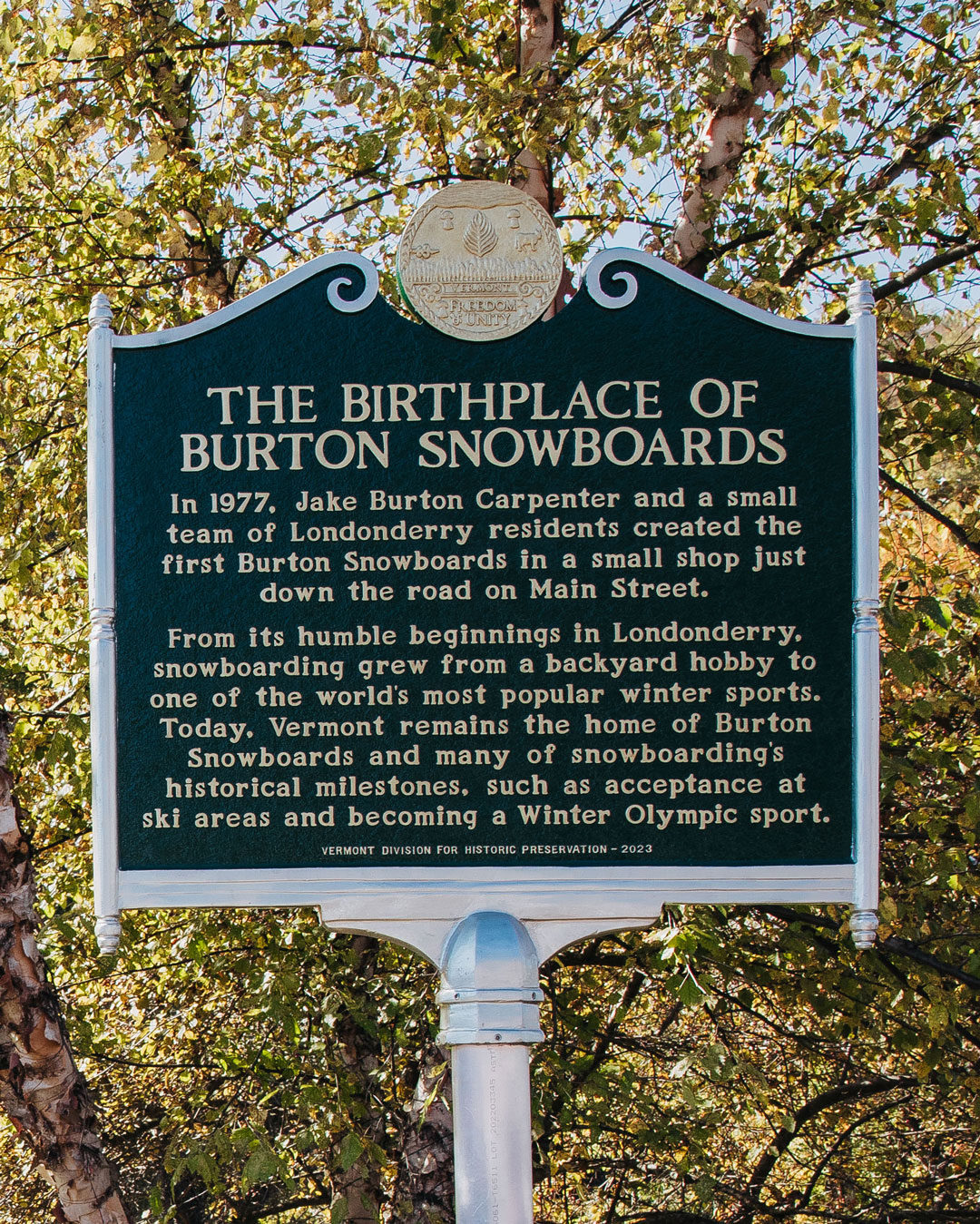 The advent of the snowboard soon changed powder riding, ski manufactures copied snowboards rallied to be fat and cool.
In 1992, the company moved its factory and headquarters to its current home in Burlington, Vermont.
Jake died from cancer on November 20, 2019. #rideonjake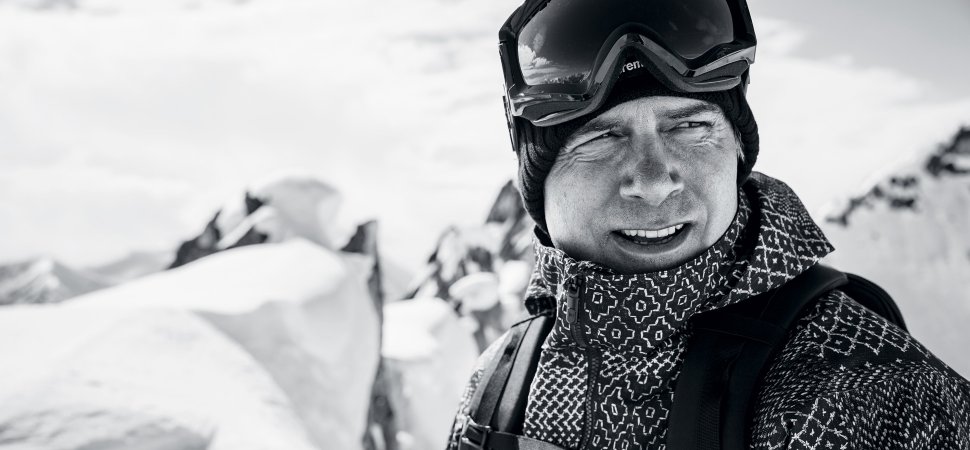 Images: Burton Snowboards