World's Best Heli-Ski Operator 2023 Up for Grabs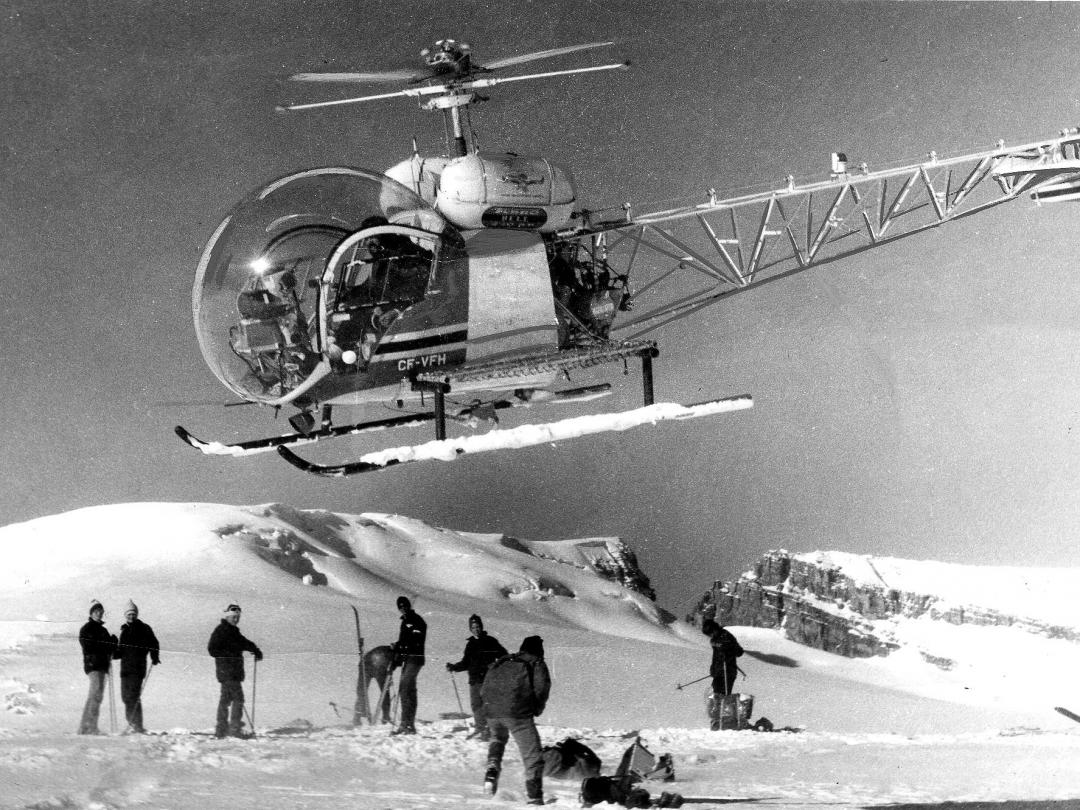 It is no surprise that seven of the eight shortlisted finalists of heli-ski companies nominated for the World's Best Heli-Ski Operator are from Canada. After all, heli-skiing was invented in Canada by Canadian ski-guides; Leo Grillmar and Hans Gmoser. Grillmar and childhood friend Gmoser, founded Canadian Mountain Holidays (CMH) in 1965. Grillmair began exploring the rugged and remote mountain terrain surrounding Banff and saw the potential for a new type of adventure tourism: heli-skiing.
The rest is history however Canada continues to be the World's leading heli-ski destination. What is surprising is that both CMH and Mike Wiegele Heli Skiing, the two largest outfitters, have not been shortlisted.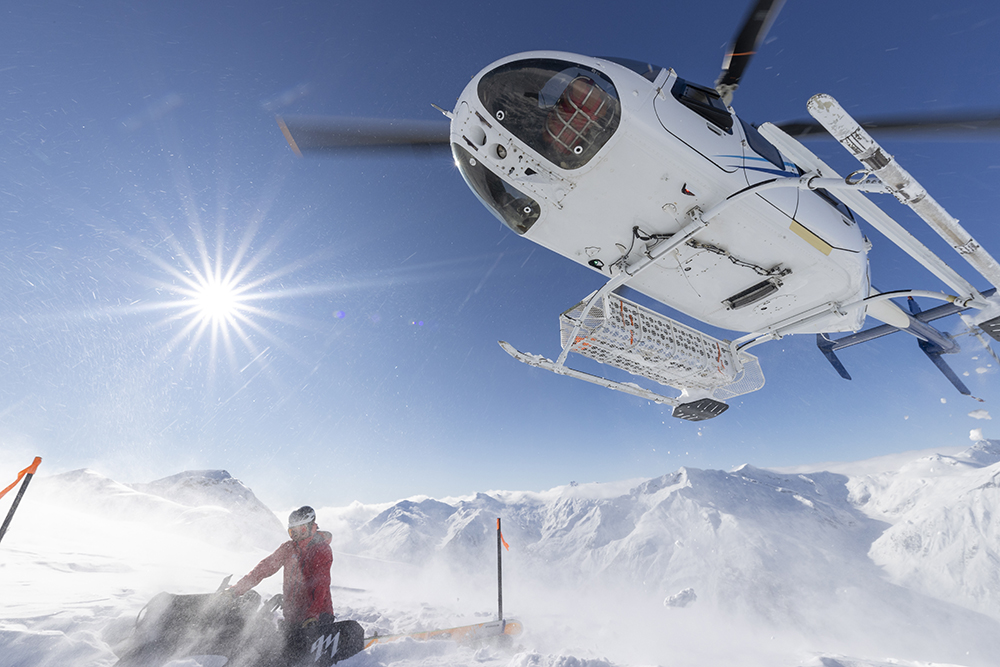 In 2022 Northern Escape Heli Skiing based in Terrace was acknowledged as being the "World's Best Heli-Ski Operator" at the World Ski Awards.
John Forrest, Northern Escape General Manager, commented, "This is the first time we have won the award and it was certainly a battle to unseat Bella Coola, but in the end the voters chose us." Northern Escape Heli Skiing offers small group heli-skiing supported by a fleet of three state-of-the-art Leonardo Koala Helicopters, with support by from a Bell 407 for snow safety and a Bell 412 for guest transfers. They also offer snowcat backup for those days when it's snowing to hard to safety fly.
Northern Escape is one of the world's few carbon-neutral heli-skiing companies, an esteemed status shared with Bella Coola who was the world's first climate-positive heli-sports operation.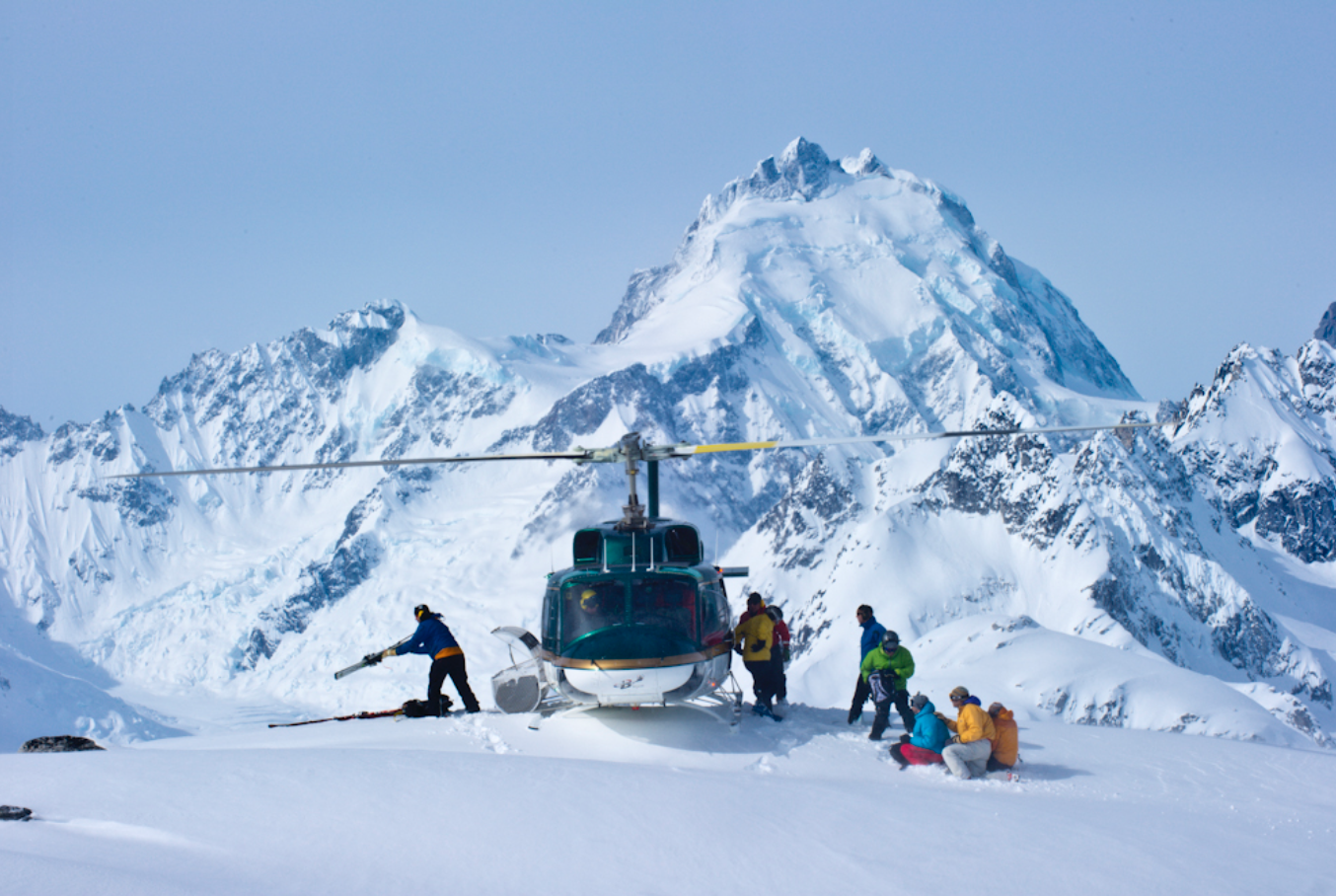 Bella Coola Heli Skiing has previously won the World's Best Heli-Ski Operator in 2021, 2020, 2019, 2018, and 2017. Nearly two decades after first starting operations, Bella Coola Heli boasts the world's largest heli-sports tenure — 3.55 million acres of terrain stretching from the northern fjords and mountains of Bella Coola southeast to Mt. Waddington, the highest peak in BC.
Beat Steiner, Bella Coola CEO, commented, "We're honoured to win this prestigious award for five years and incredibly grateful to all of the industry professionals and skiers who have voted for us."
Heli-skiing contributes to the worlds greenhouse gas emissions and in todays world, especially Europe, climate-positive and carbon-neutral are a huge influencers.
In 2022 Mountain Life compared the tCO2e emissions with heli-skiing to passenger flights:
• Northern Escape Heli Skiing 0.62 tCO2e/ skier/day
• One-way Flight, New York – LA (economy) 0.64 tCO2e/ passenger
• One-way Flight, New York – LA (business) 1.87 tCO2e/ passenger
Obviously walking to your local mountains and ski touring is the healthiest option for you and the planet however, this is only available for the very fortunate. So lets celebrate what Bella Coola and Northern Escape have achieved and give them our vote.
Cast your vote until October 13th for the World's Best Heli-Ski Company 2023.
Launched in 2013, the World Ski Awards are handed out based on online votes cast by ski industry professionals (senior executives, travel buyers, tour operators, media) and skiers themselves in a range of categories, including best resorts, hotels, chalets and tour operators.
"Our winners represent the very best of the global ski tourism sector," said World Ski Awards Managing Director Sion Rapson, in a press release. "The 10th annual awards program received a record number of votes from ski consumers across the world. This shows that the appetite for ski tourism has never been stronger and bodes well as the global recovery gathers momentum."