Flying High Again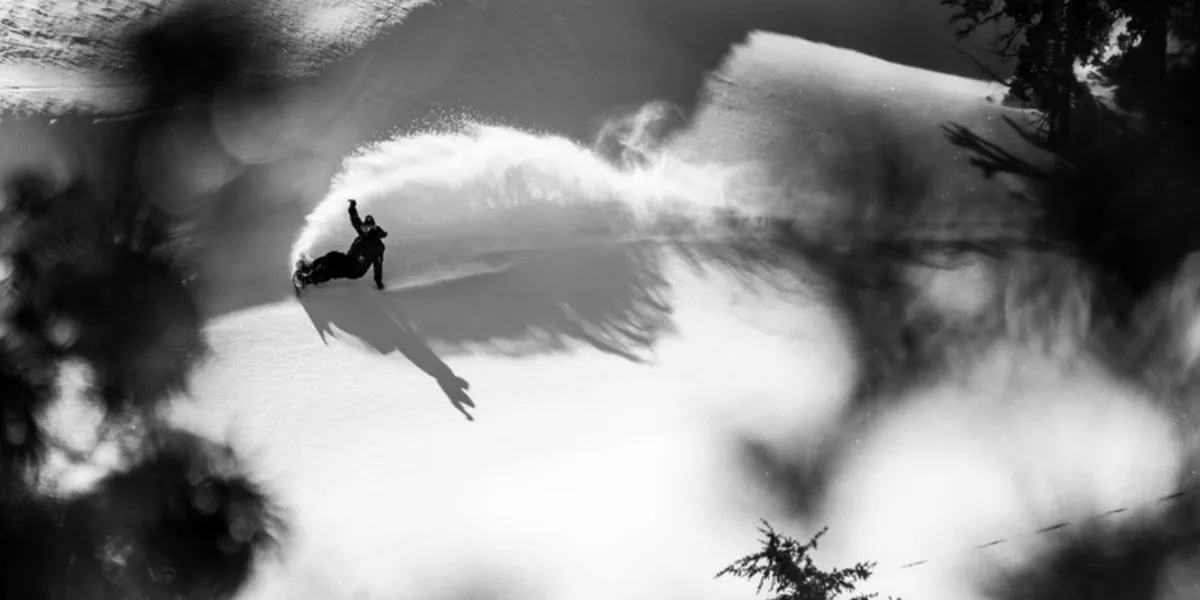 In a world, where the snowboard corporatocracy cares more about the next Instagram swipe, TGR has teamed up with legendary snowboard film director, Mike Hatchett, and do the impossible.
This film defies all odds – to bring together a crew of passionate riders for a full-length feature film – and celebrate what matters most: a bomber squad, rowdy soundtrack, and pure unadulterated riding action. Are you ready?
Mike Hatchett has been bringing his vision of snowboarding to life on film for over two decades. Named one of "The Most Influential People In Snowboarding" by Transworld Publications, Mike pushed the sport and media to unprecedented levels with his groundbreaking films.
In the 90's Mike and his crew of riders did over a hundred first descents in the remote Alaskan wilderness, pioneering big-mountain snowboarding and high-altitude helicopter cinematography.
Hatchett's award-winning action sports films (including 50 episodes spanning nine seasons of the Standard Snowboard show for FUEL TV) feature the best of snowboarding, motocross and rock climbing.
Over the last decade Mike has worked as second-unit director for Hollywood features as well as filming music videos and directing the highly popular series "Locals" for Outside TV.
TGR's new snowboard film, Flying High Again, premieres this October. Find a show near you at TetonGravity.com/FlyingHighAgain.
Starring: John Jackson, Bode Merrill, Danny Davis, Jason Robinson, Sean Fitzsimons, Dusty Henricksen, Brandon Davis, Elena Hight, Jeremy Jones, Antti Autti, and others.
Shot on location in: Idaho, Jackson Hole, Wyoming, Palisades Tahoe, Peace Park, Sierra Mountains, CA, Utah, and more.