A First Descent & Steep Powder Skiing
@TisTheSkison had an epic trip to the Bill Putnam Hut at Fairy Meadows for a first descent and steep powder skiing.
@TisTheSkison commented, "After Cam (one of the owners of Paradise Skis) won the ACC lottery, we rallied the troops for an epic adventure! This video showcases the lines that we skied and shows the routes and descriptions. This video has everything from a first descent, to deep power skiing, and Brian almost getting run over by a giant ball of snow (Indiana Jones anyone??). I hope this video gives you a glimpse into the magical region of Fairy Meadows. "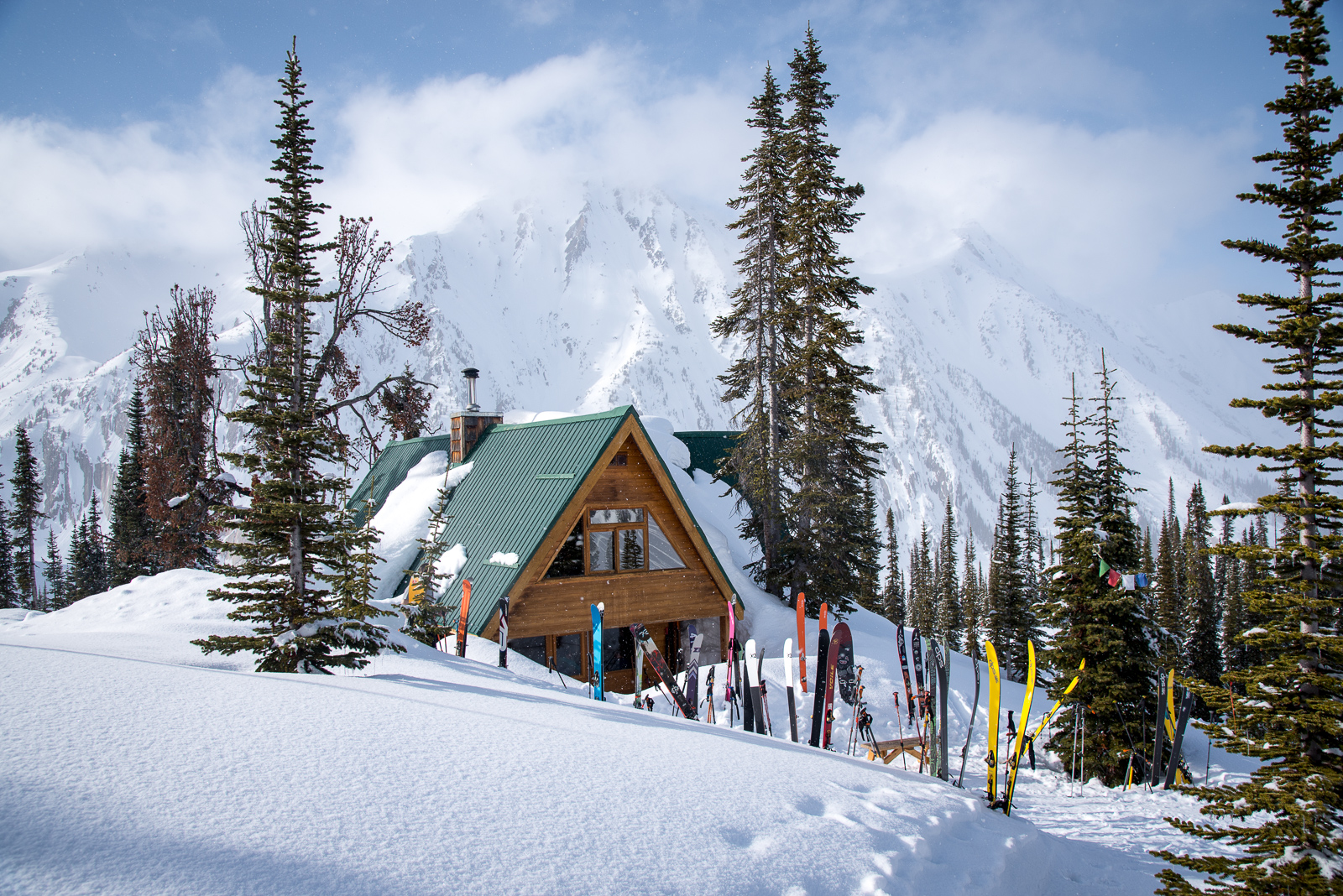 hut trip to (Fairy Meadows) April 23rd to 30th, 2022.
You can reach @TisTheSkison on Instagram
Chapters
0:00 Intro
1:26 Part 1 – Recon
2:58 Part 2 – Beam Me Down Scotty
4:52 Part 3 – Colossal Shoulder – First Descent
9:40 Part 4 – The Kicker
11:30 Part 5 – My Little Pony
14:12 Part 6 – The Windlip
15:26 Part 7 – The Cabin
18:34 Part 8 – The Watering Hole
18:51 Part 9 – The Notch
24:11 Part 10 – Trees and Pillows
27:29 Part 11 – The Pillow Drop
29:50 Part 12 – Sentinel Peak
32:43 Part 13 – Friendship Col
34:00 Part 14 – The Crash Reel
35:25 Part 15 – Conclusion