Callaghan Lake Backcountry Snowshuttle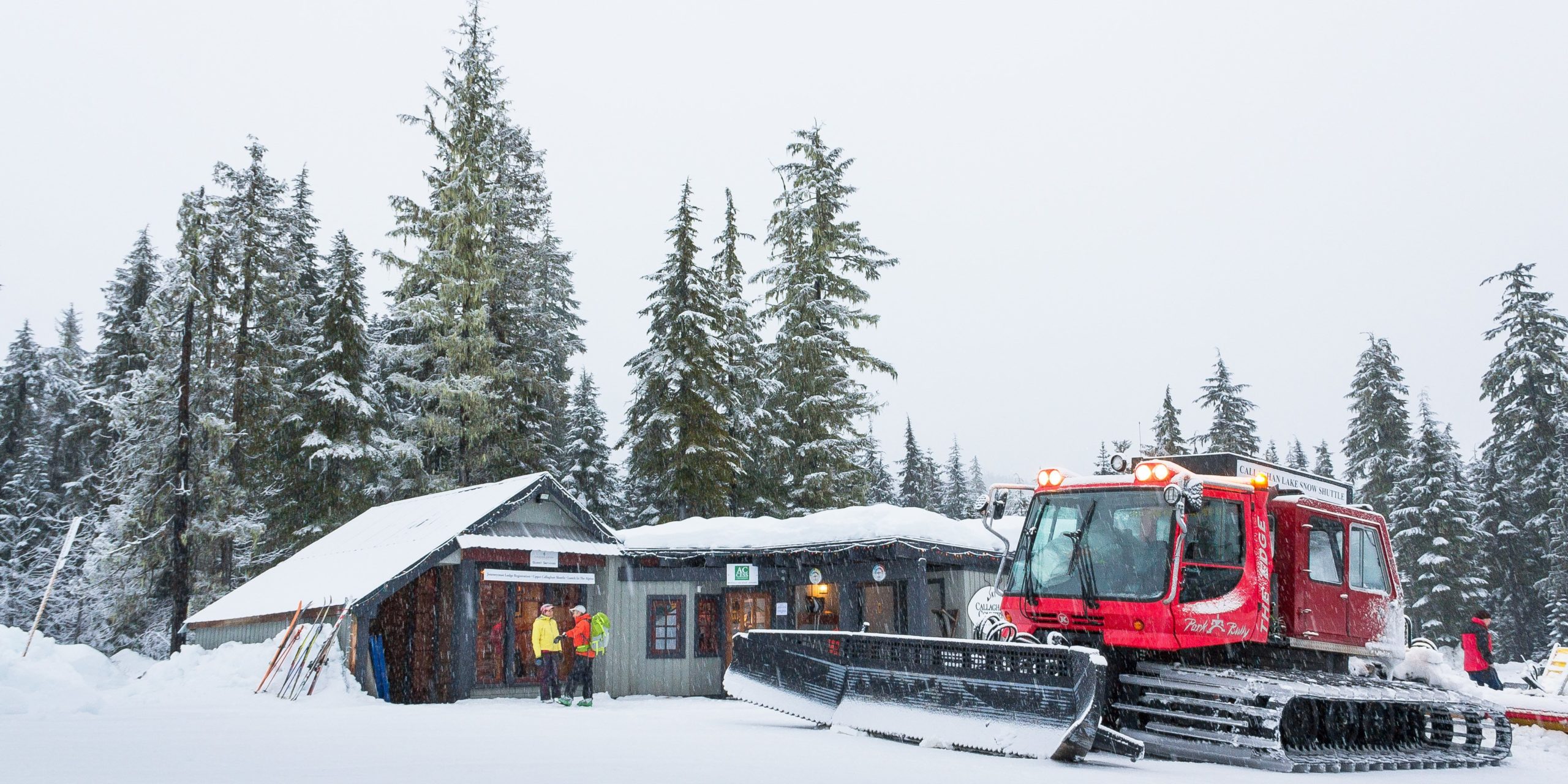 The Callaghan Valley just outside of Whistler is a backcountry powder zone that offers a great annual snowfall and a shuttle service for backcountry skiers.
The Callaghan Lake Snowhuttle Service offers a new comfortably heated 14-passenger snowcat that's grooming runs to the higher elevations of Callaghan's Nordic trails. The shuttle is available to backcountry tourers and nordic skiers for an early morning start at Callaghan's renowned high elevation skiing.
The Snowshuttle is a great way to get you into the backcountry to visit some outstanding terrain and save some energy for an extra lap or two. It's quick and easy access to the higher valley for some of the best touring terrain around with now crowds. By the lake you'll find quick routes to the alpine, phenomenal natural gladded skiing, and inspiring views of the surrounding peaks.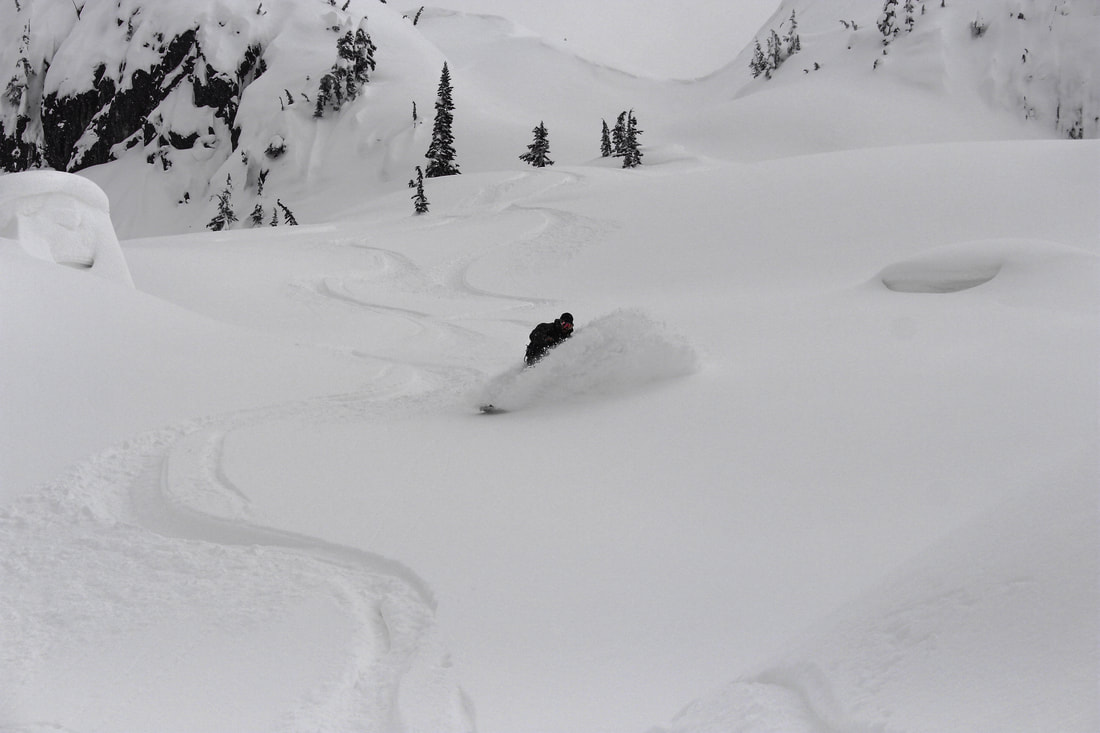 For a small fee you are whisked from the Alexander Falls Ski Tour Center in Callaghan Country up the Mainline Trail to Callaghan Lake. Once at the lake you have the option to follow a few different ski tour routes like the Telemagique Traverse, which leads up to Madeley Lake, or The Morning Glory Trail that takes you to North Callaghan Ski Area. Each begins at the far side of the lake, or you can choose to find some terrain of your own to explore.
The ski out to the parking lot is an easy one. From the lake, follow Mainline back down to the ski tour center and parking lot for 8.4 kilometers. Parking outside the gate is recommended for those who might be at the parking area by 4:15 p.m.
Another backcountry powder option to consider when in Whistler!