Late Season Powder is Coming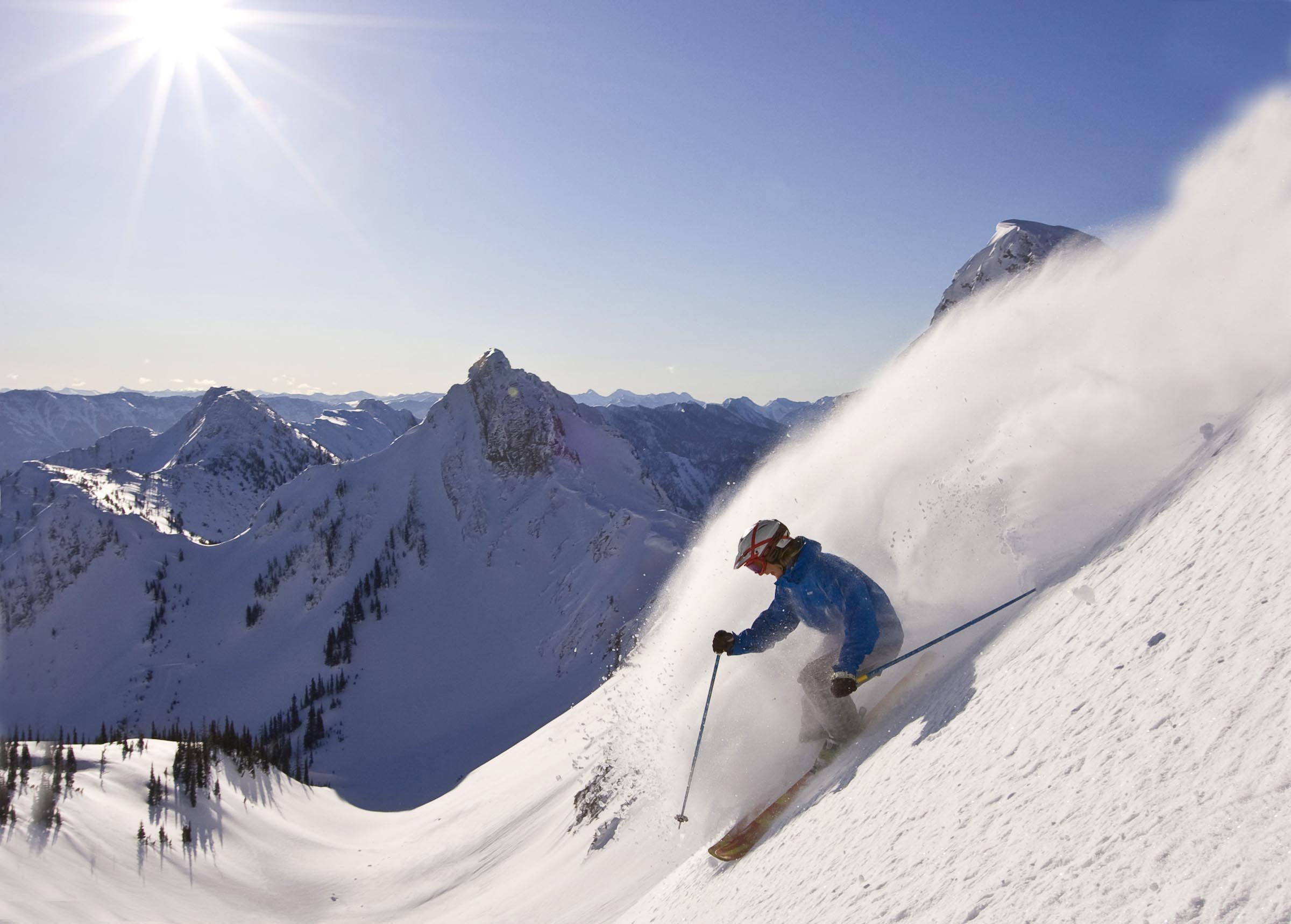 A series of powder dumps will continue to blanket higher elevations over the coming weekend with significant accumulation across most major mountain regions. Temperatures will remain colder than average as well.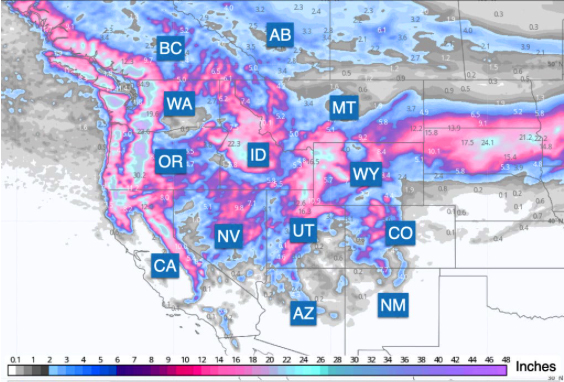 Avalanche CAnada Travel and Terrain Advice
• Watch for newly formed and reactive wind slabs as you transition into wind affected terrain.
• Avoid exposure to slopes that have cornices overhead.
• Be carefull around freshly wind loaded features.
• Back off slopes as the surface becomes moist or wet with rising temperatures.
• Pay attention to cornices and give them a wide berth when traveling on or below ridges.
Be sure to check your local report at avalanche.ca before making plans to enjoy your April powder!