Heli Skiing Avalanche kills three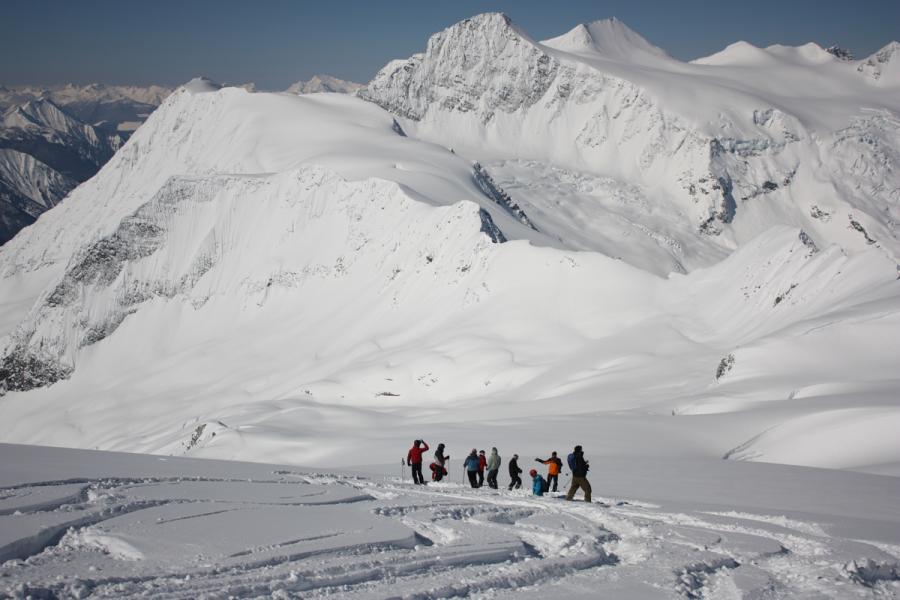 Three skiers are dead and several more injured in an avalanche his Wednesday involving RK Heliski out of Panorama Resort.
RK Heliski is reporting that nine guests and one guide were caught in the Class 3 slide. The slide was skier triggered by the group part way down their run.
Columbia Valley RCMP have confirmed that three skiers were killed and four were injured. Some of the injured are listed in serious condition and are expected to survive. All of the skiers, with the exception of the guide, were foreign nationals–those killed were German visitors.
Avalanche Canada has warned that British Columbia's snowpack is complicated and has become one of the most dangerous avalanche seasons. They currently list the avalanche hazard in the region's alpine as considerable. "Steer clear of freshly wind loaded features. Wind slabs are expected to remain reactive to human triggers," Avalanche Canada said on its website. "Avoid thin and rocky start zones, especially in the alpine and upper treeline where deeply buried weak layers remain concerning."
RK Heliski operates out of Panorama Resort and has been in business over 50 seasons. They ski the Purcell Mountains and the legendary Jumbo Glacier.
Our condolences to the families, friends, and all involved in this tragedy.
Photo: RK