Three Avalanche Incidents in Duffy Lake Area
Pemberton Search and Rescue reported a busy Saturday with backcountry skiers triggered avalanches in the Duffy Lake area sending two people to hospital with serious injuries.
All three groups were skiing unsupported slopes and were fortunate that their buried skiers survived.
Here are The Duffy Lake avalanches as reported on the MIN:
Rock N' Roll Ridge MIN Report
3 skiers in the group, 1 fully buried, 2 people involved.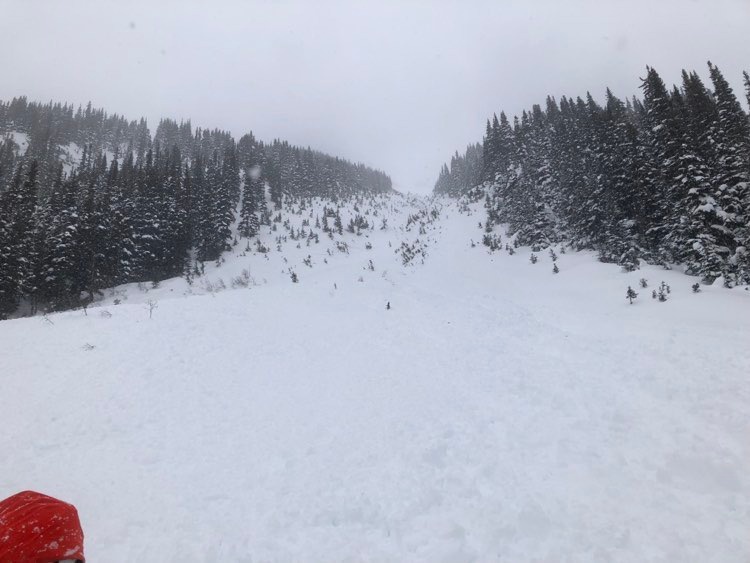 "Had a good day turn bad around Cayoosh today. Party of three skied up the normal ascent route for Cayoosh and observed some recent slides on S aspects close to ridgeline and surmised that these were likely windslabs following the strong winds that were noted this week in the Duffey. We dug a pit on NE aspect at the top of Cayoosh glacier and got minimal results on a CT and ECT, found the new storm snow bonding well to the snow below and decided to go ahead with our objective of Million Dollar Couloir, which skied great without incident. We decided to then do a lap from the Rock N' Roll ridge line, figuring we could stick to low-angle treed terrain along the shoulder skiers right of the Rock N' Roll gulley feature before dipping into the gulley low to avoid wind slabs that we felt were likely around ridge top. We were unfamiliar with this feature and got sucked closer than we expected to the gulley as we descended. About halfway down, the first skier in our group dropped in from a safe zone. Just as the second skier dropped, a slide propagated uphill of the second skier, catching both skiers who slid all the way to the bottom of the Rock N' Roll gulley. The third skier was not caught. The first skier miraculously ended up on top of the debris with no injuries. Second skier was fully buried and the third skier located and extracted them within approximately 5 minutes of the slide. The buried skier was injured and airlifted out. Crown was about 75cm thick and propagated about 60-80m, with lots more snow getting pulled in from the sides of the gulley. My belief is the recent storm snow failed on a sun crust. Perhaps it was a wind slab but it skied more like storm snow and was lower than the elevation we expected to see windslabs. Thanks to Pemberton SAR and the other skier group that came to our aid today."
Peak 2290 Min Report
3 skiers in the group, 1 fully buried, 1 person involved.
"At approx 1500 subject was involved in an avalanche. Crown connected multiple features through trees and rocks with varied depth mid slope. Top of the gully had a visible approx 1m crown noted further up slope. Subject was buried 1m and was extricated by members of the party with assistance from another group. Pemberton SAR responded to this incident and transported the subject via helicopter."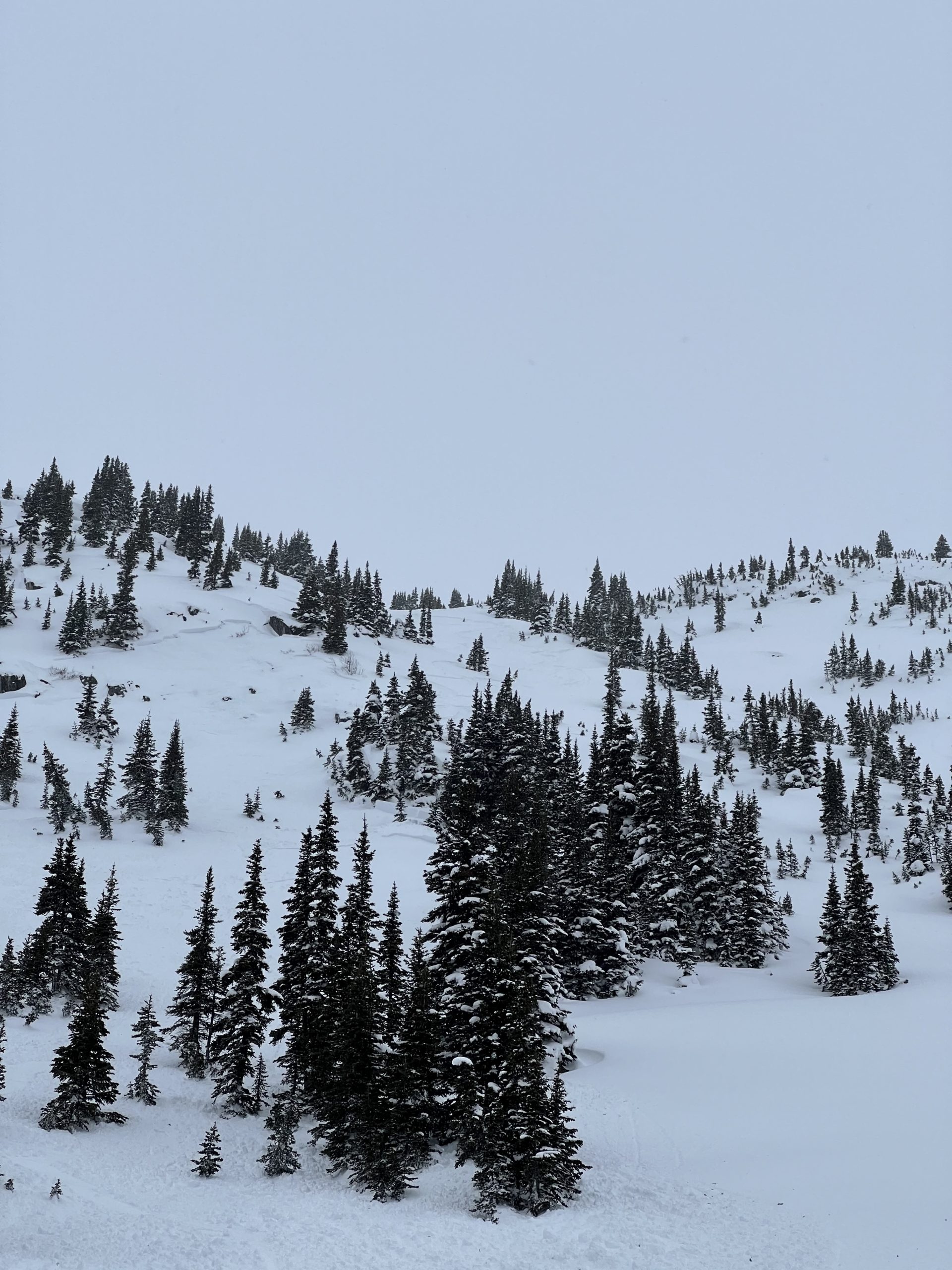 Wendy Thompson Hut Avalanche burial Min Report
3 skiers in the group, 1 fully buried, 1 person involved.
"Sa occurred when subject turned below rocky convex section triggering a thin wind slab that propagated upslope into deeper wind loaded terrain. Involved subject was carried downhill through trees and subsequently buried between 40-100cm. Subject rescued by partners and had sustained injuries in the avalanche. Pemberton SAR responded to the avalanche site and transported the subject via helicopter."
Powder Canada recommend spending sufficient time reading mins and Forecaster Reports and being conservative out there.