Beating the Impossible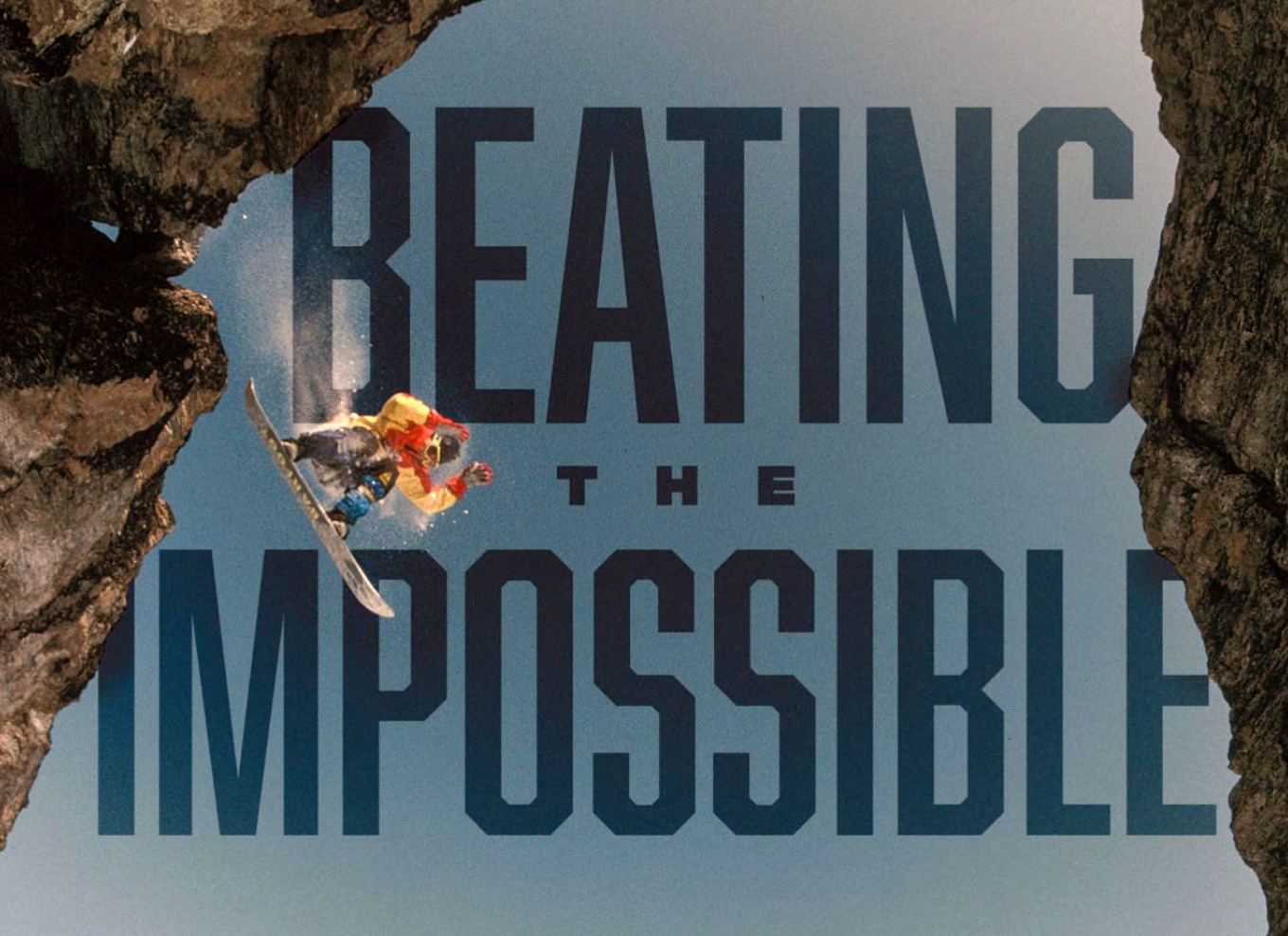 Extreme athlete Don Schwartz has achieved, overcome, and somehow survived the impossible…repeatedly. A pioneer in the snowboarding world, Schwartz was horrifically burned in a tragic helicopter crash at the age of twenty which left him permanently disfigured. In the years following the accident, Schwartz goes on to become a world-level champion in various extreme sports and outdoor survival competitions. From winning and losing the legendary Death Race to standing on the podium of the World's Toughest Mudder, to winning Gold at the Barefoot Waterskiing World Championships, Schwartz distills his inspirational perspective to provide insight into any sort of obstacle that life might erect.
Despite a dizzying series of triumphs and calamities, Schwartz remains motivated throughout, all the while suffering debilitating PTSD that he didn't even recognize he had. With an infectious positivity, this riveting and honest first-person account, gives readers intimate access to a life that has been a million miles from ordinary.