Travis Rice in Accoutrement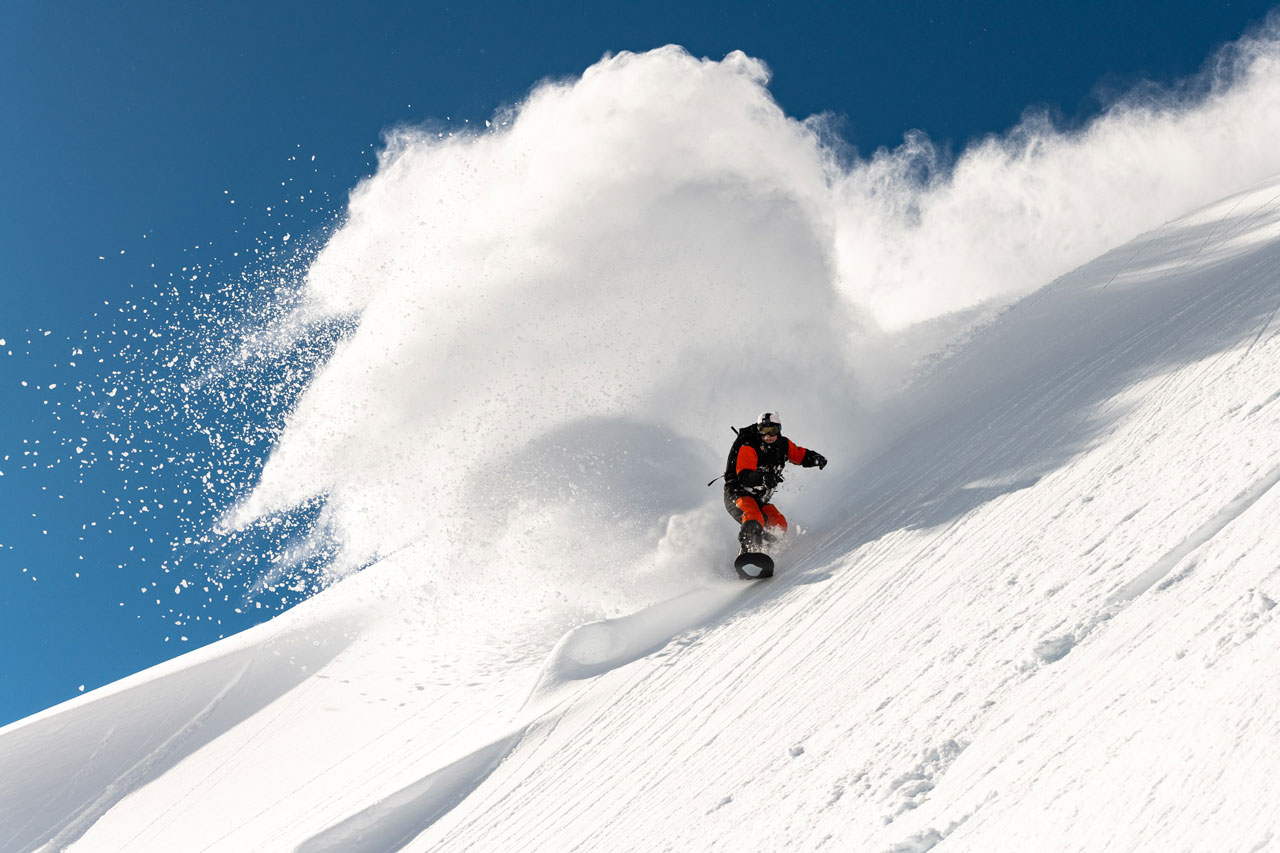 Watch Travis Rice shreds some epic fresh lines in his latest short film called Accoutrement.
Travis gained instant fame decades ago in Snowboarder magazine's Superpark contest at Mammoth Mountain when he launched a backside rodeo across a 117-foot gap jump. In recent years Travis has been chasing first tracks on epic pow days.
Travis comments on his latest release, "This past season, I was able to link into some amazing side dishes while hosting and competing on the Natural Selection Tour. The Tour takes a lot of bandwidth and demands long hours working and adventure boarding in the mountains throughout the year. A lot of days spent in savagely inclement weather preparing for when it all comes into alignment. Having gear that excels when the hydrological cycle is pumping full force is so key to having fun while within the tempest… Accoutremount is essentially a small collection of little sessions while working through last season…"
Travis Rice was born in Jackson Hole, Wyoming, and son to a ski patroller, Travis Rice has snow in his blood. He's hailed by critics as the best all-round snowboarder in the world and is one of the most globally renowned riders there is.
Ride on Travis!