Canadian Women Dominate Freeride World Tour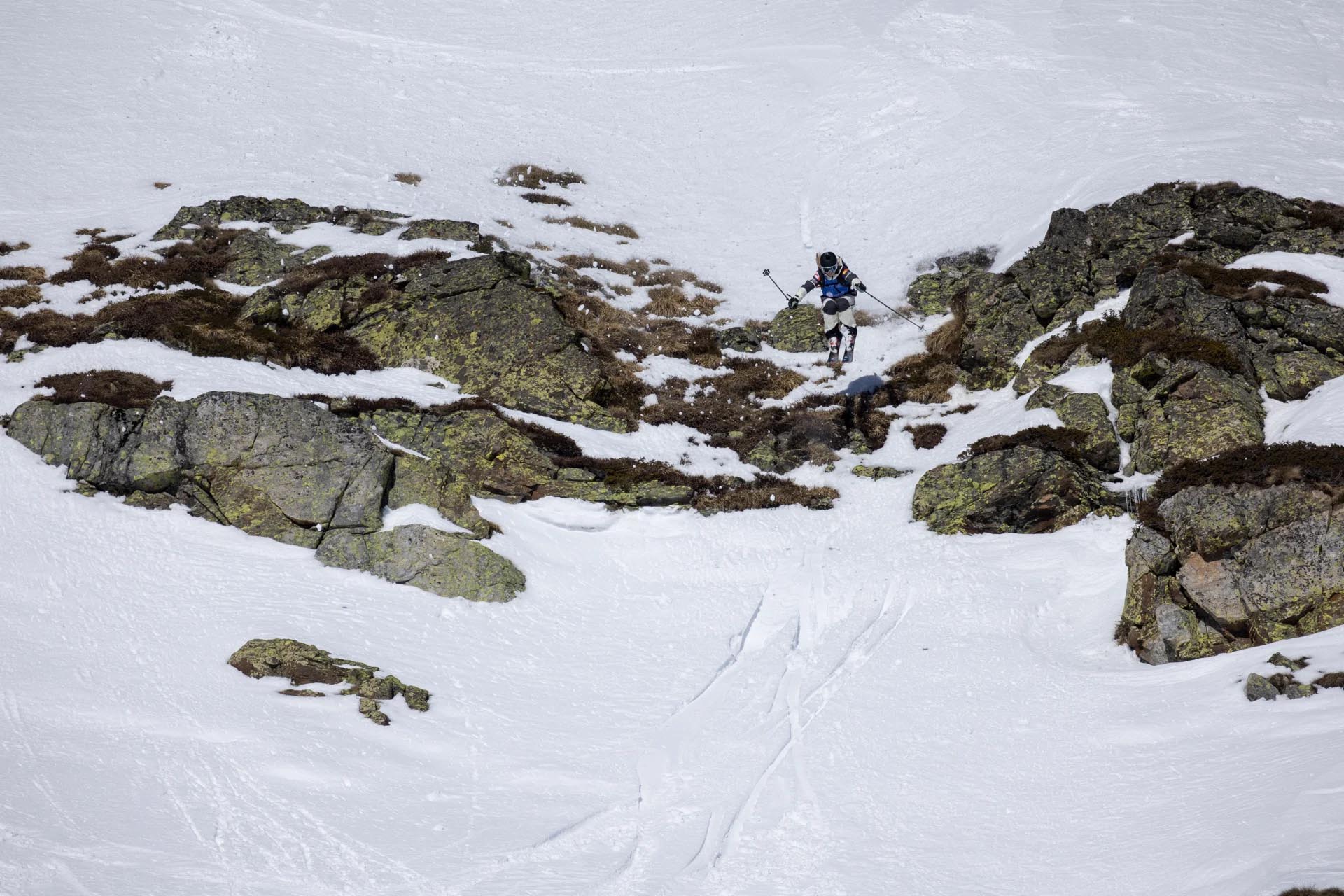 Canadian Women dominated the second stop of the Freeride World Tour 23 in Ordino Arcalís, Andorra. Katie Anderson, of Fernie, and Justine Dufour-Lapointe, of Montreal, each took top spots. In just 13 days they'll have home Country advantage with the third stop of the tour happening in Golden BC at Kicking Horse Resort.
Katie won her second event this week in the Pyrenees and further secured top spot in the series.
Justine has a history of winning ski events and now she has her 1st freeride victory. Chances are she'll be winning more.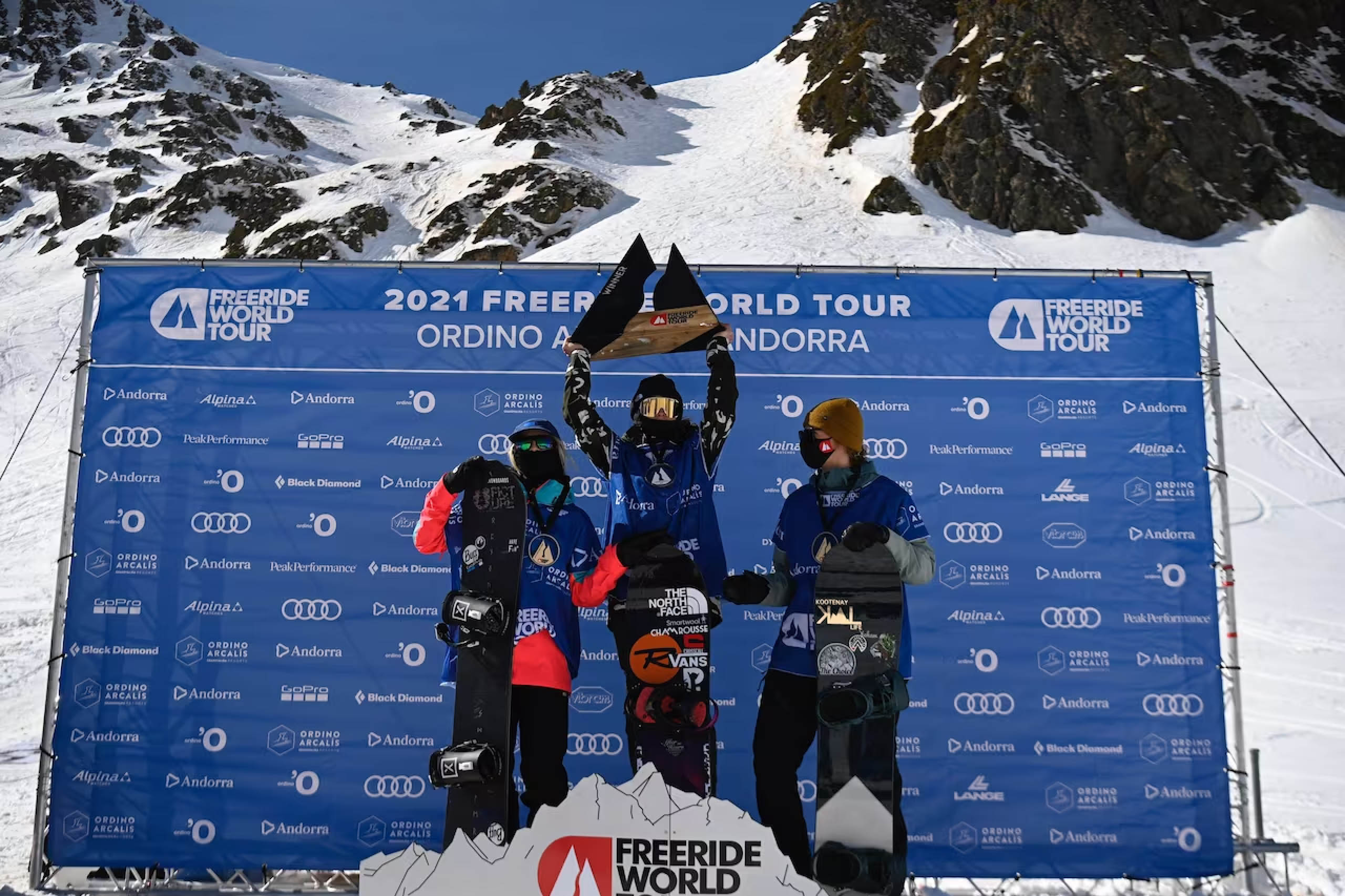 About Katie Anderson
Katie started skiing in Fernie when she was just two years old, and started snowboarding at six while on a school trip to try something new. Katie quit skiing right after that trip. Katie started racing in highschool races, and then decided to try SBX for fun in 2012, and made the BC team the next season. Katie was the FWT Rookie of the Year in 2020 and has stood on the podium frequently in past years, see more here. Growing up in Fernie, BC it's no surpise that she spent most Winter weekends snowboarding with her family. Katie Snowboards because its always fun to her in any conditions but she really enjoys pow days.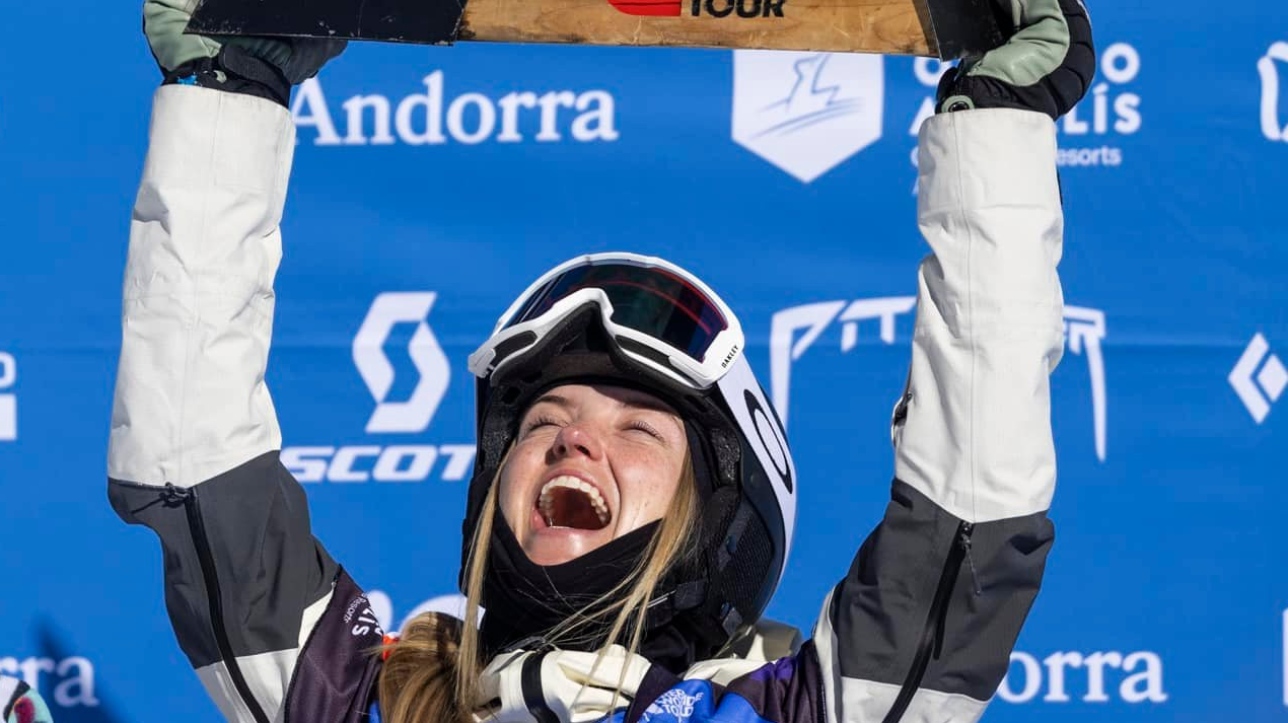 About Justine Dufour-Lapointe
Justine started freestyle skiing at age eight to try to keep up with her sisters… Used to have to be bribed with chocolate to ski through the moguls one more time with her sisters… In her first competition, she fell a lot going down the hill and was crying when she crossed the line but it was because she was so happy to be competing… Decided at age 15 she wanted to be an Olympian when she watched Chloé compete at Vancouver 2010. Justine went on to be the Olympic champion in the moguls event at the 2014 Winter Olympics and won a silver medal in moguls at the 2018 Winter Olympics.
Best wishes to Katie and Justine at the Kicking Horse Golden BC Pro from February 17 to 27!