CMH Heli Skiing Avalanche Tragedy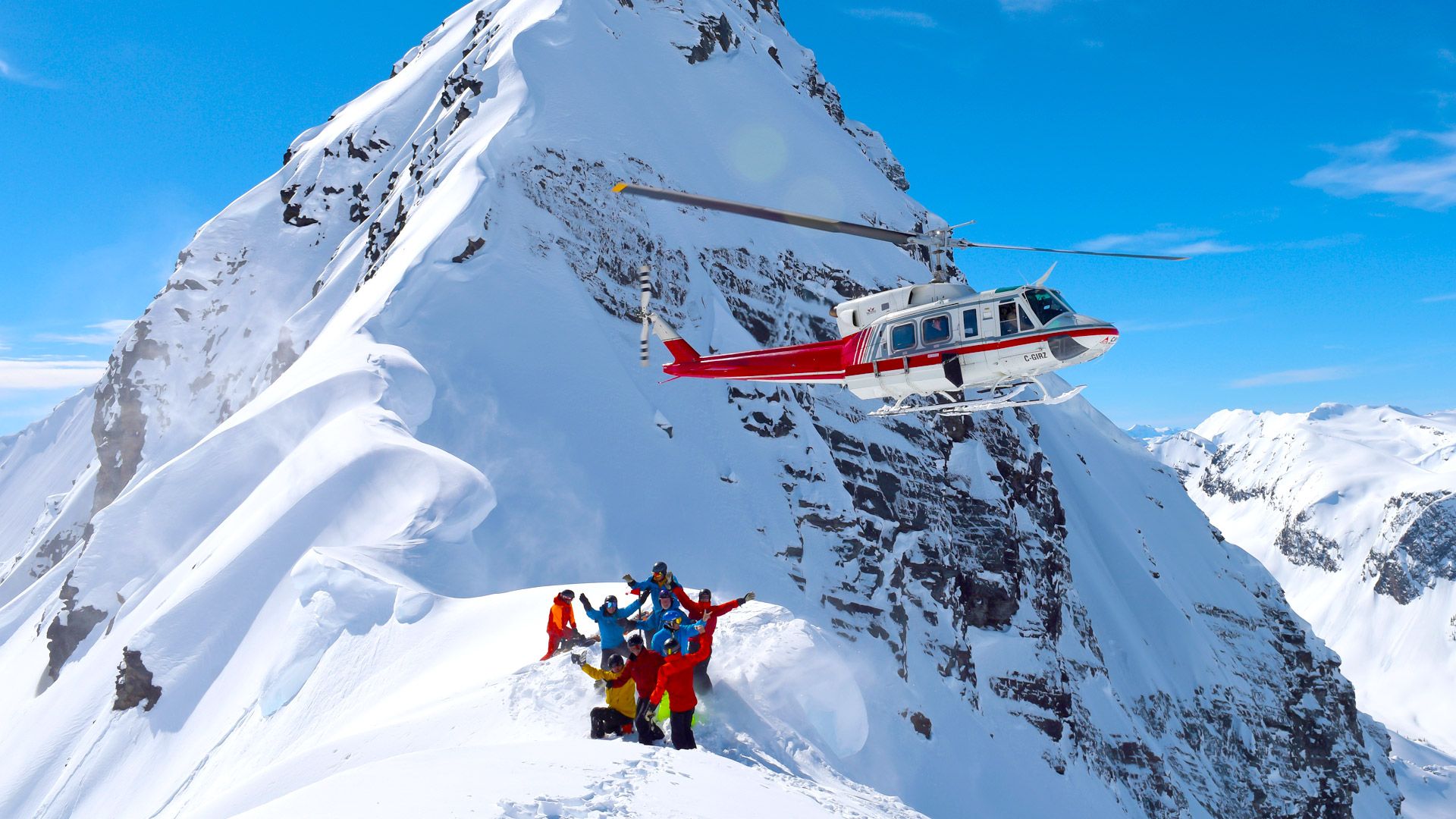 An avalanche at near Mount McCrea, just south of Revelstoke, has claimed the lives of two guests, and a ski guide who was also caught in the slide remains in critical condition.
The avalanche happened at 2:46 pm MST on Monday, January 23rd, at CMH Nomads near the Alkolkolex tenure in an area known as the 'Chocolate Bunnies.'
"Three individuals were caught in the slide with two fully buried and one partially buried," said CMH Heli Skiing. "CMH Guides attended to two guests who were unresponsive. The two guests were flown to Kelowna airport and transported to Kelowna General Hospital in critical condition where both guests were later pronounced deceased. The third person, a CMH guide, is in stable condition and was transferred by ground to Kelowna General Hospital".
The two victims were identified as two brothers and business partners Jonathan Kinsley and Timothy Kinsley of York, Pennsylvania.
"We are deeply heartbroken to share news of the sudden and tragic passing of Jonathan Kinsley, an executive of Kinsley Enterprises, and his brother, Timothy Kinsley, president of Kinsley Properties, while on a skiing trip in British Columbia," the Kinsley family posted on the company's Facebook page. "Our entire Kinsley family is still processing this heartbreaking news of their deaths and respectfully ask for privacy at this time."
The CMH Guide was Dave Gauley, a former pro athlete and steep skier.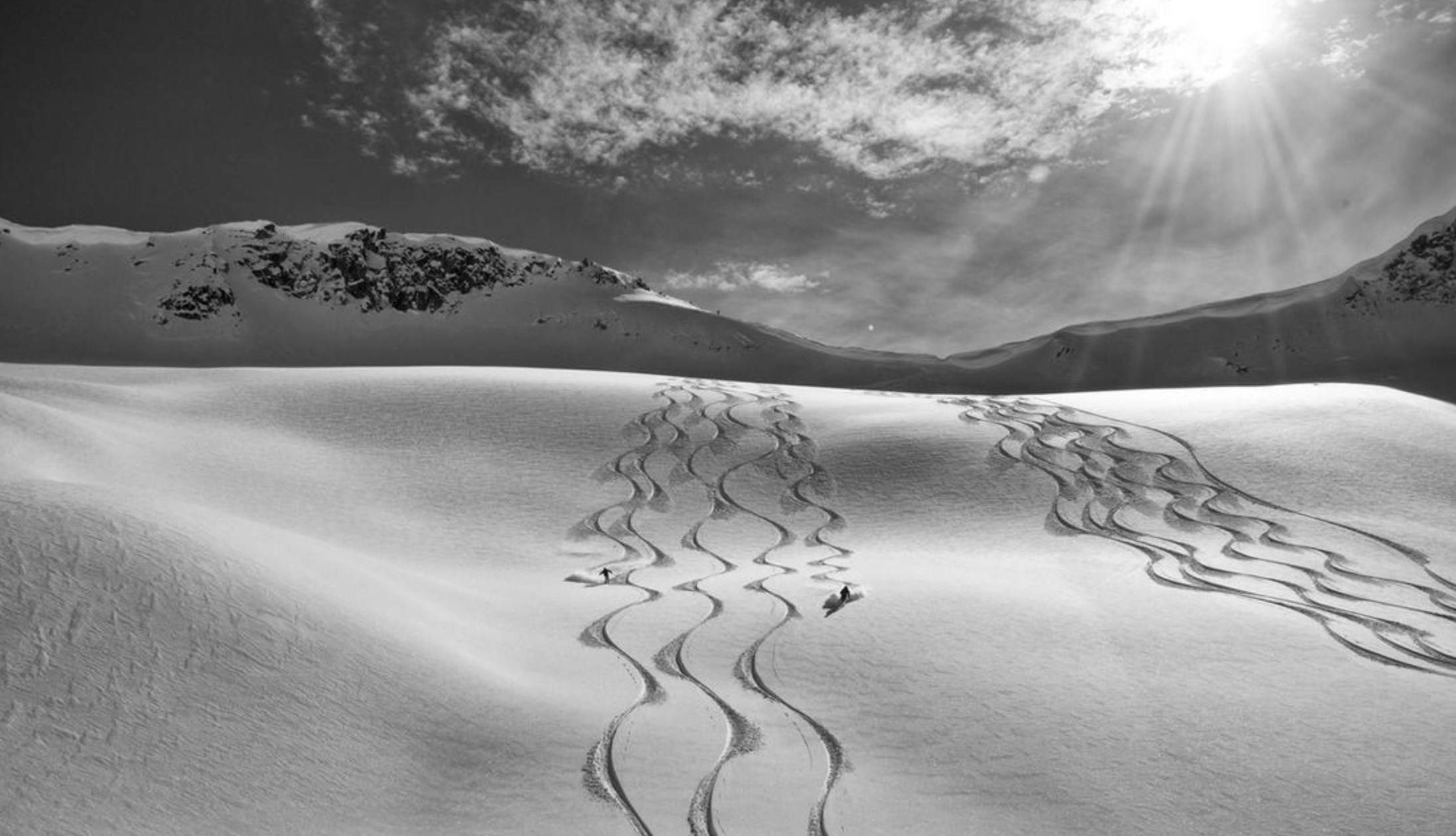 CMH President & COO, Rob Rohn, posted the following message to CMH Guests and the Mountain Community;
"The thousands of guests who ski with us each winter are our family. It is impossible to put into words the sorrow that we feel and the sadness that is shared by our guests, their families and all of our staff.
An investigation of the events is being coordinated by the BC Coroner's Office and the RCMP.
For 58 years and over 10 million guided runs, our primary focus remains on the safety of our guests and staff. At this time, our thoughts and prayers are with the family and friends of the deceased."

CMH Nomads is an exclusive private heli and private lodge, tailored to the guests' preferences. CMH promotes the package as a personal guided heli-safari. They write that one of the main draws of CMH Nomads is the multiple tenures and mountain ranges its skiable and ridable terrain spans. The tenures of CMH Revelstoke and Kootenaya and the Selkirk, Monashee and Purcell ranges.
It's a sad ending to what should have been a wonderful ski trip. Our condolences to those involved and the families of the victims.
Images: CMH Heli Skiing