Kimberley's North Star Quad Spinning!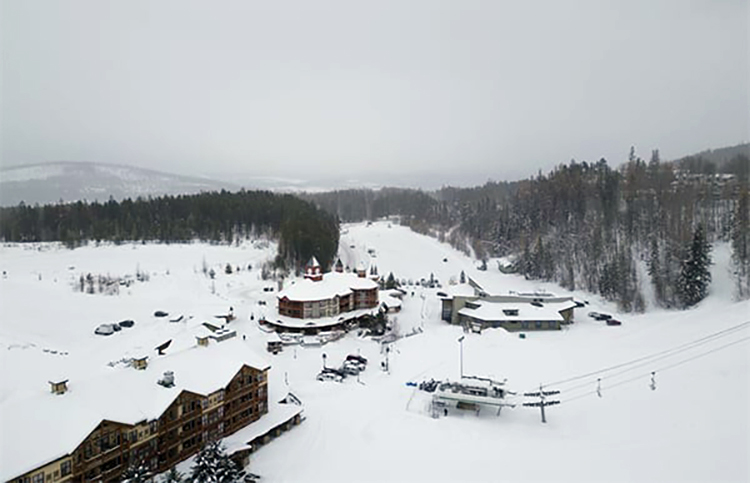 Kimberley skiers and riders are excited to ride their North Star Quad Chair this season! Last December Kimberley Alpine Resort (KAR) regrettably informed its skiers and boarders just before opening day that there had been a fire in the lift operator hut at the top station of the Northstar Express Chairlift. The fire was arson and KAR subsquently offered a $100,000 reward for information leading to the arrest, the reward unfortunately was never collected.
The KAR resort team has been making great progress, and the timeline for opening the chair and starting the ski season is still within range of the normal opening day and is expected to be within the third week of December. On December 3 the lift was spinning!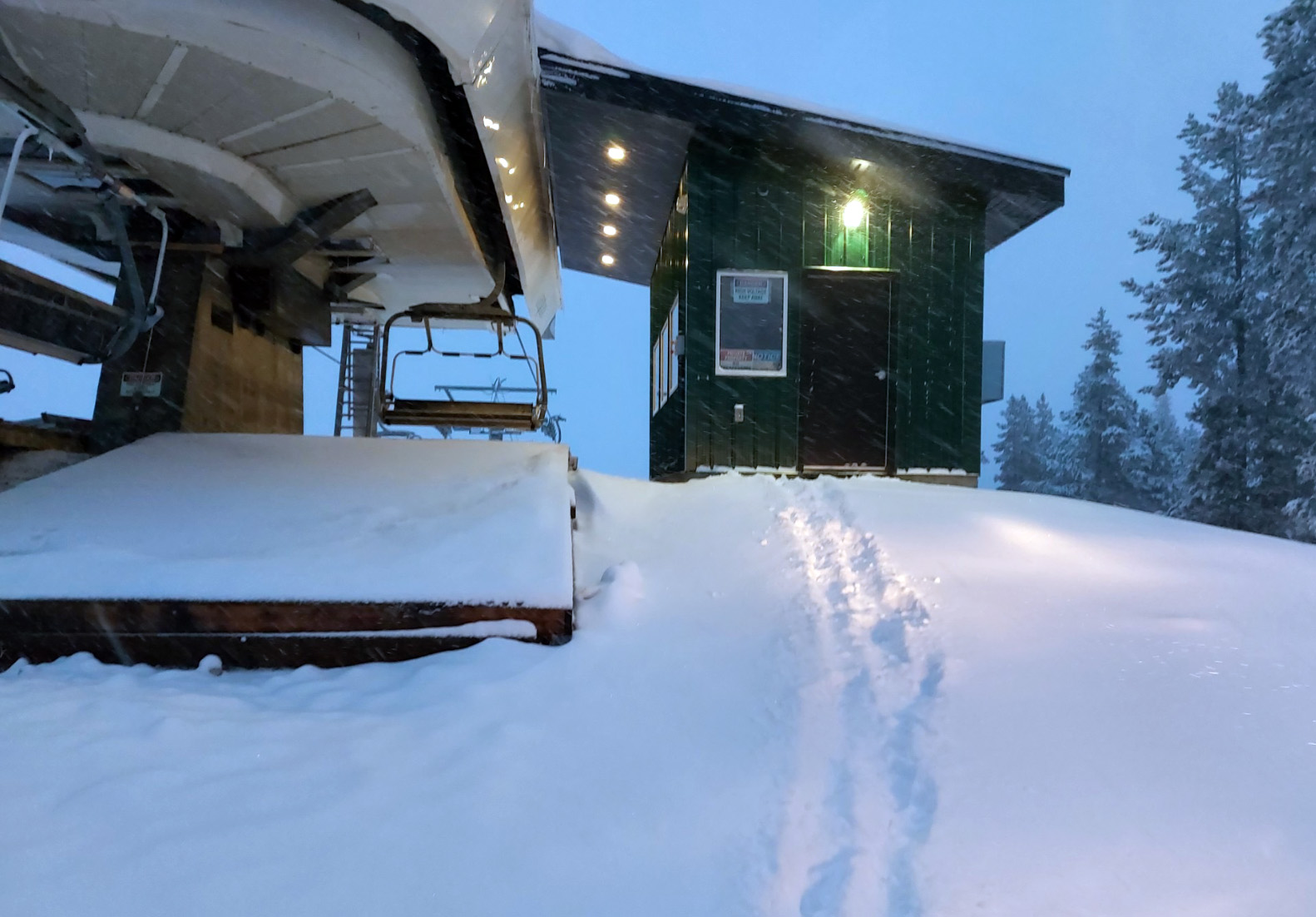 Ted Funston, KAR General Manager, recently updated the community on the North Star Quad repair status:
"Once the testing and certification process is complete, we plan to open on the earliest date we can, sometime during the third week of December. We will publish an exact date as soon as we can. We want to thank Leitner Poma once again for doing everything they can to get us all skiing and riding before Christmas.
Our team is stoked to get the resort open in full operation very soon. Can't wait to see you all back up at the resort!"
Best wishes to the KAR Team and all the riders in Kimberley. You deserve a working lift!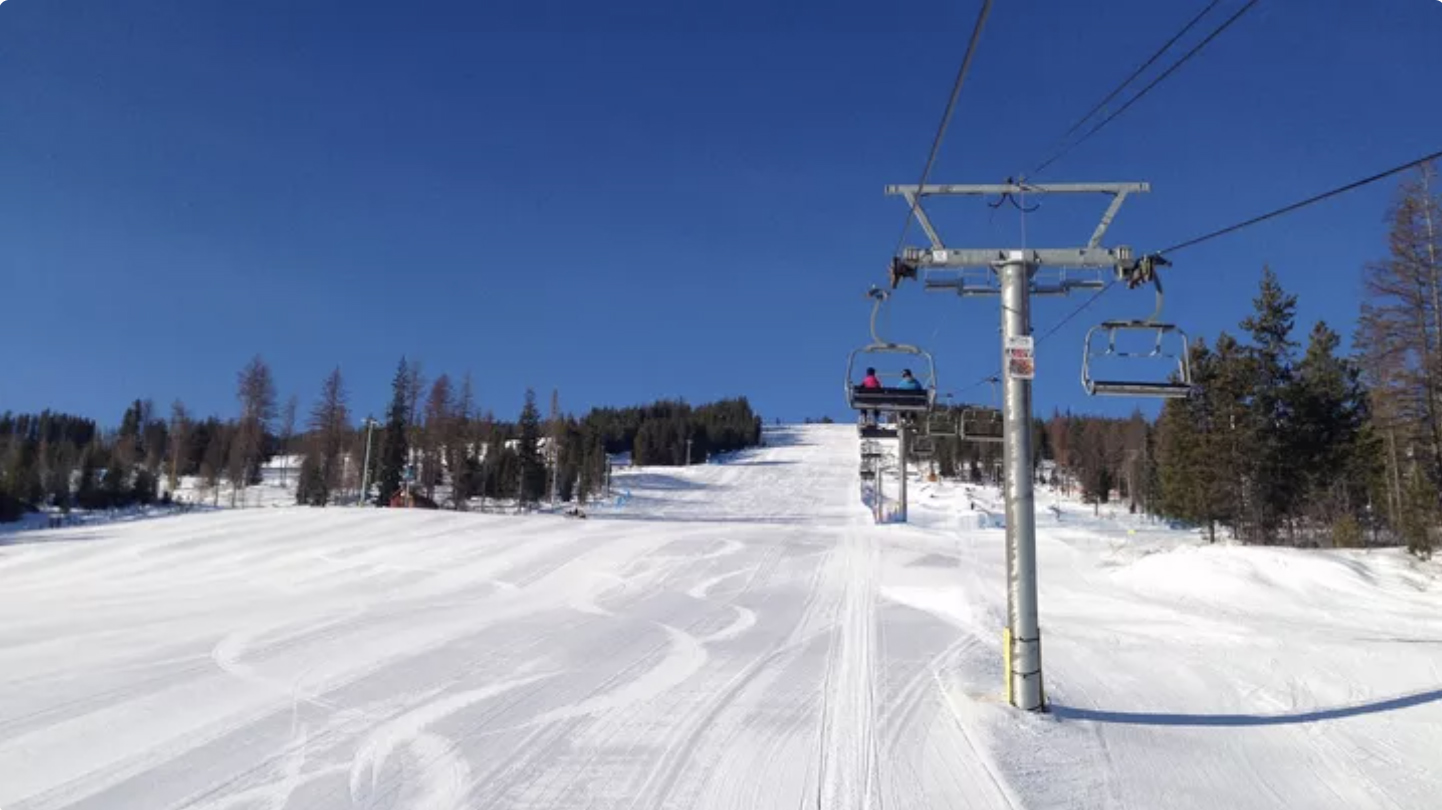 Kimberley Alpine Resort receives an average snow fall of 13 feet of snow in a season, and attracts a wide range of skiers and riders from around the globe.
Kimberley proudly boasts the best combination of sun and light Purcell powder of any other resort in Canada. With over 1,800 acres of terrain, 80 named runs and glades, and a variety of ski-in/ski-out accommodations. Located in the Purcell Range of the Canadian Rockies, Kimberley offers stunning scenery and a laid-back, relaxed atmosphere. The downtown is pedestrian only and offers a genuine mix of shops, restaurants and a fun climbing gym.
Kimberley also offers the East Kootenays top Nordic Centre and groomed fat bike trails.