Justine Dufour-Lapointe joins Freeride World Tour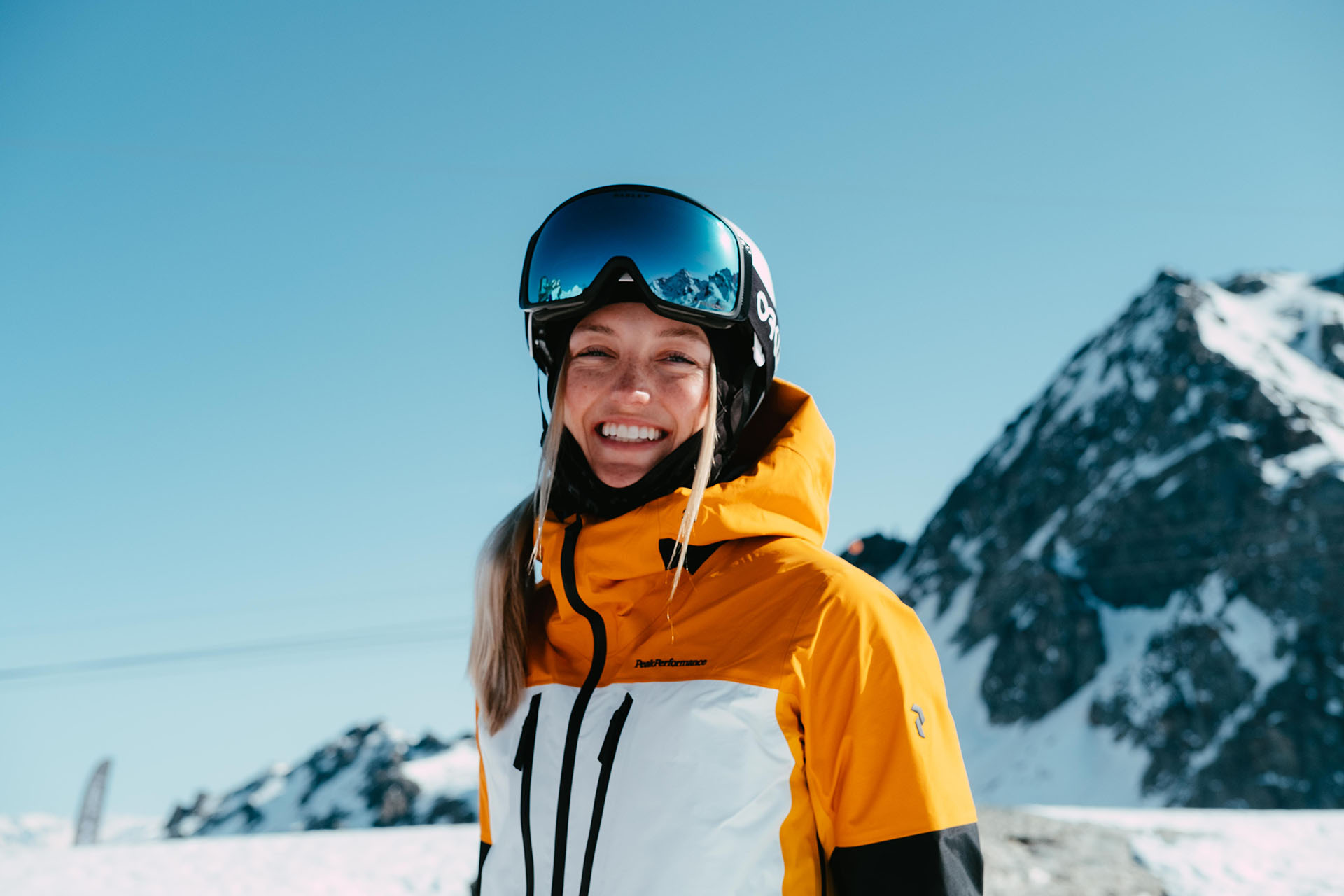 The Freeride World Tour has announced Justine Dufour-Lapointe as a season wildcard in the ski women's category. The three-time Olympian and two-time medallist is the most decorated athlete to join the FWT roster for the entire season and therefore she will be able to bring a wealth of competitive experience to the Tour, which will prove vital as she sets her sights on the FWT crown.
Justine hails from Quebec and is the first Quebecer female athlete to compete on the FWT. She started mogul skiing at eight years of age, before turning her attention toward competition in her teenage years. It didn't take long for her to make international headlines, finishing second in the FIS World Cup moguls in 2012, at just 17. At the 2014 Sochi Olympics, she became the youngest freestyle skiing champion ever at the Winter Games, winning gold in the moguls alongside her sister Chloé in second place. Four years later, at the 2018 PyeongChang Olympics, she secured another medal, this time a silver in the same event. Together with her Olympic success, she has over 40 FIS World Cup podium finishes and multiple medals in the World Championships, making her one of the most decorated Canadian skiers of all time.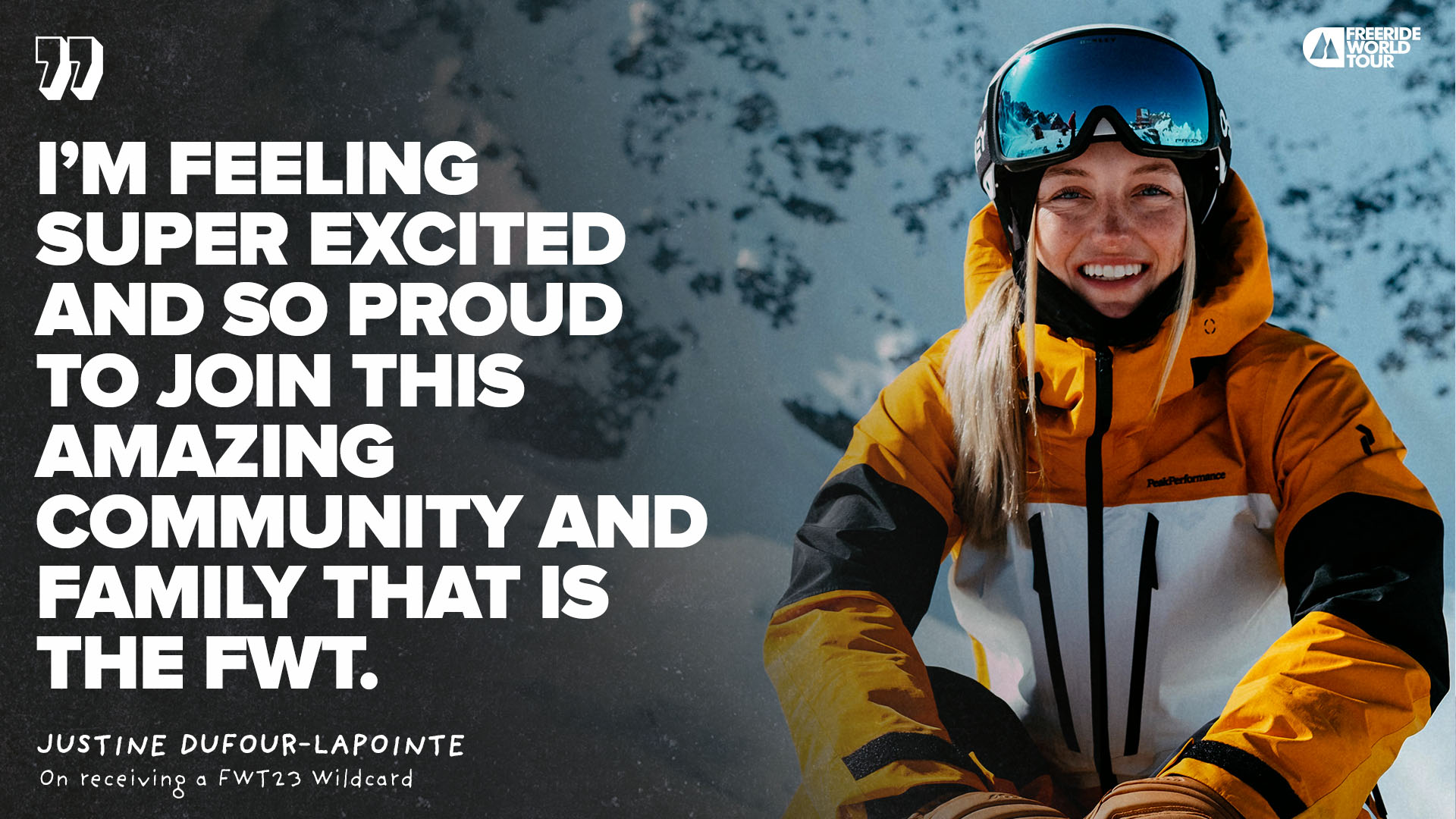 Justine has now retired from mogul skiing to focus on freeriding. She spent the winter in the Southern Hemisphere training in New Zealand and competing in FWT Qualifier events, narrowly missing out on a podium in a strong field at the 2023 The North Face Frontier, presented by Winter Games NZ 4*. Can she convert her extensive mogul skiing experience into FWT success, and add some more silverware to her trophy collection?
"I'm feeling super excited and so proud to join this amazing community and family that is the FWT. I can't wait to connect with the mountain like never before, and I am thrilled to start this new adventure and grow into an even better skier. My number one priority is to enjoy myself while skiing!"
– Justine Dufour Lapointe, FWT Competitor
This week it was announced that he Freeride World Tour is making a milestone in its history thanks to the merger with the International Ski and Snowboard Federation, which is acquiring FWT properties. Justine will be be with new and old family!
Best wishes on the tour Justine, we'll be watching you!