BC Search & Rescue call for Apple Device Update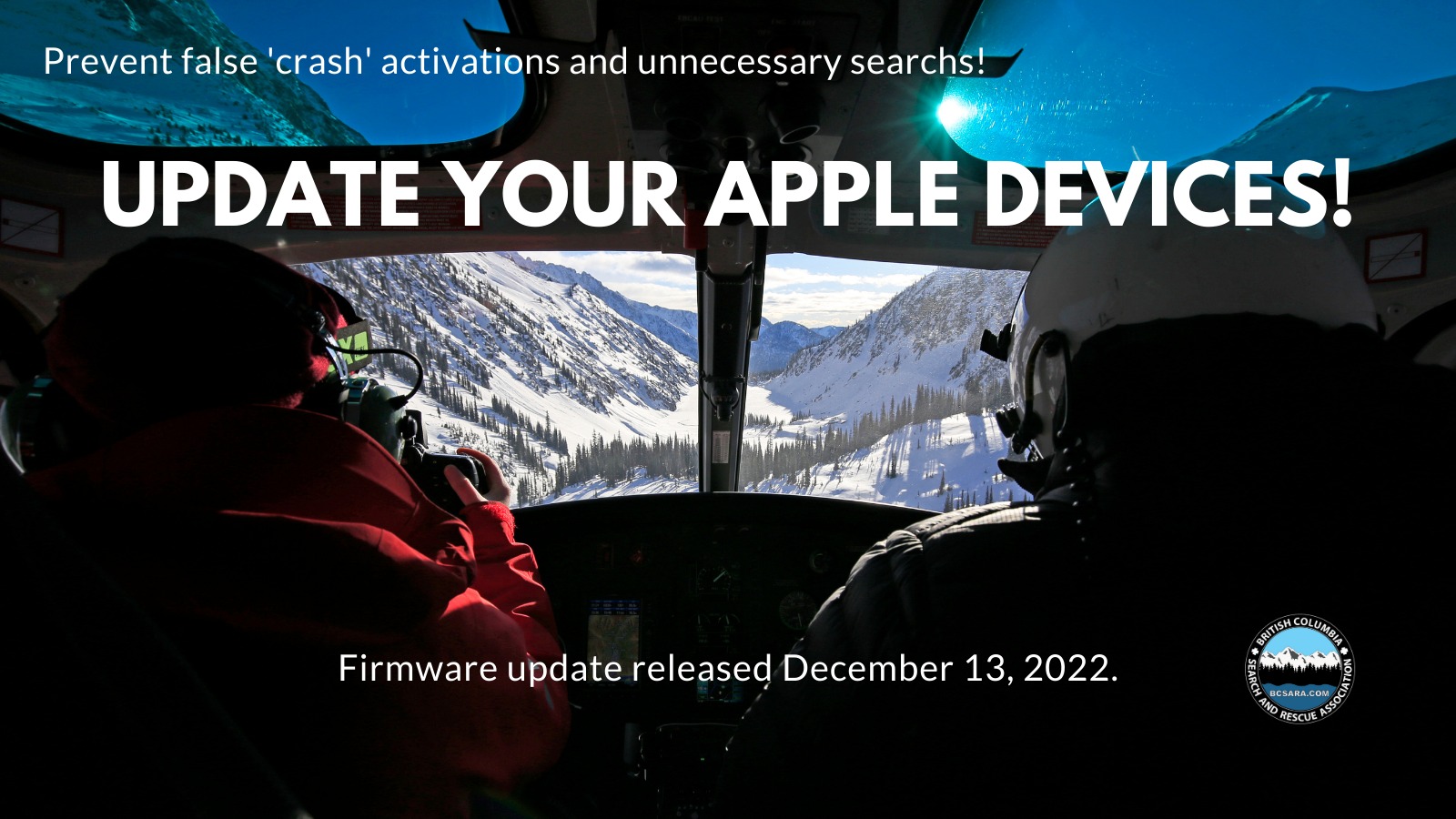 British Columbia Search & Rescue is asking people to please update their Apple devices.
BCSARA has been in discussion with Apple and there was a firmware update issued yesterday that is designed to avoid false activations of their new crash detection system, which is a feature on the Apple iPhone 14 and some Apple watches.
Please help BCSARA by updating your Apple device firmware to prevent unnecessary search and rescue callouts.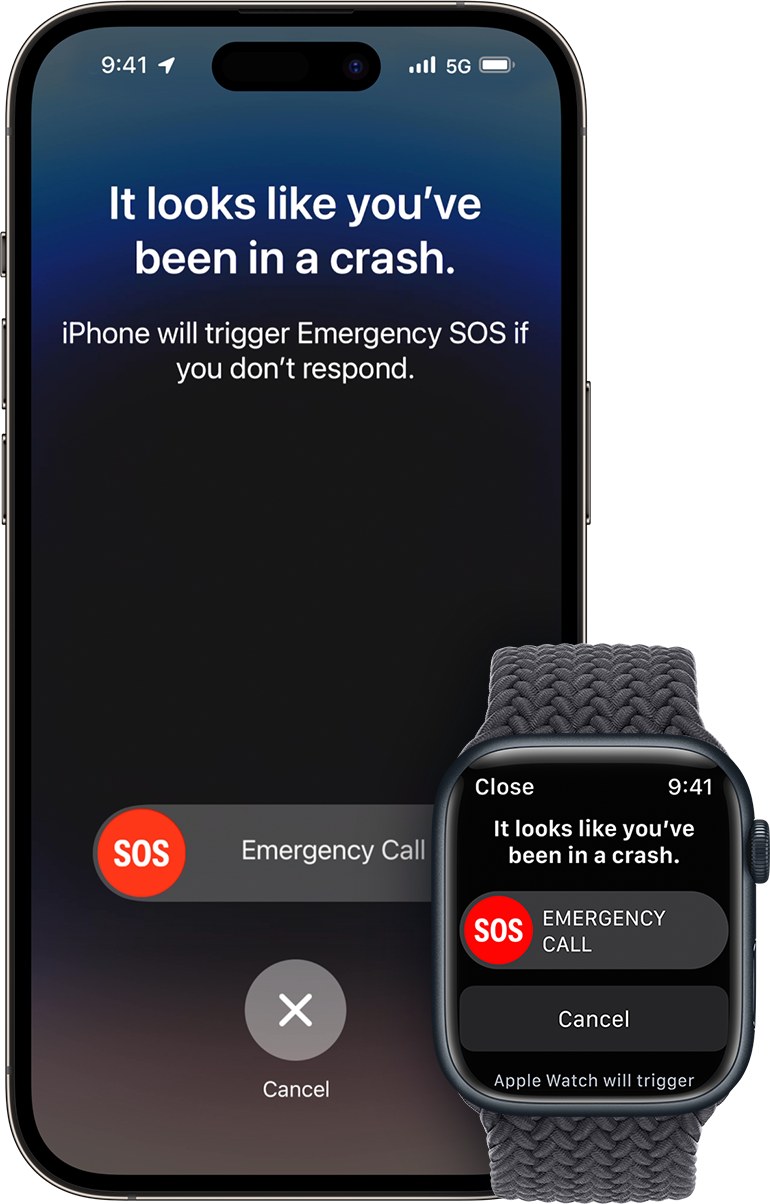 How Crash Detection on an iPhone and Apple Watch works
Crash Detection is designed to detect severe car crashes—such as front-impact, side-impact, and rear-end collisions, and rollovers—involving sedans, minivans, SUVs, pickup trucks, and other passenger cars.
When a severe car crash is detected, your iPhone or Apple Watch sounds an alarm and displays an alert1. If you're unable to respond, your device automatically calls emergency services after a 20-second delay.
Photo: Nelson SAR and Douglas Noblet.