Avalanche danger is on the Rise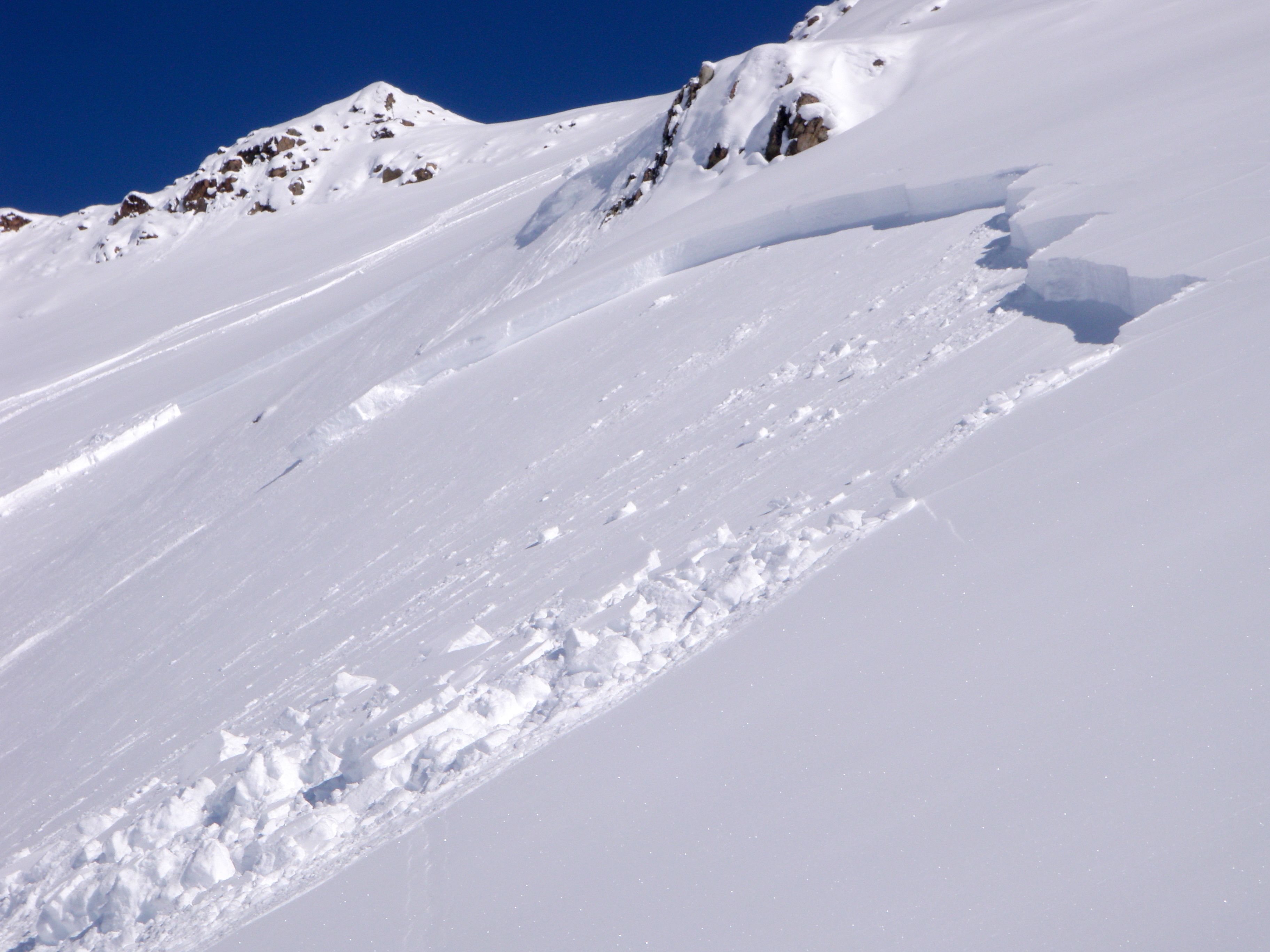 Avalanche danger is on the rise for many regions with the recent snowfall across BC's mountain ranges.
From storms on the coast to tricky persistent slab problems in the interior, it's time to read the Avalanche Canada forecast carefully and match your travel to the conditions.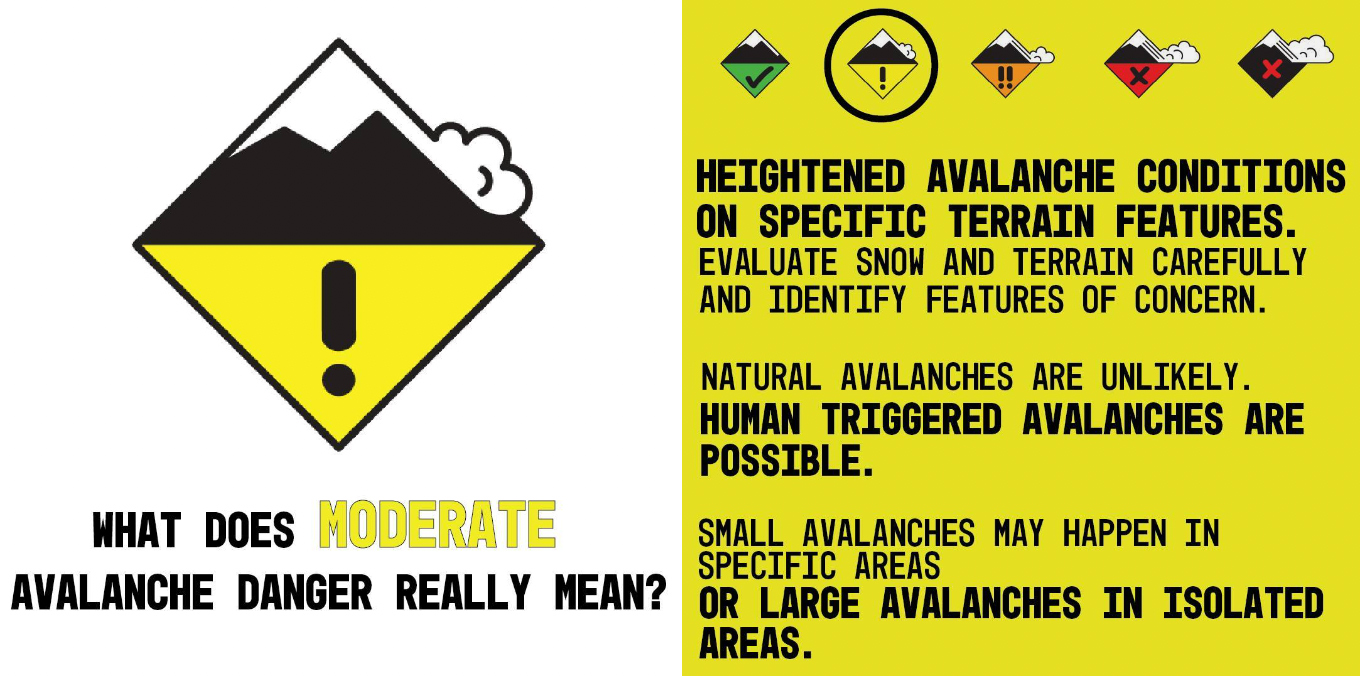 Join Avalanche Canada forecaster, Colin Garritty, to decipher the nuances of terrain, recognize hazards and help you safely route-find on your adventures this season.
Watching videos are a good precursor to the Avalanche Canada training program, it's not a substitute for taking an AST course, but it will give you a leg up when you do.
Be safe out there!