ACMG members launch Delivering Adventure podcast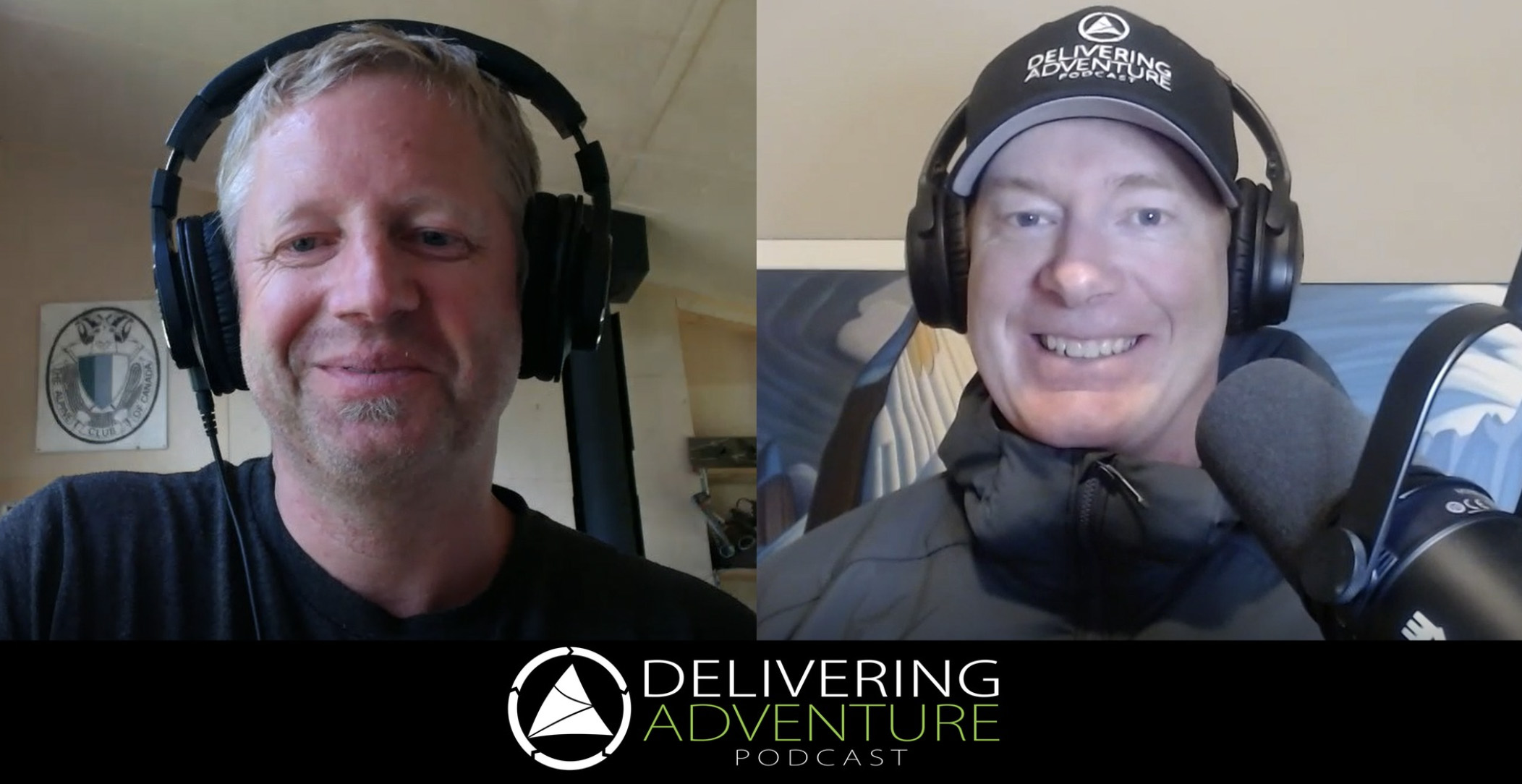 Association of Canadian Mountain Guides members, Jordy Shepherd and Chris Kapio, have launched "Delivering Adventure" podcast.
Their podcast, "Focuses on how we can all deliver adventure like a pro – to ourselves, our friends, our family and as a profession," says Chris.
The team has just released their first twelve episodes with many more to come. The first dozen feature interviews with ACMG Members such as: Barry Blanchard, Will Gadd, Sarah Hueniken, Greg Hill, Bruce Wilson and Sylvia Forest.
This podcast will be a great share of knowledge and experience.
Tune in here for their Season 1 trailer!