Skier triggered Avalanche Animation
Avalanche guru Bruce Jamieson created this animation for avalanche educators at the Colorado Snow Avalanche Workshop who requested an animation of human triggering.
Skier triggering. 2D animation from Bruce Jamieson on Vimeo.
Jamieson wrote, "When the bulb of high stress under the skier reaches the weak layer, a crack starts. The crack is long enough to propagate away from the skier, including up slope. At some point up-slope of the skier, the tensile stress in the slab causes the crown fracture. The slab breaks from the snowpack and slides downslope, in this case, carrying the skier downslope."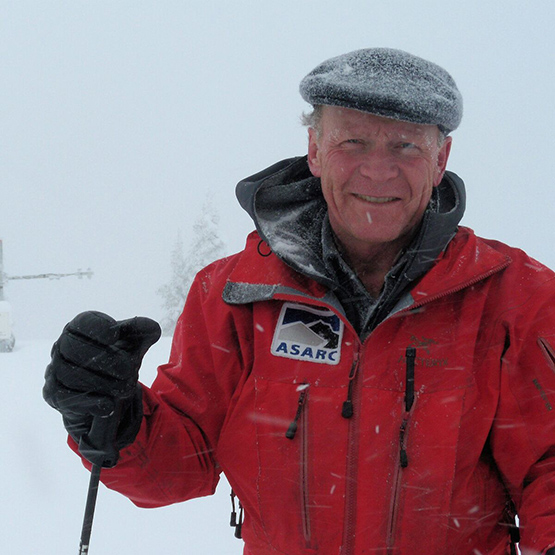 Read more avalanche safety knowledge by Bruce Jamieson here.
See Bruce Jamieson in person at the Elk Valley Snow and Avalanche Workshop in Fernie on November 13th. EVSAR is a one-day seminar that welcomes avalanche professionals and recreationalists alike to engage in vibrant discussions, learn from fellow avalanche practitioners though a variety of research presentations, handle the latest snow safety gear and more. See the details here.