Avalanche Canada launching new Forecasting System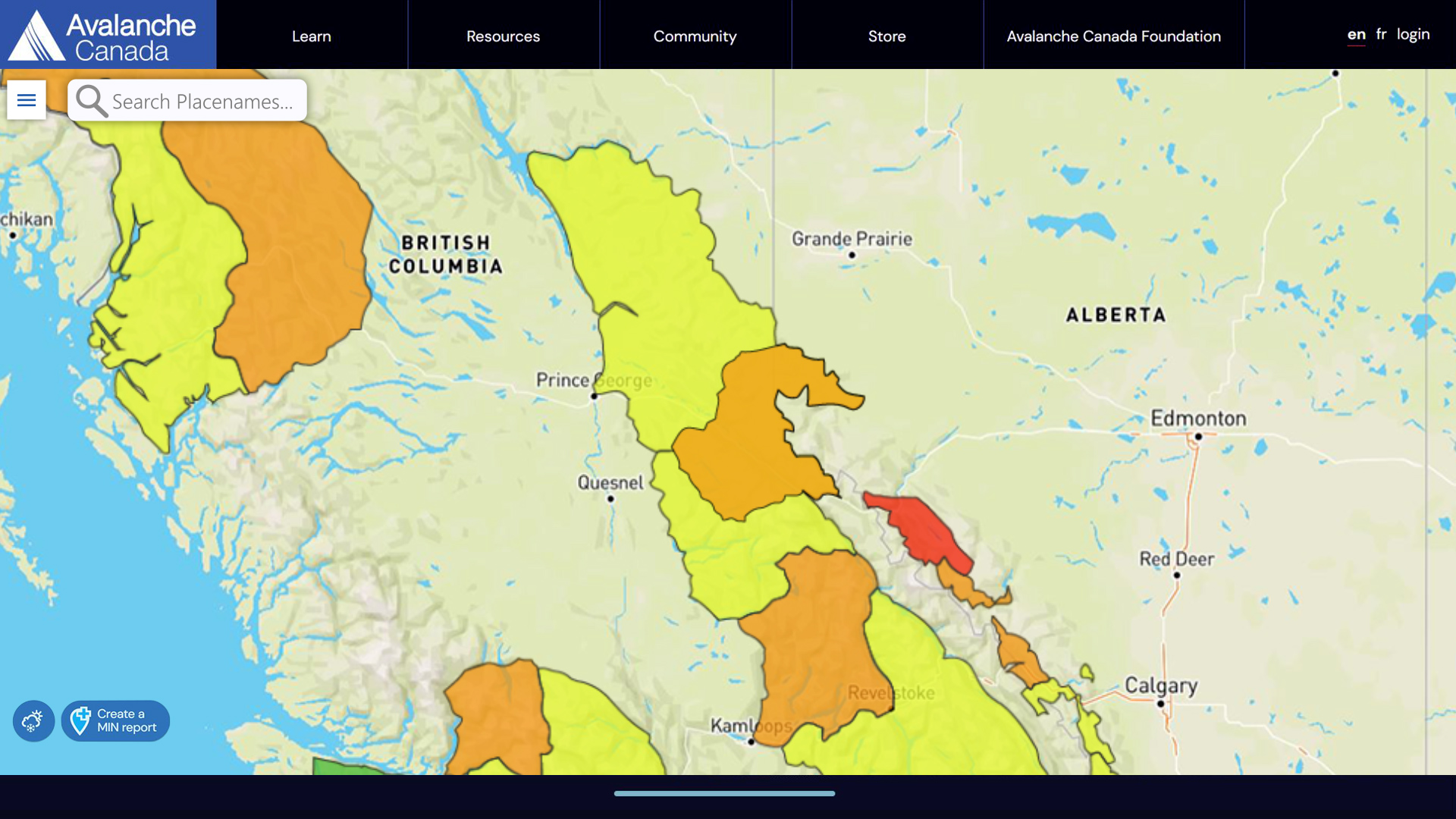 Avalanche Canada has been working on changes to Avalanche.ca. This season, they're launching a new forecasting system that makes it simpler and easier to plan backcountry trips.
A sneak peek of the new changes to the forecast map are be available here until October 28.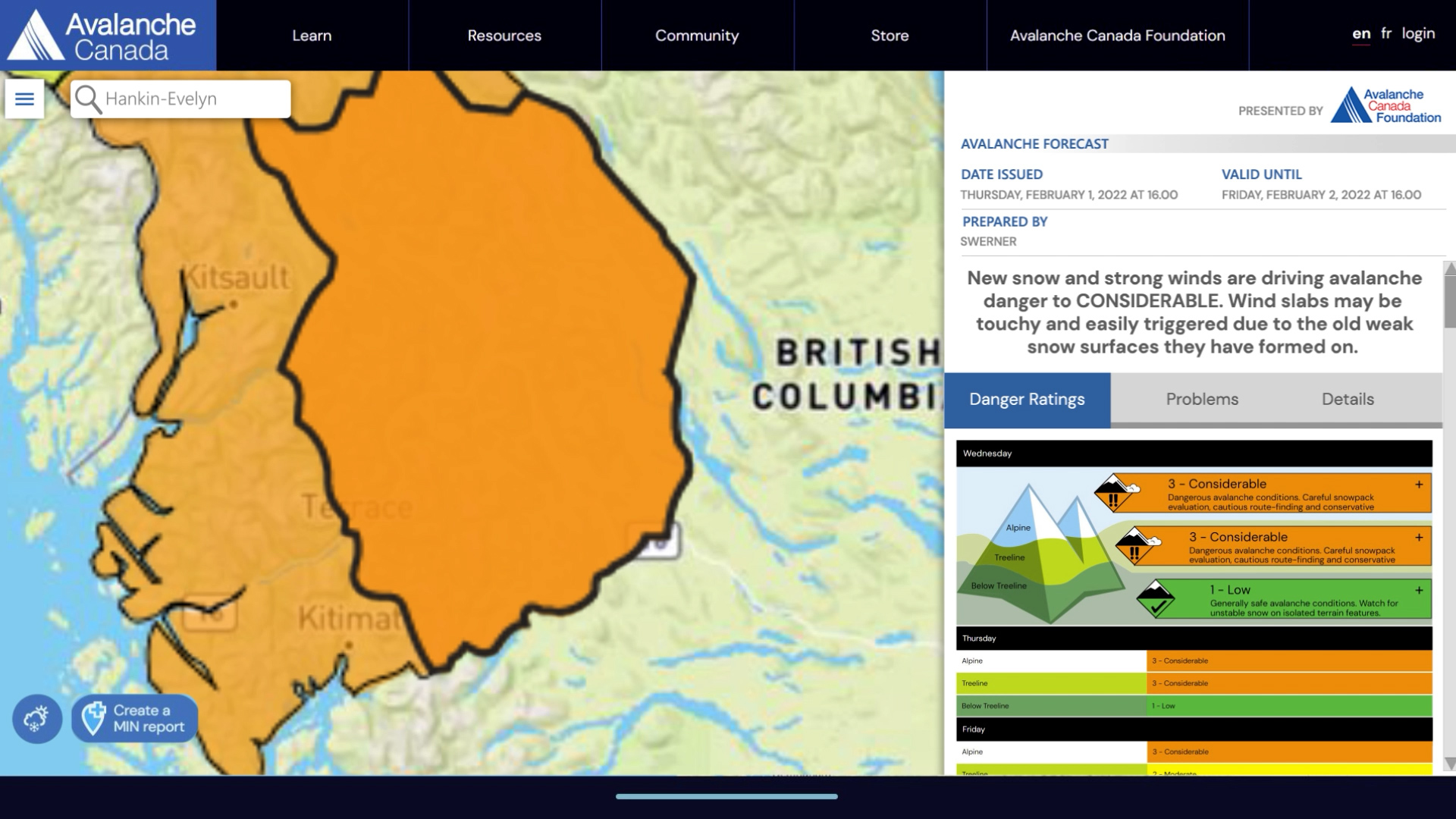 The structure and information of their daily forecasts will remain the same. Here's what's changing:
• Their homepage map will have a new search feature so you can find your areas quickly and easily.
• Each forecast region is coloured to reflect its highest danger rating.
• The forecast regions will be dynamic, with boundaries that change in response to conditions.
• Forecasters will determine the regional boundaries every day. There will no longer be fixed forecast regions or region names.
This new system allows forecasts to more accurately reflect backcountry conditions. Flexible forecast regions solve the issue of regional variability, when conditions would vary significantly across some of the larger, fixed regions of the old system. They're excited about these changes and confident they will provide a better experience.
About subregions
The subregions are the smaller areas they divided their old forecast regions into. You won't see these on the map, but subregions with similar conditions are grouped together to make new flexible forecast regions.
The subregions boundaries were established by establishing areas that share similar snowpack characteristics. These areas were then refined so that they work with riding areas and user patterns, so popular backcountry areas won't be separated into different regions or separated from their access areas.
These subregions are the first iteration and might well change as they start to use the forecasting system.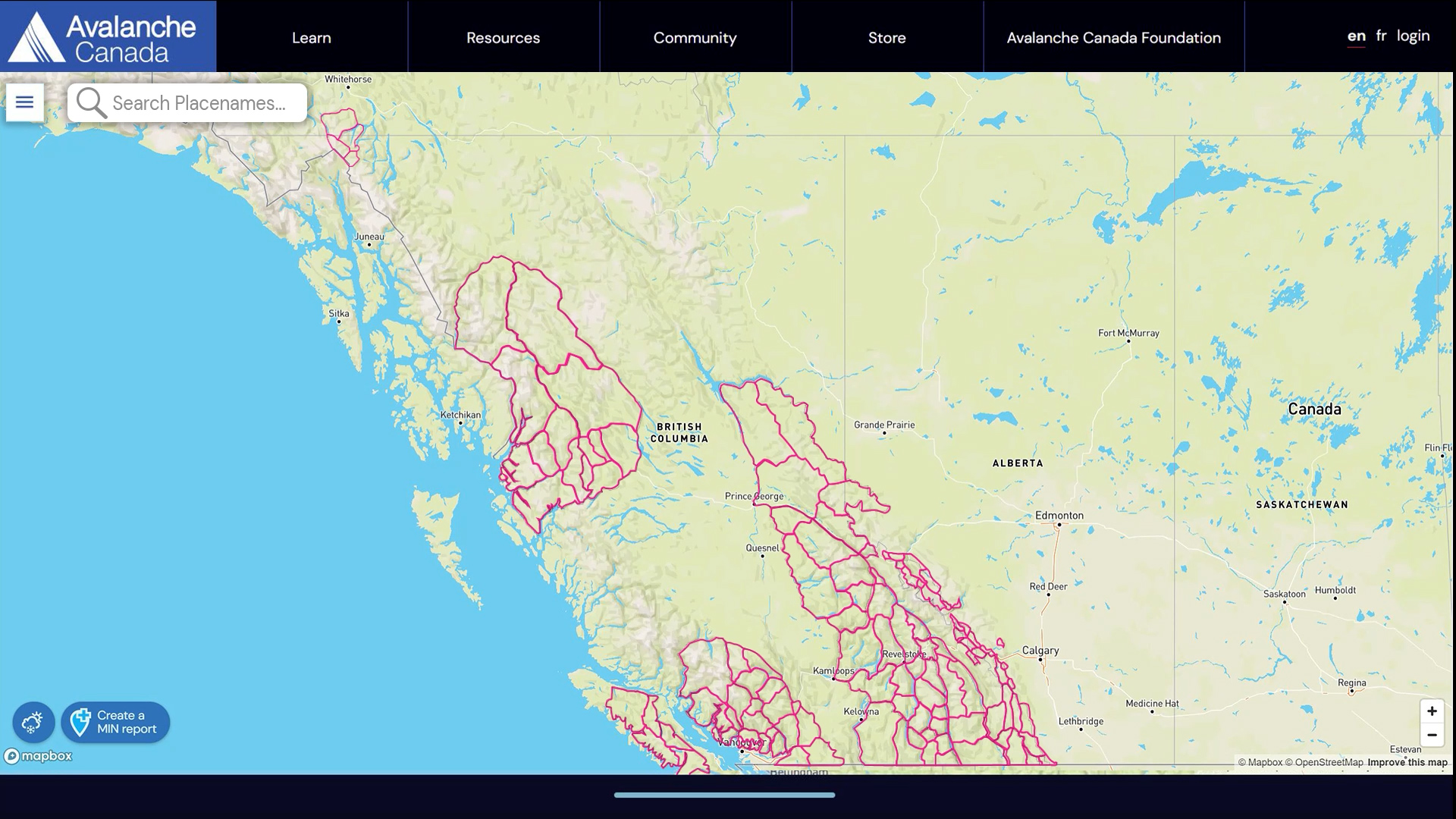 To learn more about the new forecasting system and Flexible Forecast Regions, check out the video below.