Kye Petersen skiing on Volkl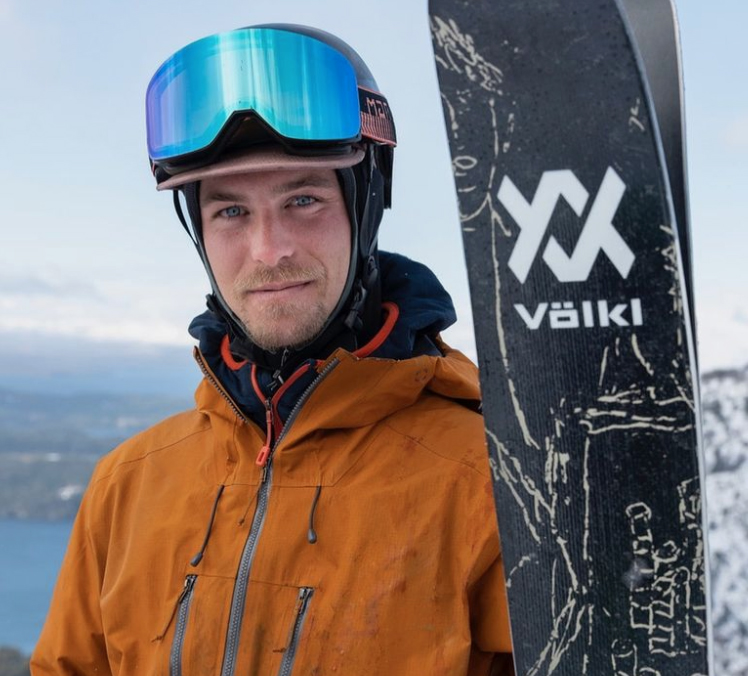 Kye Peterson deepened his relationship with the Marker Dalbello Völkl Group by adding Volkl skis to his kit!
Kye commented, "I always looked at Volkl as the leaders of ski construction and development….it's a dream come true to be joining the most bad ass team of skiers, continuing my path of designing and developing high performing products, and having the opportunity to take my skiing to new heights in some of the most progressive terrain in the world. Up up up and away!"
Kye is a Coast Range legend who continues to push the boundaries of backcountry freeskiing much like father did in the late 80's and 90's.
Freeskiing legends Kye Petersen, Callum Pettit and Matty Richard released their latest project last spring: The Sacred Grounds, a series of short films exploring these riders' favorite zones. Pursuing their dreams and putting professional skills and teamwork to the test, they seek to turn time back and pioneer unexplored corners of the deep wilderness on skis, taking them from their backyard of the southern Coast Range of BC, to the far reaches of the Northern BC/Alaska border, to the Japanese Alps, to the Columbia ranges of interior BC, to reaches of the Southern Chilcotins and beyond. Part 1 of the series takes us on a journey to a remote water locked cabin in an unexplored region of the South Coast of BC as well as through the backcountry skiing mecca known as the Sea To Sky Corridor, rediscovering the terrain that shaped these riders from youth.