Guided Wapta Traverse Trips in 2023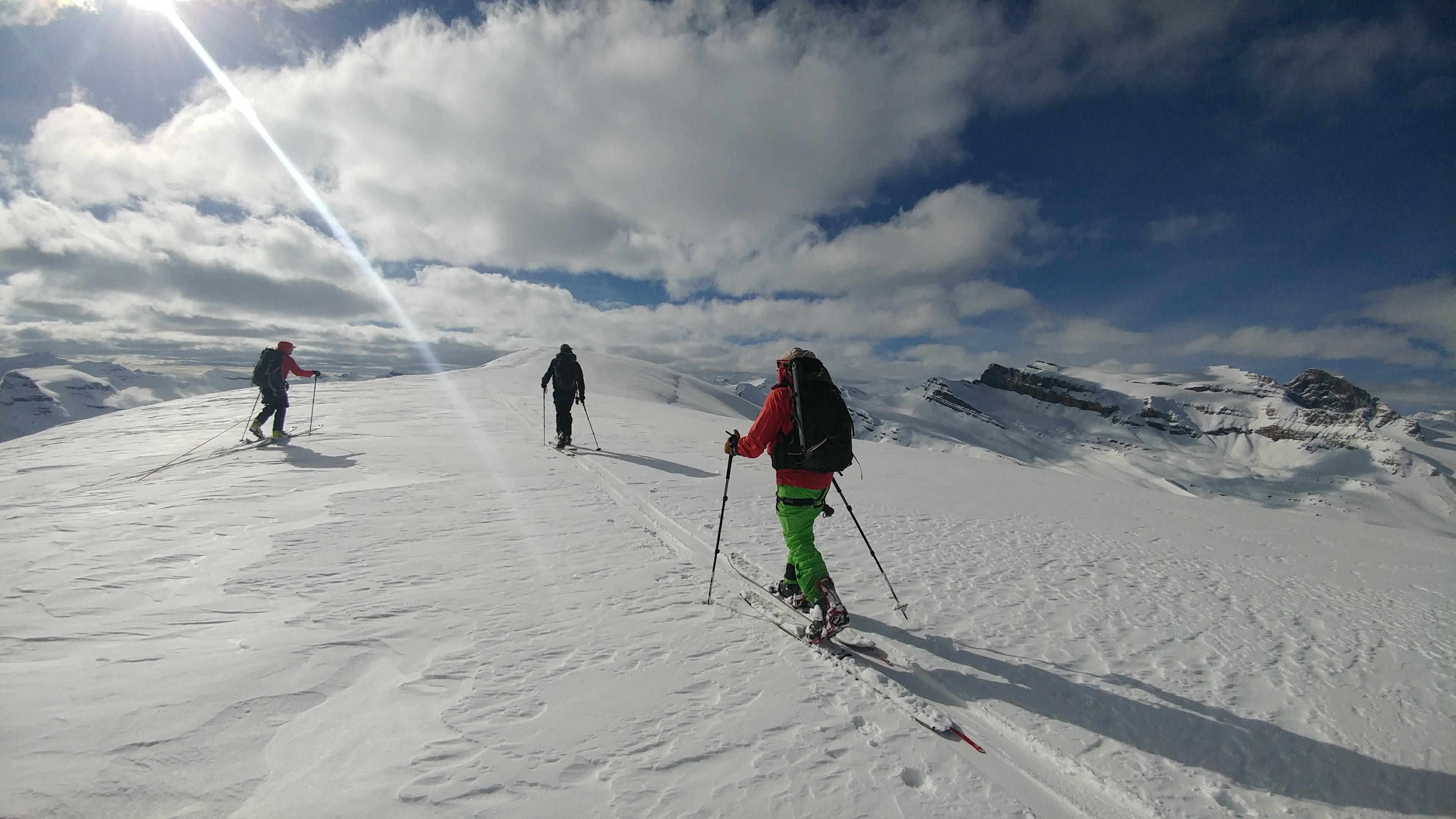 Kootenay Backcountry Guides have announced their dates for the Wapta Traverse for 2023.
The Wapta Traverse is a ski traverse that travels along the continental divide, otherwise known as the B.C. Alberta border. Several huts along the traverse and variations of the traverse are possible. The trip starts along the Icefields Parkway and ends at the Trans Canada Highway near Field B.C. or Lake Louise, Alberta. It is a Canadian classic that takes between three and five days to complete.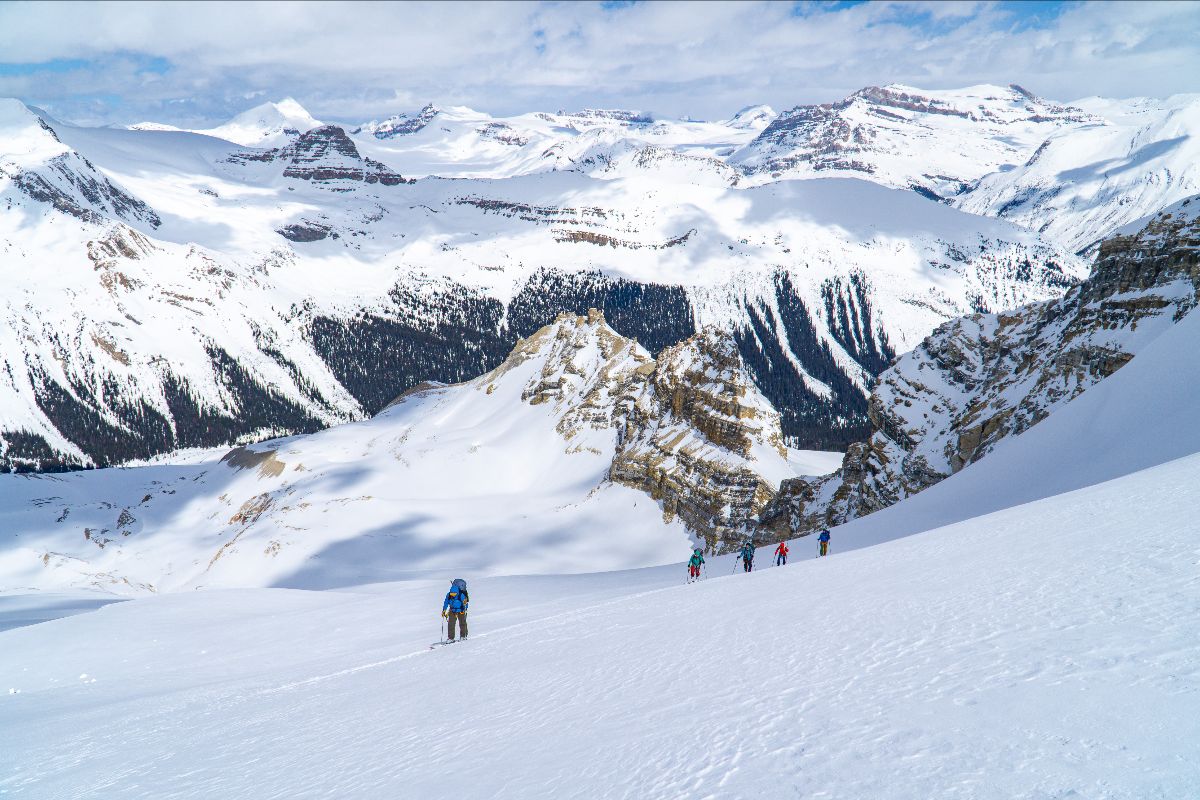 Both their options for the Wapta traverse are Five Days and Four Nights. They spend two nights in either the Balfour Hut or the Stanley Mitchell Hut. Both have excellent skiing and mountaineering objectives nearby.
The Wapta Traverse is the 'Haute Route' of the Rockies with prominent peaks, enormous glaciers, and huts. The terrain is primarily moderate and reasonable for intermediate skiers. The vistas are always spectacular (unless the weather rolls in!) Many peaks are begging to be bagged along the way, and some epic descents are possible!
Mid-March to late April is the high season in the Rockies and the best time to complete this traverse.
They are planning two trips to the Wapta for the spring of 2023. Possible trips include the "Classic Wapta" over Balfour High Col and the Bow Yoho Traverse, which visits the new "Guy" hut and legendary Stanley Mitchell Hut.
Bow/Yoho April 6th-10th, 2023
Classic Wapta April 13th-18th, 2023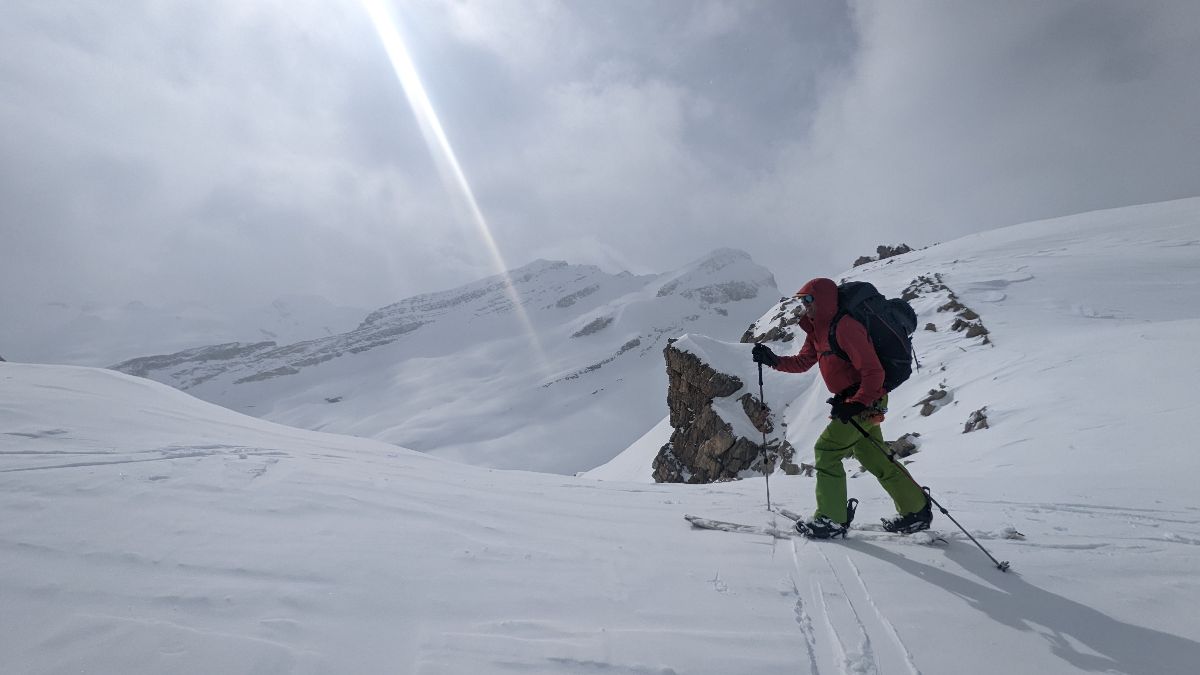 These are trips of a lifetime, for more information head to kootenaybackcountryguides.com for trip descriptions and more.