Ski Tourer Dies from Cornice Fall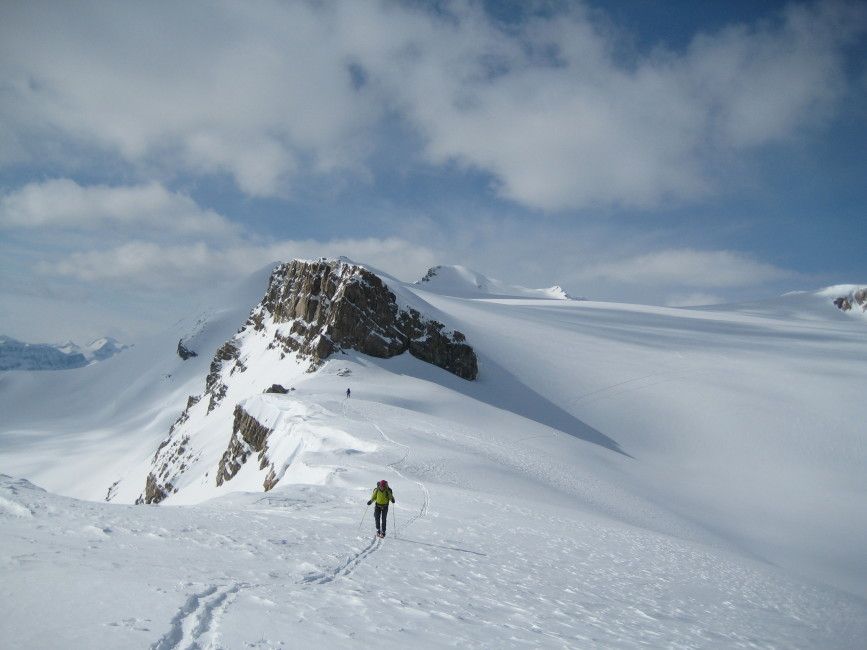 A Ski Tourer is dead from a cornice fall on Mount Des Poilus in Yoho National Park. Mount Des Poilus is a mid way point on the Wapta Traverse and approximately 24km north west of Field BC.
Avalanche Canada's incident summary stated: "After approaching on skis, a party of five was ascending the SE ridge of Mt Des Poilus on foot. One person was ahead of the group at the summit when a cornice collapsed and triggered an avalanche on the steep slope below. The person fell with the cornice, was carried down the NE face, and was partially buried in the cornice and avalanche debris on the glacier below."
The report stated that the cornice triggered a class 3 avalanche with a 70 meter slab width and 55 cm depth.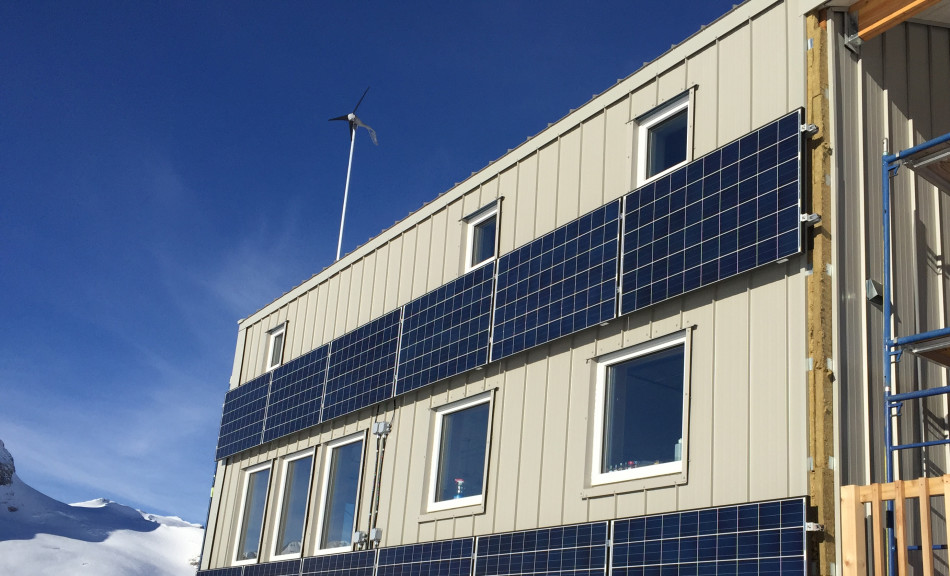 Mont des Poilus is a stop on the the classic Wapta Traverse and is home to the ACC's Louise and Richard Guy Hut. The traverse runs roughly north-south across the expanse of the Wapta and Waputik Icefields.
The east-west crossing, from Bow Lake to Takkakaw Falls and the #1 Highway near Field, BC is a classic traverse in its own right, but a much more serious one due to the 20-km crossing between the Bow and Stanley Mitchell huts. The new Louise and Richard Guy Hut at Mont des Poilus breaks up this crossing, making the trip safer and more comfortable and accessible.
There is no other information at this time.
Spring is the season to avoid cornices, be safe.
Photos: ACC