Black Diamond and Pieps issued a Safety Advisory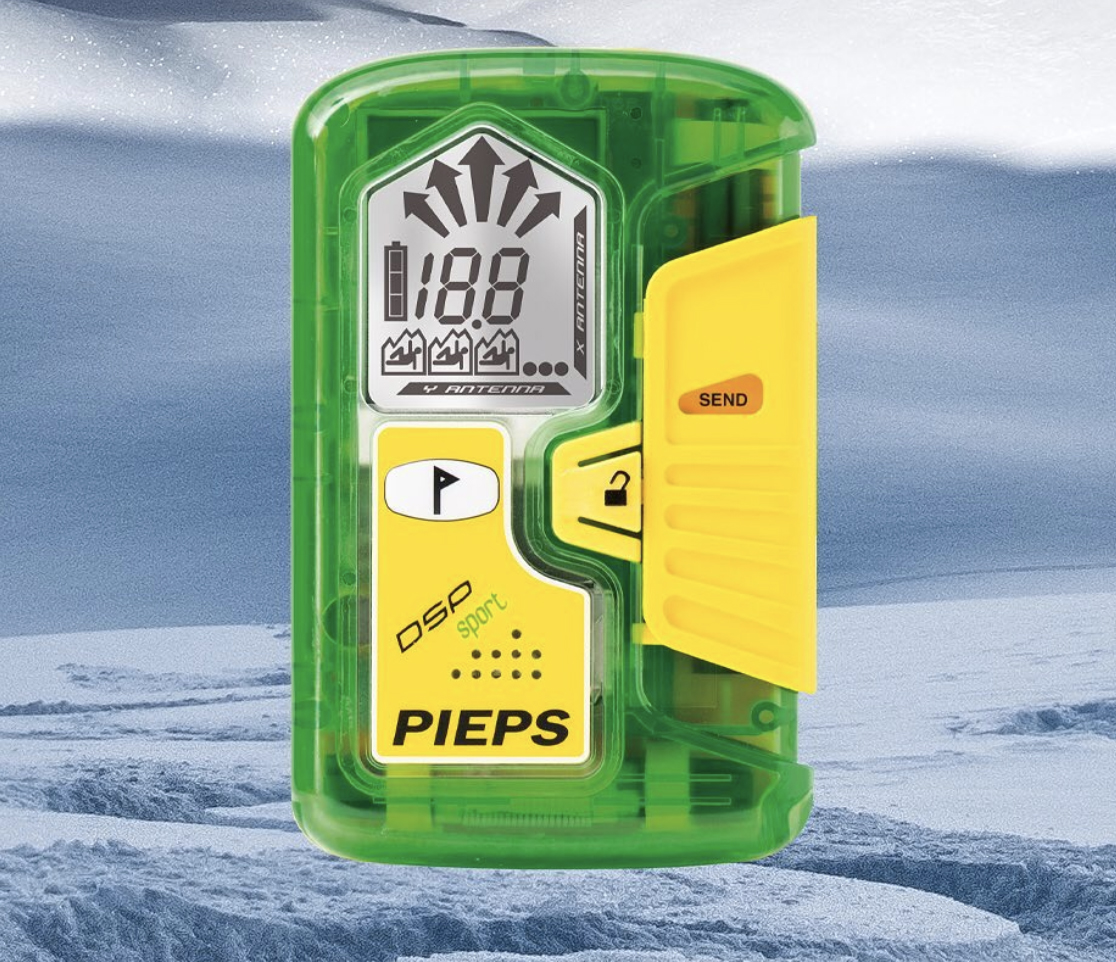 Please note that Black Diamond and Pieps have issued the following safety advisory.
PIEPS and Black Diamond Equipment Avalanche Transceiver / Beacon Safety Check
"We have observed a small number of PIEPS and Black Diamond Avalanche Beacons with malfunctioning electronic components that may prevent it from switching between SEND and SEARCH modes.
Our testing is ongoing, but it is important to us that we communicate this information promptly and ask that anyone in possession of the following beacons to immediately perform a safety inspection to ensure your beacon is functioning properly."
• PIEPS Micro BT Button
• PIEPS Micro BT Race
• PIEPS Micro BT Sensor
• PIEPS Powder BT
• PIEPS Powder BT
• PIEPS DSP Pro/Sport
• Black Diamond Recon BT
• Black Diamond Guide BT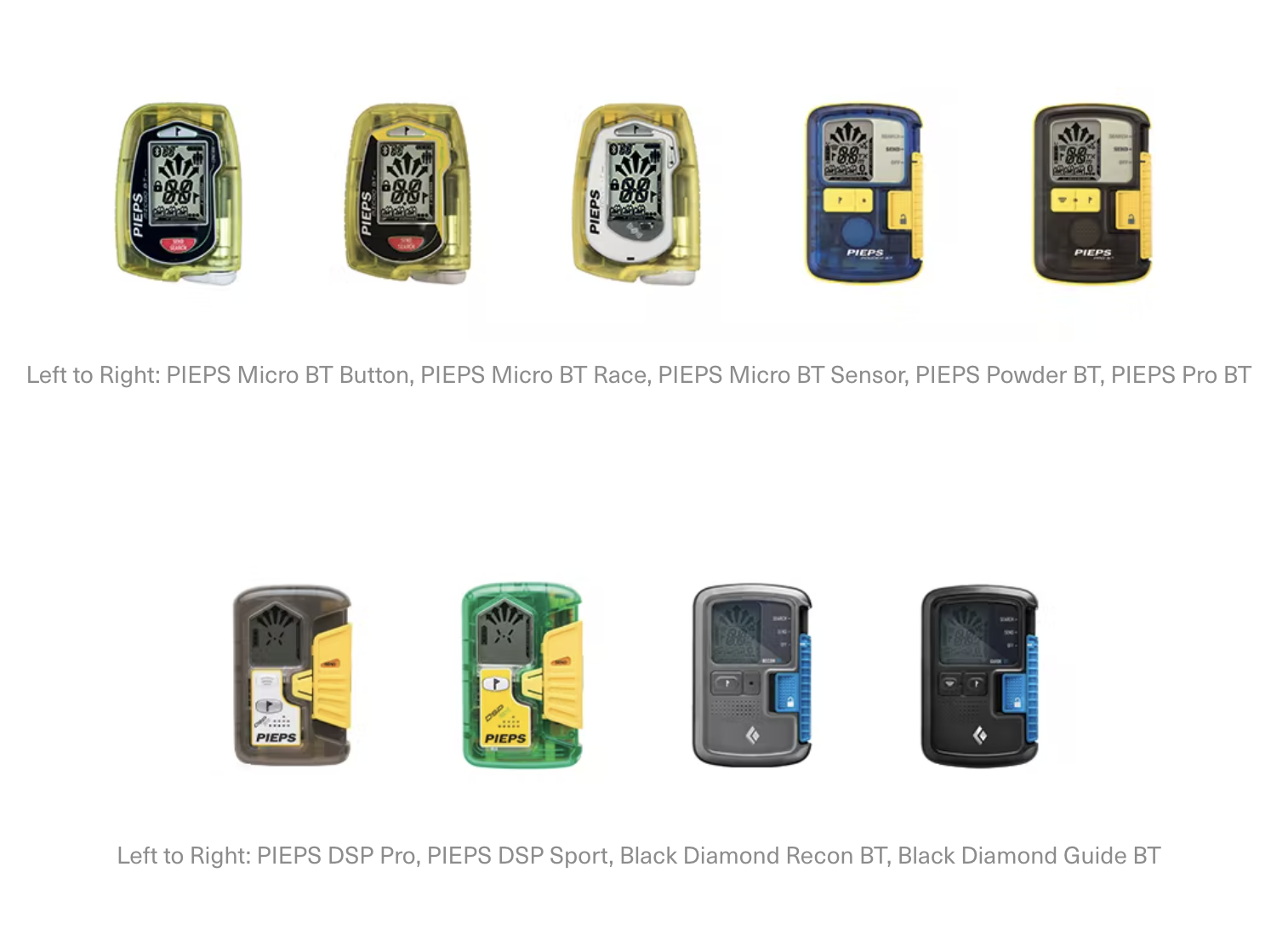 If you have one of these beacons, you must immediately check and verify that the SEND/SEARCH/BLUETOOTH modes are working properly.
The instructions detailed here will help you to carry out this check independently.
If it turns out that a mode is not working properly, the affected devices should no longer be used and must be returned immediately to PIEPS / BLACK DIAMOND for service free of charge.
If you have any questions, please do not hesitate to contact their customer service department at ski@bdel.com.