Whitewater to add new chairlift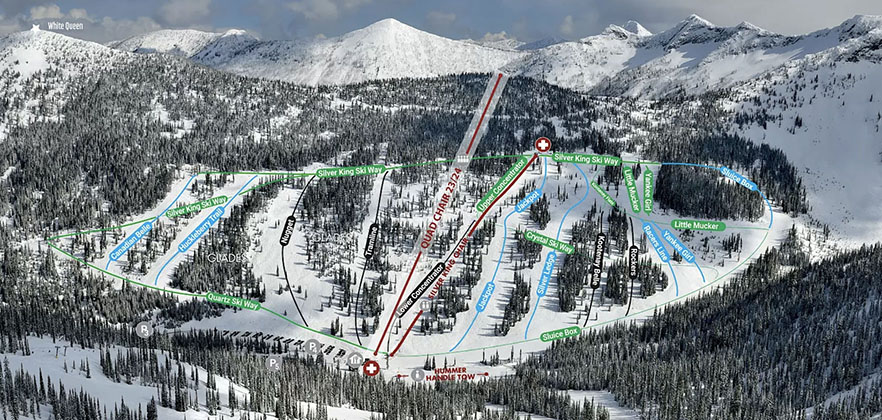 Whitewater Ski Resort has announced that it will build a new chairlift to the top of Silver King Ridge. The new chairlift will be a brand-new, fixed-grip quad from Leitner Poma and is scheduled to be spinning for the 2023/2024 winter season.
Whitewater is known for its quality of snow and playful terrain, and the new quad truly aligns with the Whitewater experience by opening access to more of that type of terrain. Colby Lehman, Whitewater's operations manager, said, "This new quad will reduce the demand on the current Silver King lift, which ultimately will make for a better experience for both experts and beginners who ride the Silver King Lift," said .
I'm surprised that the Resort chose not to replace the existing Silver King double chair. Overlapping both lifts on the same terrain will unfortunately add congestion to the existing beginner and intermediate runs. The over crowding of terrain clearly reduces the quality of the experience and can lead to increased incidents.
The Silver King Ridge has been a very active backcountry route to White Queen for decades and taking a lift up there will improve backcountry access and create better fall line runs back to the base area. Whitewater is well known for its friendly backcountry access and safe terrain.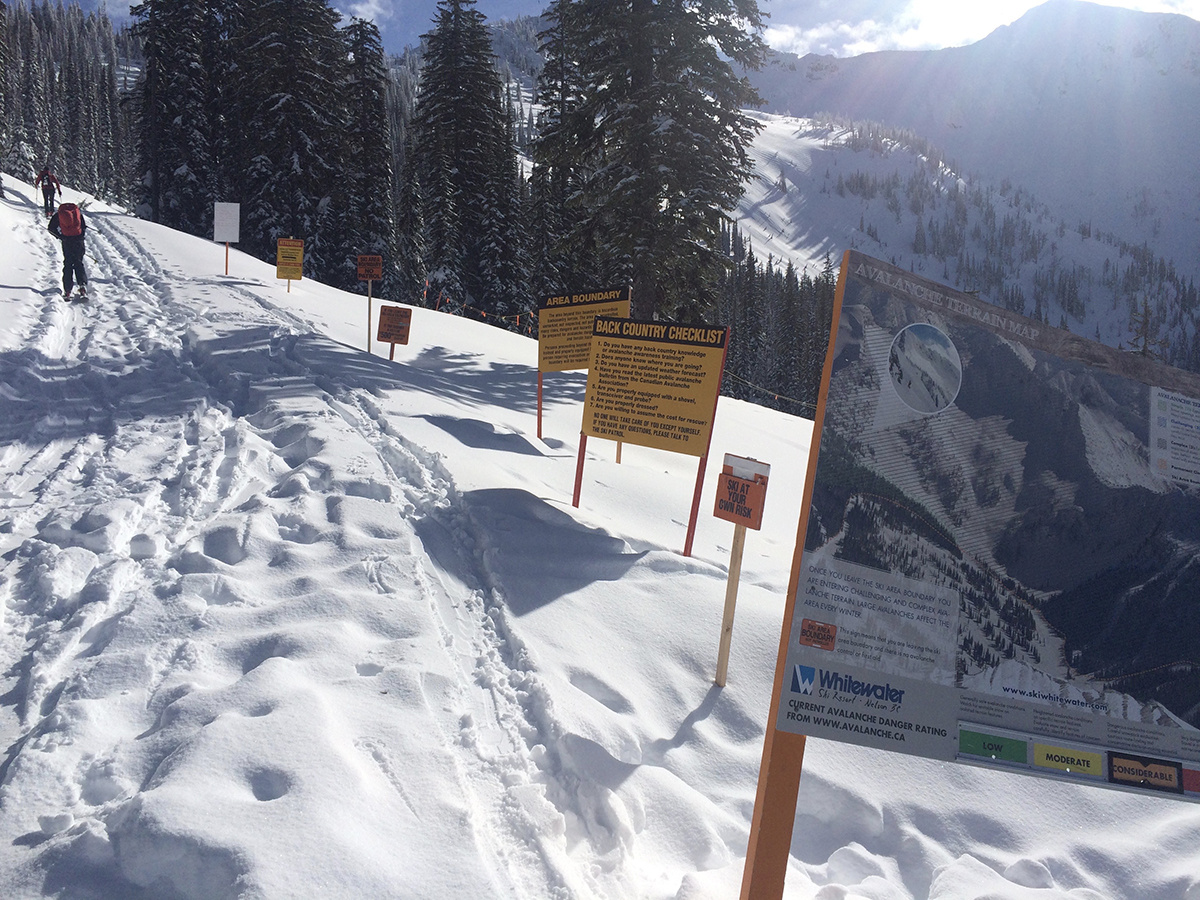 Construction on the new lift begins this summer with lift-line and trail access development, followed by the lift installation which is scheduled for the summer of 2023. The lift will be spinning to the public for the 2023- 2024 winter season. Whitewater Ski Resort receives an average of 40+ feet of snow per year, making the weather window for lift construction very short and therefore installation will be over a two year period.
As with all change, the merits of the new lift will certainly be a topic of discussion debate in Nelson. In 1992, Whitewater purchased and re-engineered the Olive Chair from Whistler Resort, and in 1993 the existing Silver King Chair was installed.
Silver King Ridge is finally getting a lift and I look forward to riding it!
Dan Savage