Whitewater Avalanche Conditions Report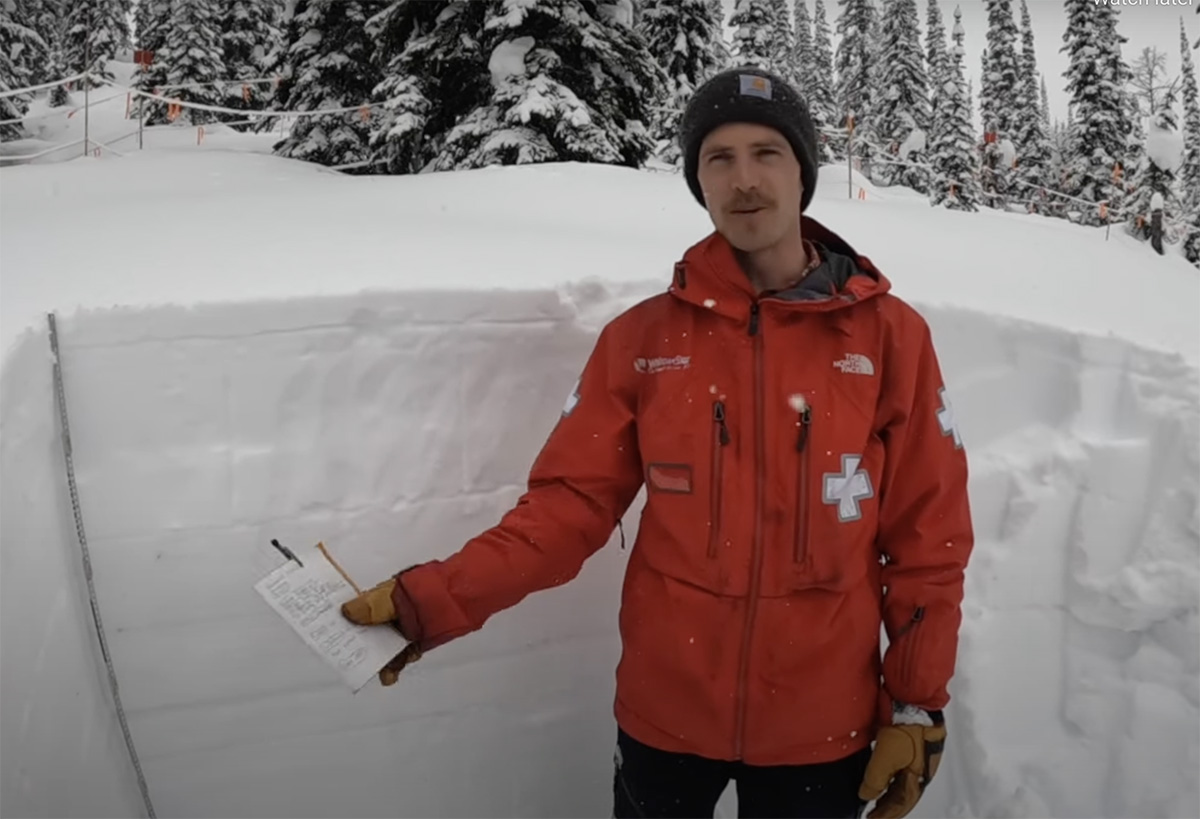 Whitewater Ski Resort's latest Avalanche Conditions Report from Dave is showing improved avalanche conditions however a challenging crust for riding. Not all areas have the crust!
Be sure to watch the report before you head out into the backcountry.
Some key highlights to be aware of:
– Tuesday's rain event created a 2cm thick crust on all aspects observed to 2150m. We believe this crust goes to 2300m.
– This crust is difficult to ski but has significantly reduced the avalanche hazard because it is bridging the snowpack.
– The next Storm is set to hit next Tuesday.
As always play safe out there and check your local conditions with Avalanche Canada.