Stan Ray's 8 Tips on Returning to Skiing After an Injury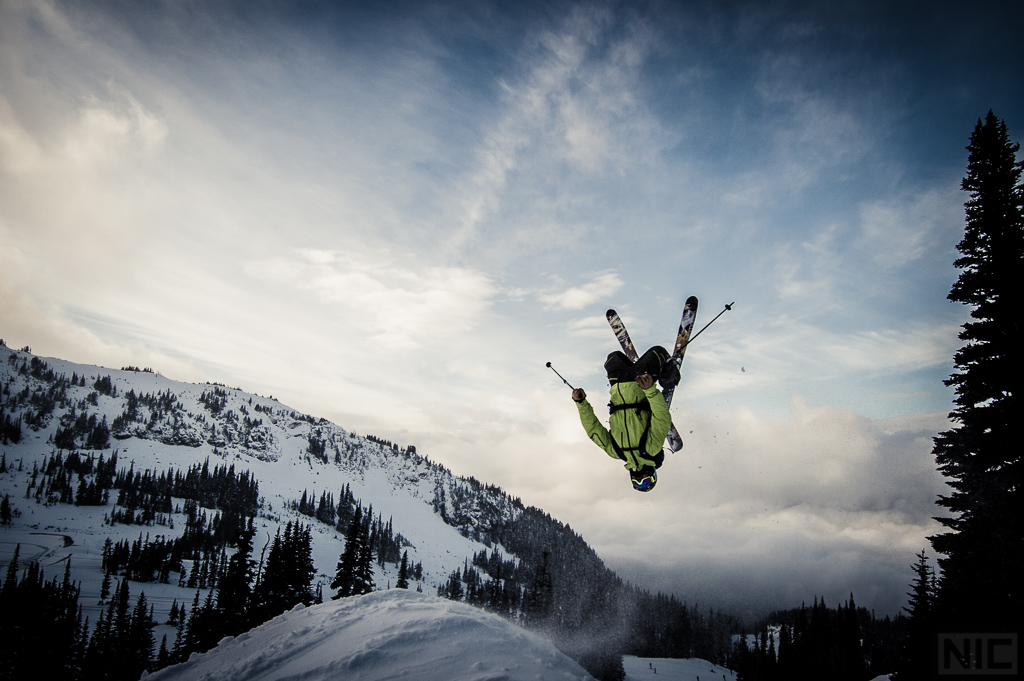 Ski adventurer Stan Ray produced a light hearted instructional video on 8 Tips when Returning to Skiing after an injury. Stan comments, "these are tips that I have learned in the last year coming back from a knee injury". In March 2021 he fully tore my ACL with partial grade 1 tears to his MCL, LCL, and meniscus.

Here are Stan's tips:
1. Getting Cleared By a Physio: Make sure to get your Physio to do a return to sport assessment and get the green light from them before even thinking of heading out on the slopes.
2. Warming Up: Spending 15 minutes on a spin bike and doing a dynamic warm up ie: physio exercises in morning will get blood flow into the muscles, and help prevent further injury.
3: Choosing The Right Equipment: Choosing the right equipment will make it much easier sliding around on the hill and put less torque on the knees. I'd recommend a shorter and narrower pair of skis then what you are use to. I used a pair of Salomon QST 98 that were 173cm in length and are 98 underfoot.
4: Plan Your Day: Make sure to check you local ski resorts weather and snow forecast. You ideally want sunny and soft conditions for your first days on the hill. Plan on a short day, I started off with doing 2-3 runs a day and I gradually worked my way up to more when the body felt good.
5: Don't Feel Pressured By Others: Don't let your ego or others influence you. I recommend picking riding partners that won't push you into anything you are not feeling and are fine with keeping it mellow and shredding groomers.
6: Picking Easy Terrain: This one goes hand in hand with picking the right partners. Start off with easy preferably groomed terrain like green and blue runs until your comfortable and confident with how you are skiing.
7: Listen To Your Body: Don't let a plan or pride get in the way. If you're not feeling it don't be afraid to call it quits early. I found that doing 1 on 1 off really helped with letting my body recover.
8: The Cooldown: Spinning for 20 minutes minimum and stretching will flush out the lactic acid from you legs, get some blood flow moving and stretching will prevent your muscles from getting tight and angry.
Stan adds that anyone going through this right now I wish you the best of luck. Its as much of a mental battle as it is a physical one so don't be too hard on yourself and take it day by day.
Make sure to check a weather apps the night before and morning of to see what you will be dealing with through out the day.
Thanks to Kris Dontas www.thedontasmedia.com for filming and helping produce this video, to Matty Markeiwicz, John Meisner and my wife Kelsey Rey for the amazing acting, to the Whistler Mountain Ski Club for letting me shoot in the gym and to Salomon https://www.salomon.com/ for backing this project!