Whitewater Avalanche Conditions Report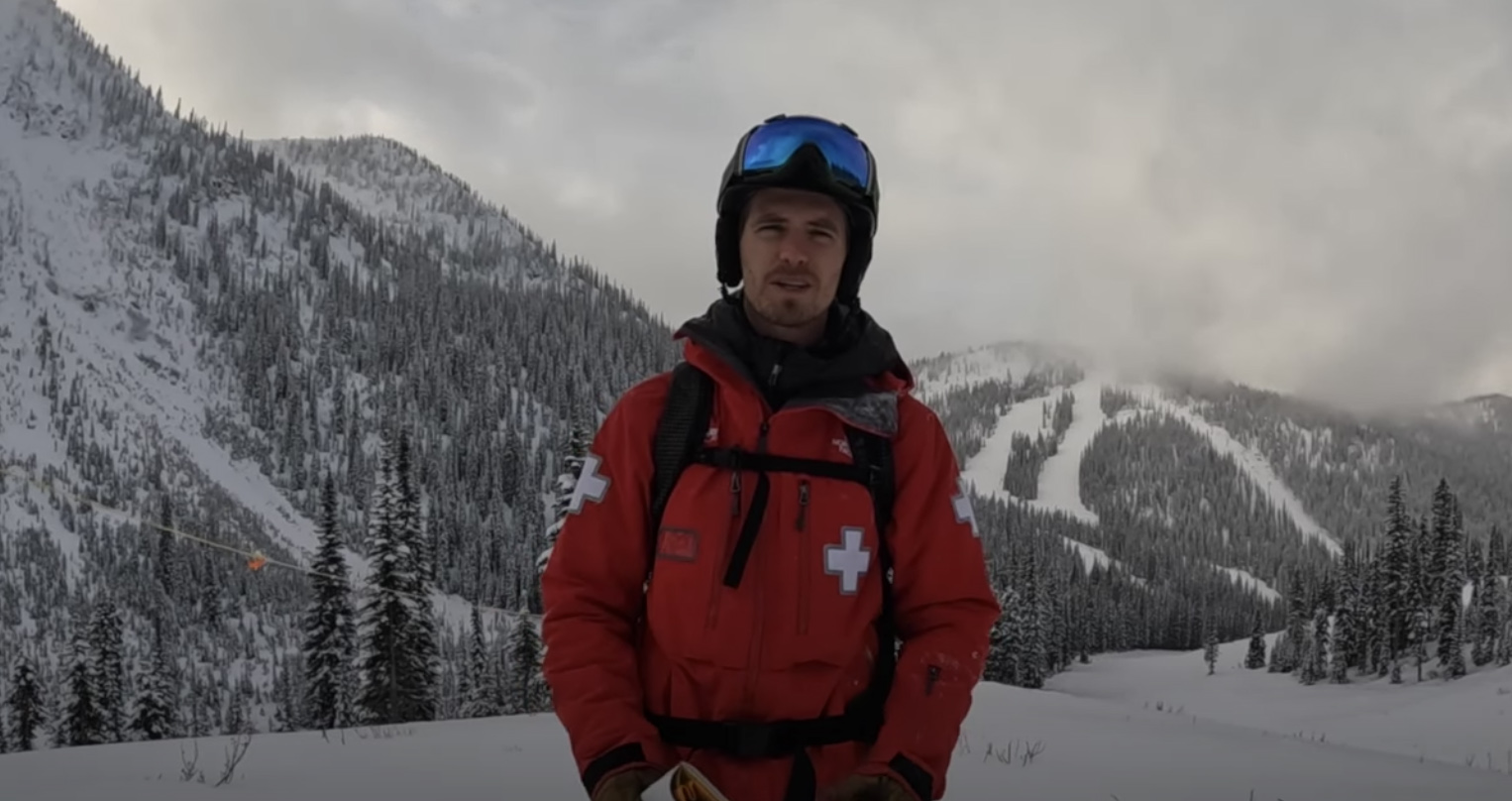 Dave from the Whitewater Ski Resort is back to deliver their 5th Avalanche Conditions Report of the Season.
Some key highlights to be aware of:
– Sunny weather at the hill and great skiing.
– Avalanche Canada dropped the hazard to LOW for the first time since December 7th, 2021
– There was a widespread avalanche cycle last week, failing on the January 14th Melt Freeze Crust, but haven't had much for avalanche activity in the area since then.
– We are still concerned with the December 4th Persistent Slab problem and although we haven't seen an avalanche on this layer in a couple of weeks, there have been a lot of big avalanches on this layer just North of us, so it is still on our minds.
– 5-10cm forecasted for Sunday / Monday to reset the skiing.
As always check the forecast before heading out and play safe out there!