Crystal Mountain Avalanche Fatality Statement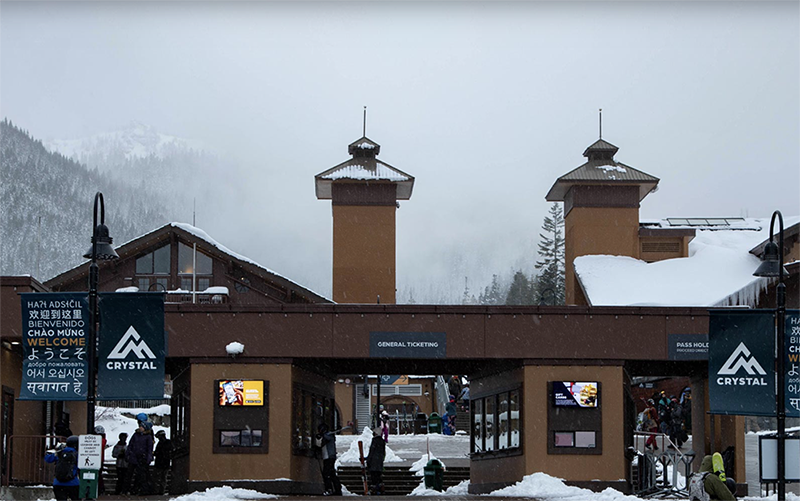 An avalanche at Crystal Mountain, Washington, took a skiers life while backcountry skiing with five others. Robert Weisel, 66, died of multiple blunt force injuries, according to the Pierce County Medical Examiner's Office.
Here is the official report:
At approximately 10:50am on December 11, 2021, an avalanche was reported in a closed area of the resort known as Silver Basin. This area was uncontrolled and not mitigated for avalanche hazard since this area had not yet opened for the season. Six backcountry skiers, wearing avalanche transceivers, were travelling uphill and triggered the avalanche which caught all six individuals.
Two additional unrelated backcountry skiers were also in the area and witnessed the avalanche and then reported the incident to Ski Patrol. Ski Patrol arrived and immediately began assisting in recovery efforts. Five members of the party were successfully recovered while one member was found unconscious. Resuscitation efforts began at approximately 11:05am, and at 11:15am, after no response, they suspended CPR efforts and waited for Ski Patrol to arrive to recover the victim and escort the group down the mountain.
The Northwest Avalanche Center will conduct a full investigation which can be found on the NWAC website.
Crystal Mountain extends their deepest sympathies to the family and friends of the deceased. We are working closely with the families of all the affected individuals to ensure their continued care.