Avalanche Canada: The River Has Run Dry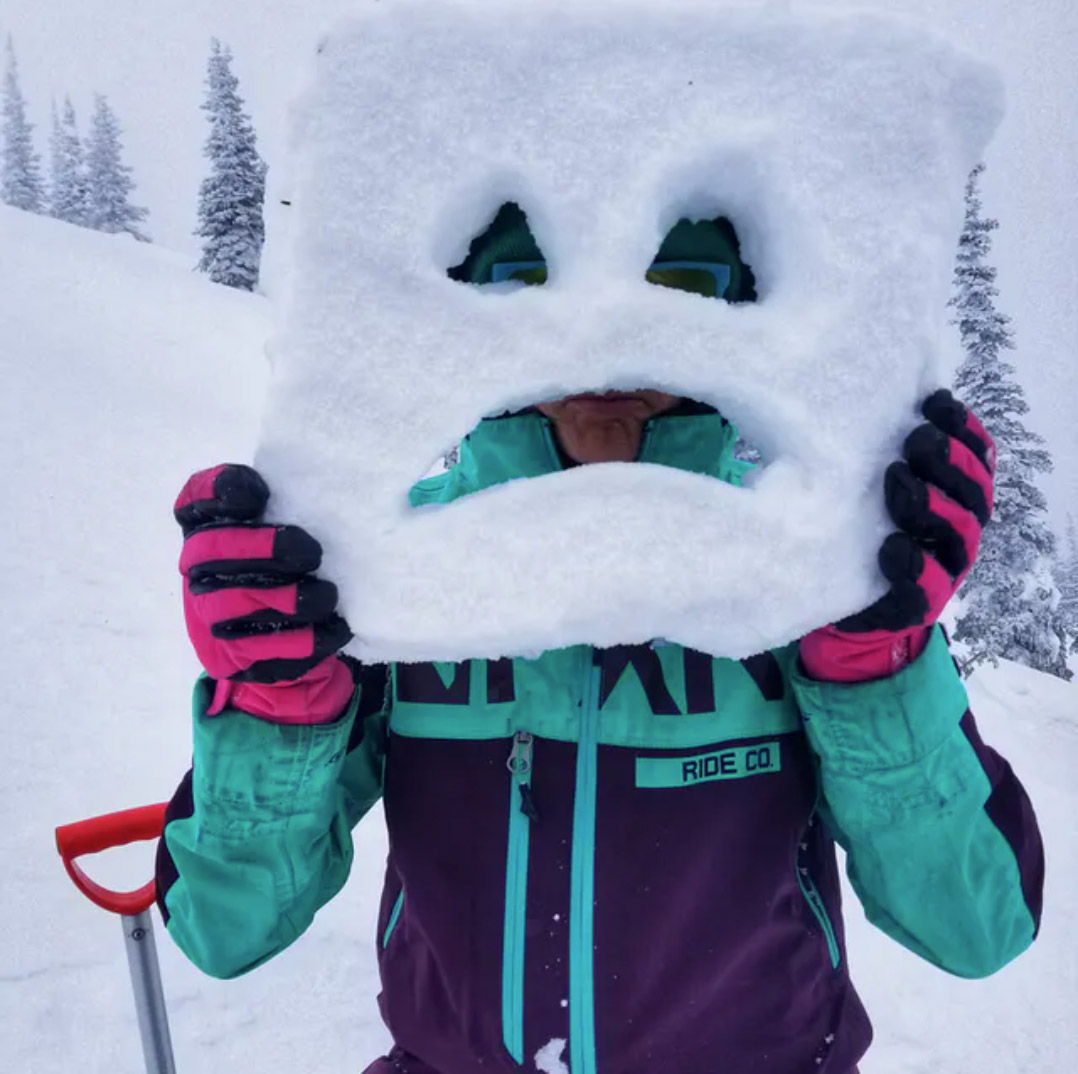 Avalanche hazard is declining in much of western Canada in the wake of the trilogy of atmospheric rivers that drenched the region, but new problems are developing in the snowpack. During the rather warm storm cycle, intense precipitation and strong to extreme winds drove a natural avalanche cycle and made decision-making easy. With avalanche danger high too extreme, most of us just stayed out of avalanche terrain. As temperatures cool and we get into a more seasonal weather pattern, avalanche hazard is decreasing but decision-making is going to become more challenging.
Since the weather began to clear on Dec. 1, freezing levels have gradually fallen, the extreme southwest winds have diminished, and there has been a break in the precipitation. As a result, a crust has formed below 1,700 m in much of the mountains of western Canada, and as high as 2,400 m in some ranges (it averages about 2,000 m). More recently, the winds shifted to the west and then northwest, which has created unusual loading patterns and left us with a wind slab above the crust in some regions.
For those seeking good riding conditions, this will most likely mean trying to get up high to find dry snow. This is also where you're most likely to find this combo of unusual wind loading above the crust. The fact that these slabs rest on the crust may allow them to remain sensitive to human triggering a bit longer than we're used to. If triggered, they have the potential to run fast and far.
There are some serious objective hazards out there too. Many avalanche paths have hard, re-frozen debris in them. If there isn't snow above the crust, a slip could result in a fall that is difficult if not impossible to arrest. Check out the video at the end of this post for an example of this hazard.
The complexity will grow as more snow arrives early this week. Observations are already coming in of surface hoar growing on the new crust below treeline in some locations, and facets on the crust in others. These are both dangerous combinations. In the near future, the supporting details in the forecasts will become invaluable as you manage the complex snowpack that is forming.
Let's all remember it's still early in the season and we've got a long way to go. For better or worse, this crust is going to be a player for the next few storms, at least. If you're thinking about stepping out into more committing terrain, do it slowly as you gather more information about the bond between the crust and the new snow above it. As time passes and more observations come in, we'll learn more about the problem and how best to manage it.
By: Tyson Rettie, Avalanche Canada
Here's a fun video from the South Rockies Field Team as they were out "travelling" on the crust.