The Approach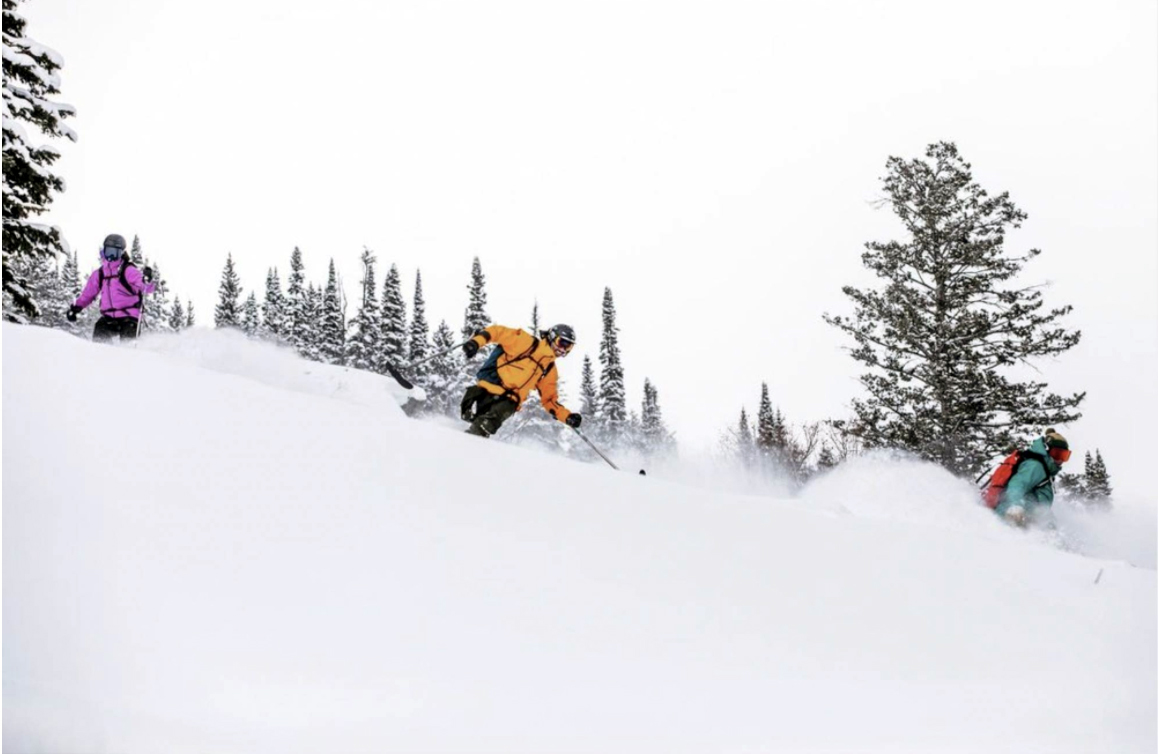 Spend some time following different tracks with The Approach, an action-driven ski and snowboard film elevating people of color, women, and adaptive athletes.
Film director Anne Cleary highlights a unique group of people in this winter film — BIPOC, female, and adaptive athletes. Despite their big talent and passion for skiing, they aren't usually represented in film or the industry as a whole.
"The Approach" is one project aiming to change that by setting an example.
"Whether taking turns breaking trail or finding our own unique paths down, the tracks we leave behind are the perfect expression of each person's individual contribution as well as what we can collectively accomplish," wrote Cleary.
The film stars big-name athletes too: Brooklyn Bell, Vasu Sojitra, Leanne Pelosi, and Spencer O'Brien, along with rising stars Ingrid Backstrom, Emilé Zynobia, Sophia Rouches, and Anna Soens.
Watch the film in its entirety here: