EVO purchases Callaghan Country Wilderness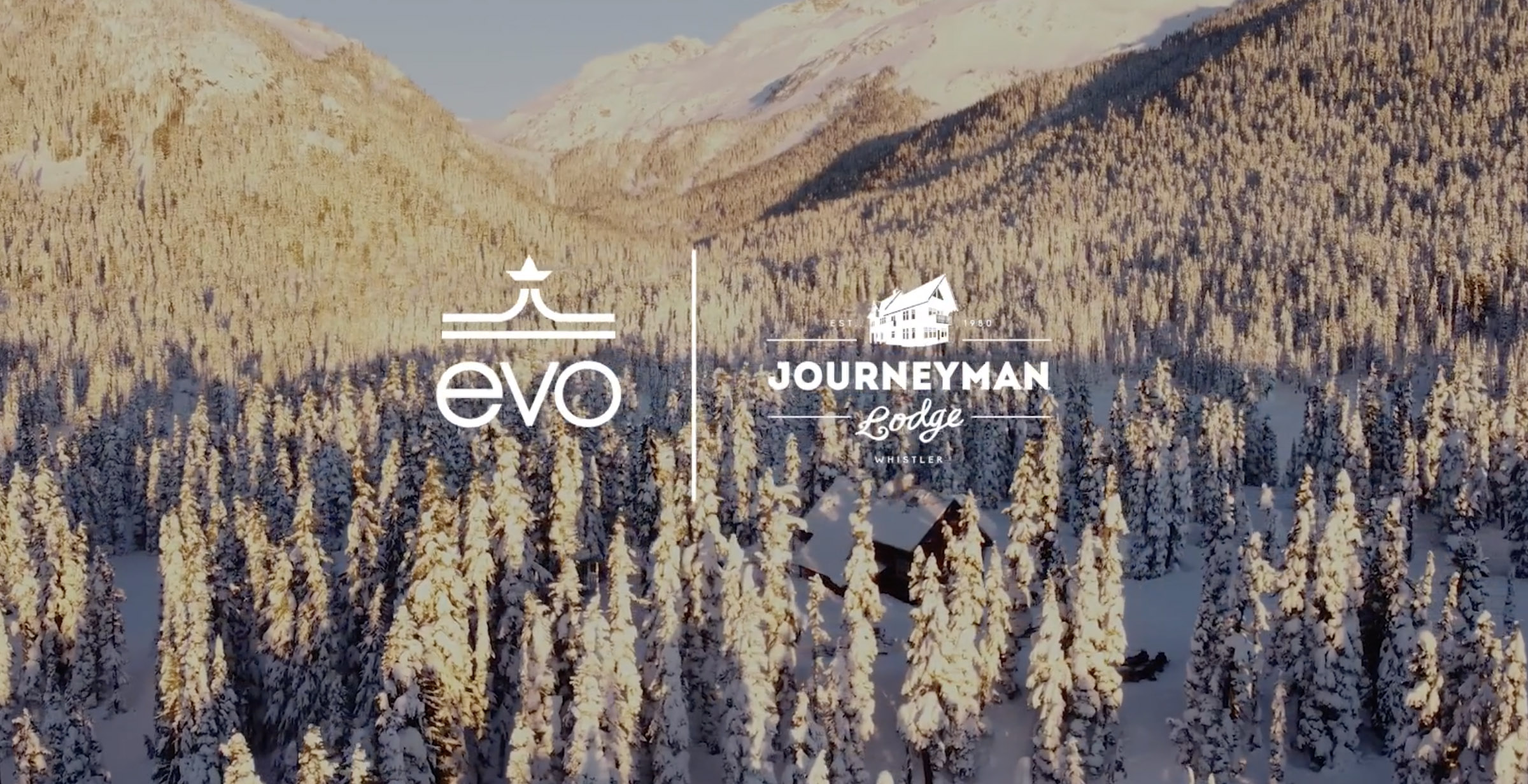 Outdoor retailer and lifestyle brand evo, has announced the acquisition of Whistler based Callaghan Country Wilderness Adventures, owner of the world-renowned Journeyman Lodge.
With the purchase of CCWA and Journeyman Lodge, evo adds hospitality to its growing ecosystem, and continues to expand its presence in Canada. evo currently operates five stores in Whistler and a Canadian eCommerce site.
For over 40 years now, the Callaghan Crew and several of the original 'Journeymen' of Journeyman Lodge have worked tirelessly towards the company vision: 'to be known as a world-class mountain adventure wilderness destination for cross country skiing, backcountry skiing, telemark skiing, and self-propelled four-season recreation of every kind.
Brad Sills, CCWA President, commented, "I'm feeling quite confident that the transition from Callaghan Country over to evo is a really good one. It's based on the shared values that the companies have, including respect for the communities that we live in and work in. I really look forward to working with Bryce and his team in the coming years.The transition in ownership to evo supports the next phase of cultivating this vision and we are confident that these are the winds of change we've been preparing for all these years.
Brad will work alongside the evo team in the transition of ownership and operations of Callaghan Country and its legacy, offering his invaluable insights, knowledge, and experience on this next chapter of the CCWA journey.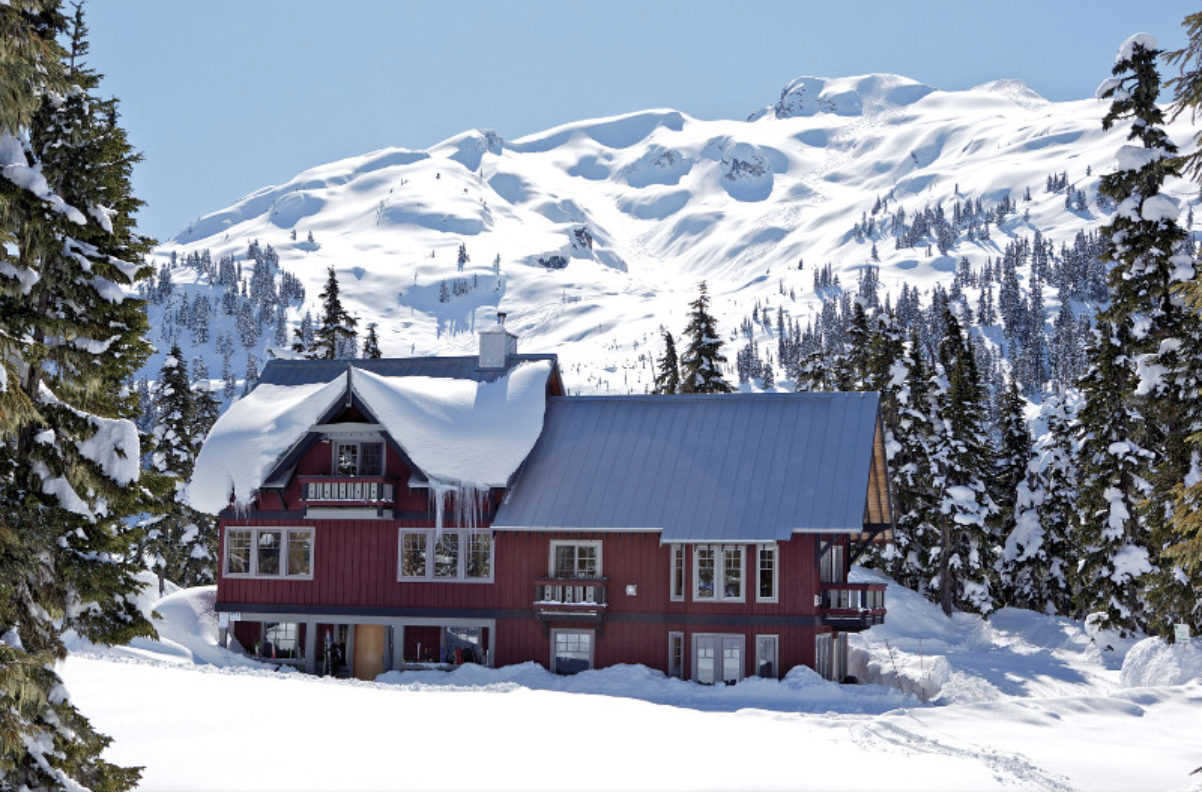 "I'm personally very grateful to have this opportunity to carry the torch forward as we look to establish Journeyman as a centerpiece for the community in the Sea to Sky and beyond," said Bryce Phillips, Founder and CEO of evo. "When I moved to Whistler in 1997, had someone told me that one day we'd be in a position to work with Brad and his team to continue their vision, I would not have believed it."
Located 90 minutes north of Vancouver and 20 minutes south of Whistler Village, Journeyman Lodge has long been a dream destination for Nordic skiers and backcountry enthusiasts in search of deep powder.
Hand-built by members of Whistler's backcountry ski community in the 90s, the 5,000-square-foot Journeyman Lodge currently accommodates 24 guests and offers an escape into true Canadian wilderness.
In addition to operating Journeyman, CCWA operates 18,000 acres of public land surrounding the lodge in partnership with the Province of BC. This spectacular wilderness area includes 47km (29.2mi) of groomed ski trails, 17km (10.6mi) of snowshoe trails, 14km (8.7mi) of summer hiking trails, and averages 6.8m (22 ft) of snowpack a year.
evo took over operations of Journeyman Lodge on October, 5 2021. Christian Begin, ski-industry veteran and co-founder of Bella Coola Heli Sports in BC, will serve in the position of General Manager.