Burrrlapz | Touch The Snow | A Video About Carving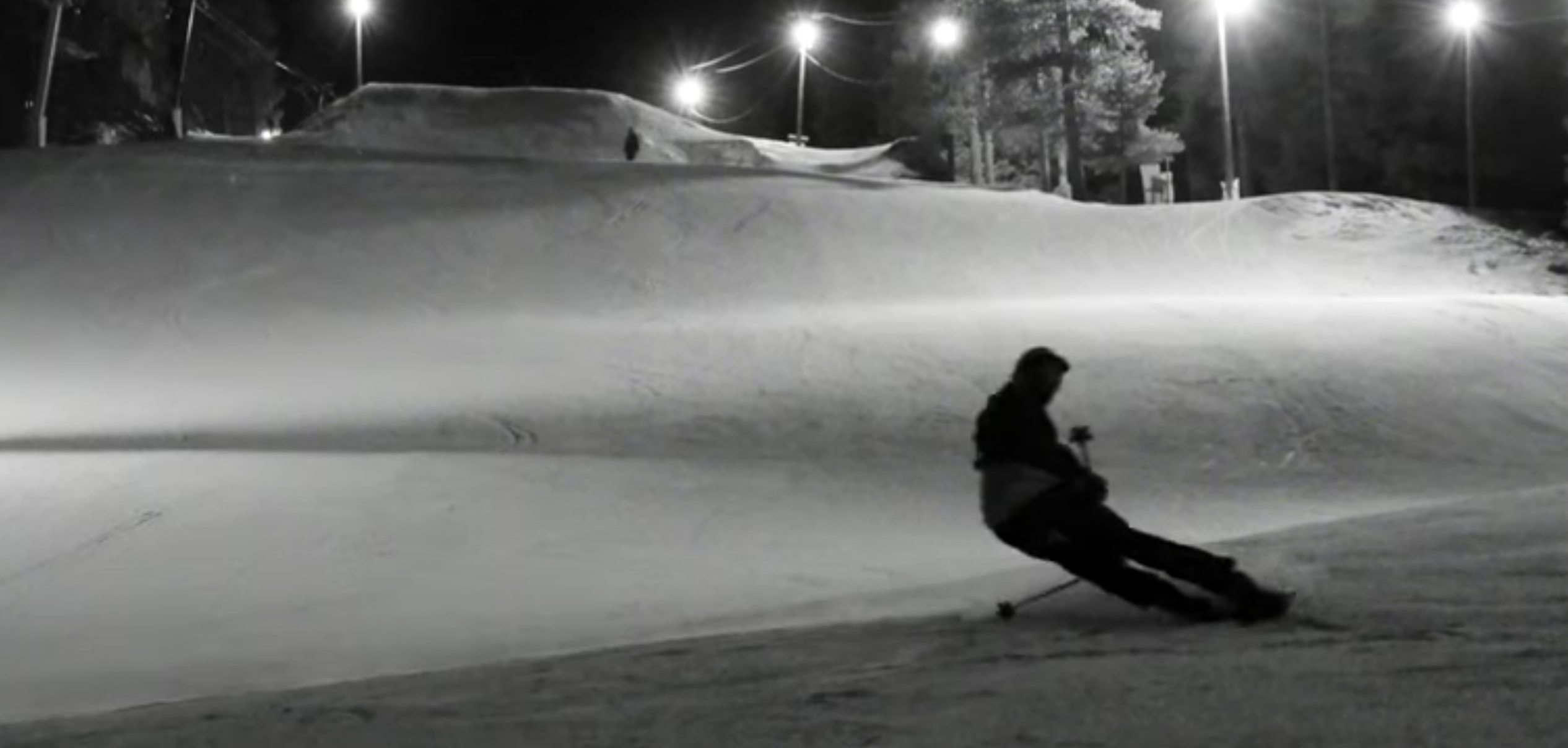 The newest offering from Dylan Siggers and the Burrrlapz, 'Touch The Snow' pairs old-school turning with a new-school fashion. From skiing a T-Bar to lapping top to bottom laps in Fernie, the Burrrlapz reminds us that with the right crew and the right gear it doesn't matter what or where you're skiing.
As long as you're skiing, the good times are going to roll.
So tune in to this new offering as the Burrrlapz carves up the slopes with a style that will have you craving more.
See more behind the episode: https://lineskis.com/blade
Check out the LINE Blade: https://lineskis.com/en-us/blade
Dylan Siggers, Fernie's premier artist in film and video, knows how to carve and fly on skis. Dylan's Line profile states that he loves dogs, bikes and powder, and dislikes running, phone bills and John Mayer. His edits have a partsy flare that distinguish his creative style. Love it!