Mount Assiniboine — The Story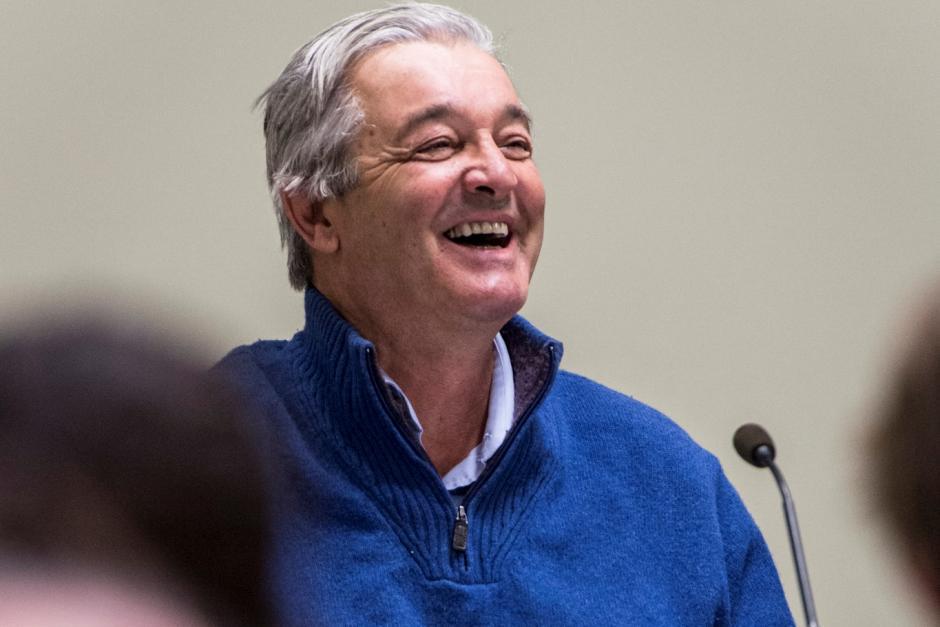 Historian Chic Scott tells the story of 130 years of adventure, romance, hard work and dreams at Mount Assiniboine.
All the characters are here: Walter Wilcox, the pioneer explorer of Mount Assiniboine; Sir James Outram, who, with his Swiss guides, first climbed the mountain; A.O Wheeler, who surveyed the area and was responsible for the creation of Mount Assiniboine Provincial Park; the exotic nobleman, Marquis Nicolo d'Albizzi, who discovered the area in the 1920s and brought the first skiers to the mountain; Norwegian ski pioneer, Erling Strom, who ruled like a king over the area for fifty years; Lizzie Rummel, who was awarded the Order of Canada for her gracious ways at Assiniboine; Hans Gmoser, who got his start as a mountain guide at Mount Assiniboine; legendary ski guides Sam Evans and Ken Jones, the first Park Ranger; cowboys, Al Johnston, Charlie Hunter, Chuck Millar and Jim Bagley; Sepp and Barb Renner, who turned the lodge into the modern gem that it is today and Andre Renner, Claude Duchesne and Annick Blouin, who manage the lodge today and continue the tradition.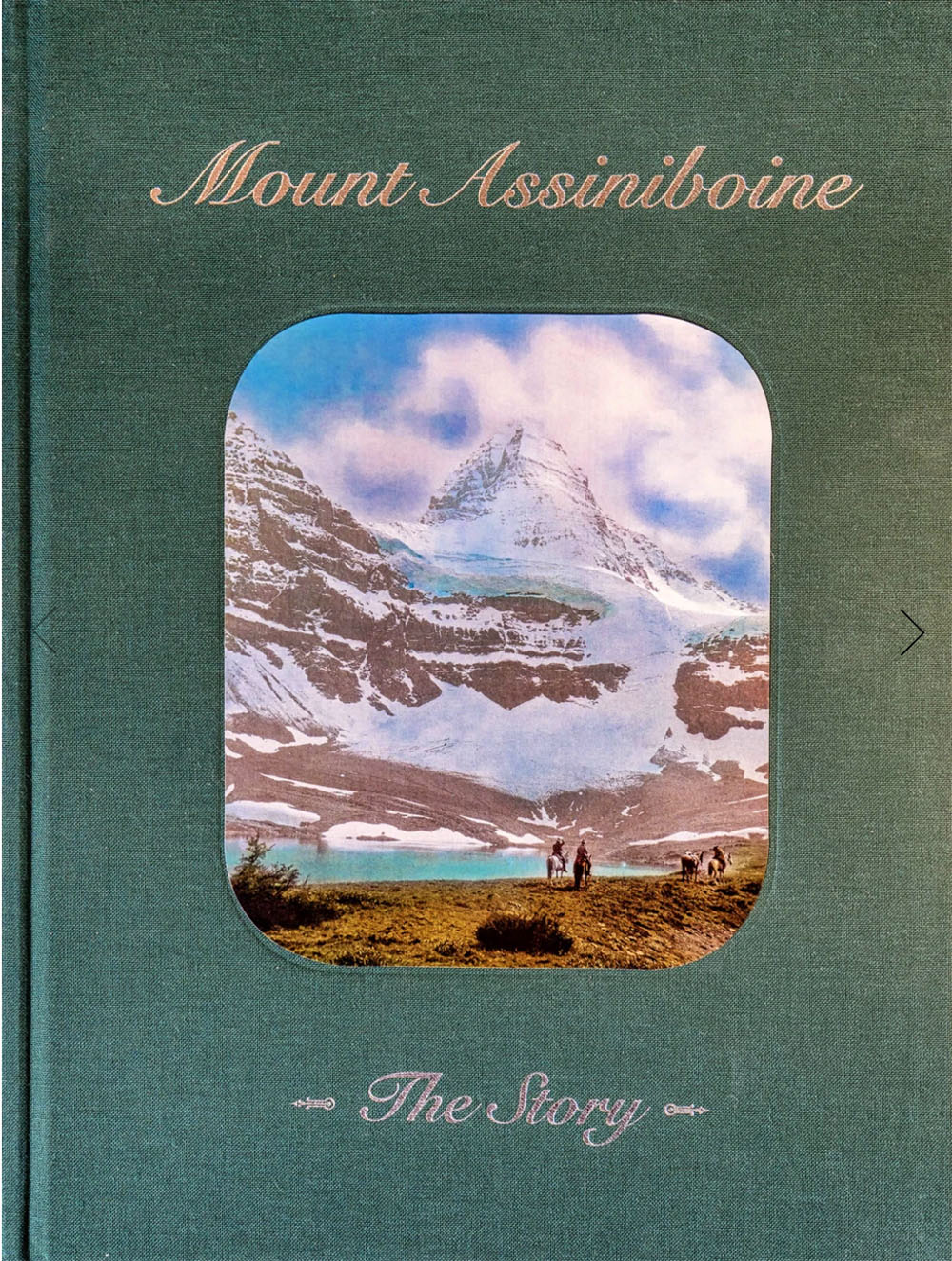 All the stories are included in this book — exploring and climbing the mountain, surveying the Great Divide and creating the Park, building Mount Assiniboine Lodge, the glory years of skiing at Assiniboine in the thirties, the pioneer pilots (Al Gaetz and Jim Davies), the plane crashes, the renovation of the lodge in 2011, right up to the challenges and romance of today. The extensive text (110,000 words) is accompanied by almost 400 images, mainly historic, and many which have never been seen before.
This is an epic and fascinating story worthy of the big screen, set below the most beautiful mountain in the world. Mount Assiniboine — The Story is a hardcover coffee table book with an elegant cloth cover with in-layed image, 9" x 12", 336 pages, with 382 images (colour throughout). A collectors item, this book would make a great souvenir of your trip to Assiniboine or a present to a friend or loved one.
Click here to purchase a copy.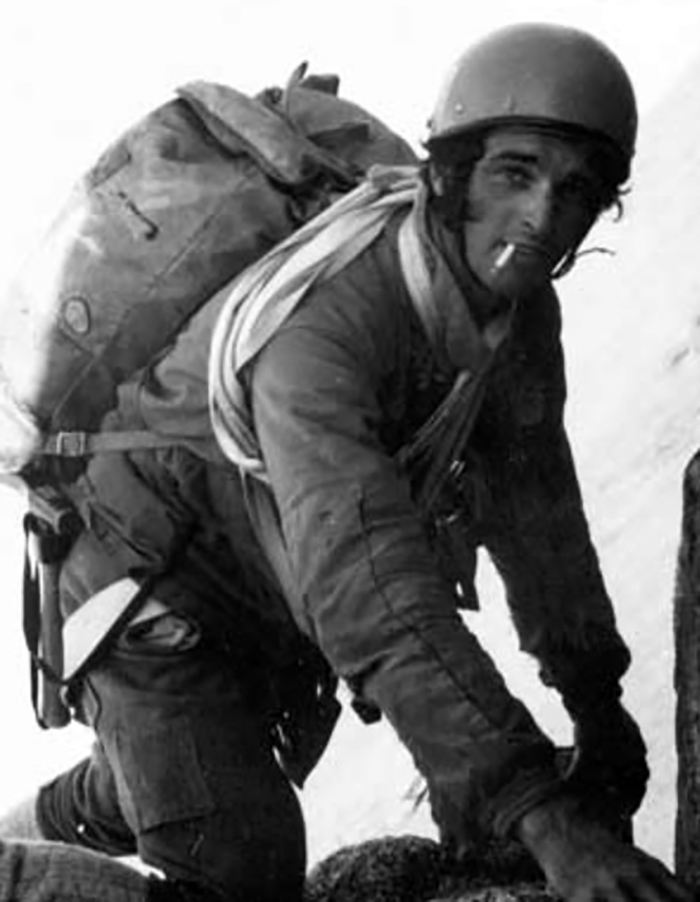 About Chic Scott
Chic Scott was born in Calgary in 1945 and is a fourth generation Albertan and a third generation Calgarian. The Scott family has been very active organizing amateur sport over the years. Charles F. Scott (Chic's father) was Calgary Sportsman of the Year in 1971 and was elected to the Alberta Sports Hall of Fame in 1974.
Chic was very active as a golfer in his youth and represented Alberta at the Canadian Junior Golf Championship in 1961. However, in 1962 he took up mountain climbing and skiing and these two passions have dominated his life ever since. He was part of the first wave of homegrown Canadian climbers who were to earn their place in this British and European dominated sport.