What follows the AST-2 course survey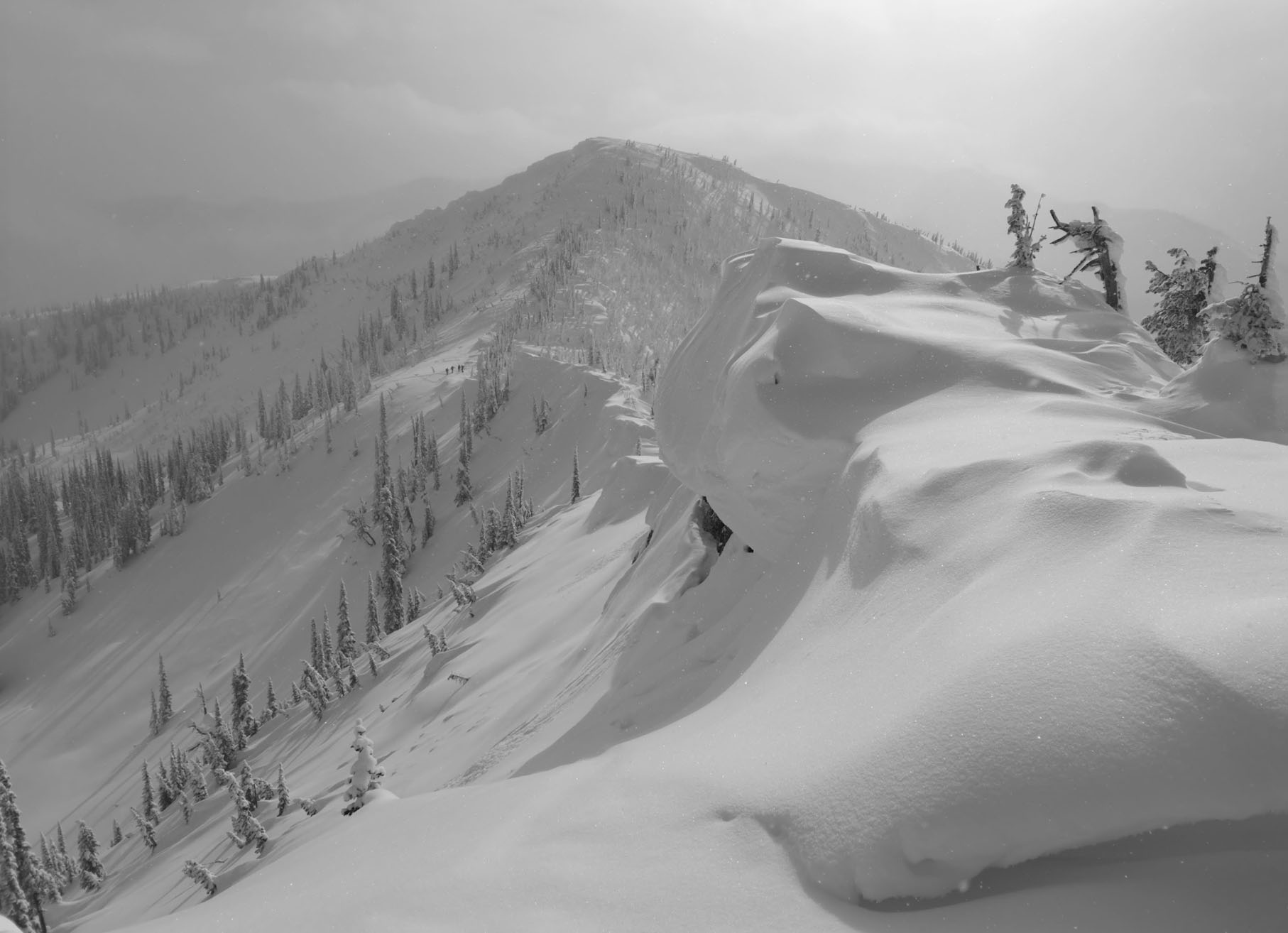 Avalanche education and awareness has come a long ways in a couple of decades and the advancements continue. The Kootenay Backcountry Guides are looking for your feedback on how to cater to the what recreational backcountry users are looking for after taking their AST-2.
This is the pretext to their survey:
"The most common question we get at the end of our AST-2 courses is…" What is the next course I should take?" Sadly, our industry has been mostly failing winter recreational backcountry users looking for more training beyond the AST-2.
It is not uncommon for recreational tourers to take the CAA Operations Level 1, because they think it is the logical next step. They often leave the course disappointed when they find out it mostly covers how to take snow and weather observations at an industry level.
Our aim here is to create a course that helps you go further into the backcountry with increased confidence. Plan more epic trips, and go to more epic places, with a solid plan.
We would love your help in designing this course. Please take 10 minutes to complete our survey.
As a bonus and thank you for taking the time to fill out our survey, we are going to give away two $100 gift cards that can be used on any of our courses or products."
About the Kootenay Backcountry Guides
Kootenay Backcountry Guides are the Kootenay's local ski touring and avalanche education experts. Their mission is to provide you with a safe and fun backcountry experience. They offer tailor-made guided ski tours or help you step up your game with our backcountry avalanche education courses. All their guides are fully certified by the Association of Canadian Mountain Guides and the Canadian Avalanche Association.