Avalanche Canada receives $10 million grant from BC Government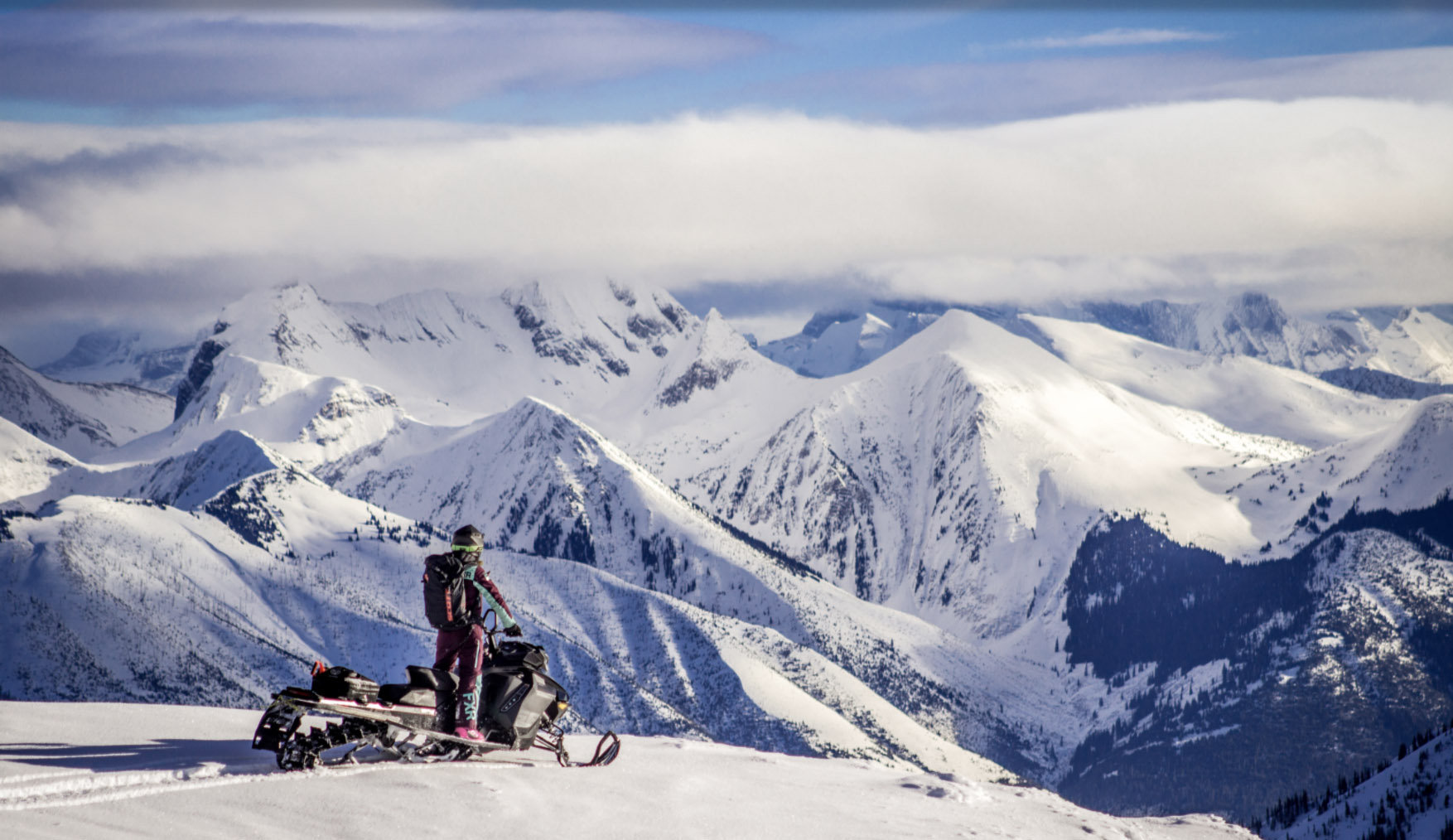 British Columbia is a mecca for winter backcountry recreation. New BC government funding ensures sustainable funding for public avalanche safety programs in the province.
Avalanche Canada is extremely grateful to receive a $10 million grant from the BC government.
"This funding ensures long-term sustainability for all our programs and allows us to expand our services to under-served regions of the province," expressed Gilles Valade, executive director of Avalanche Canada. "The BC Government has supported us since our inception in 2004, and we look forward to continuing this valuable partnership into the future."
The grant was announced by Mike Farnworth, the BC Minister of Public Safety and Solicitor General, in Victoria on Monday, May 17.
"Avalanche Canada has been advocating for funding certainty for a number of years, and this grant responds to that need," said Minister Farnworth. "The work they do is vital to our public safety, particularly as interest in winter recreation grows and as the frequency of extreme weather increases due to climate change, and I'm pleased we are able to work with this organization to support their important work."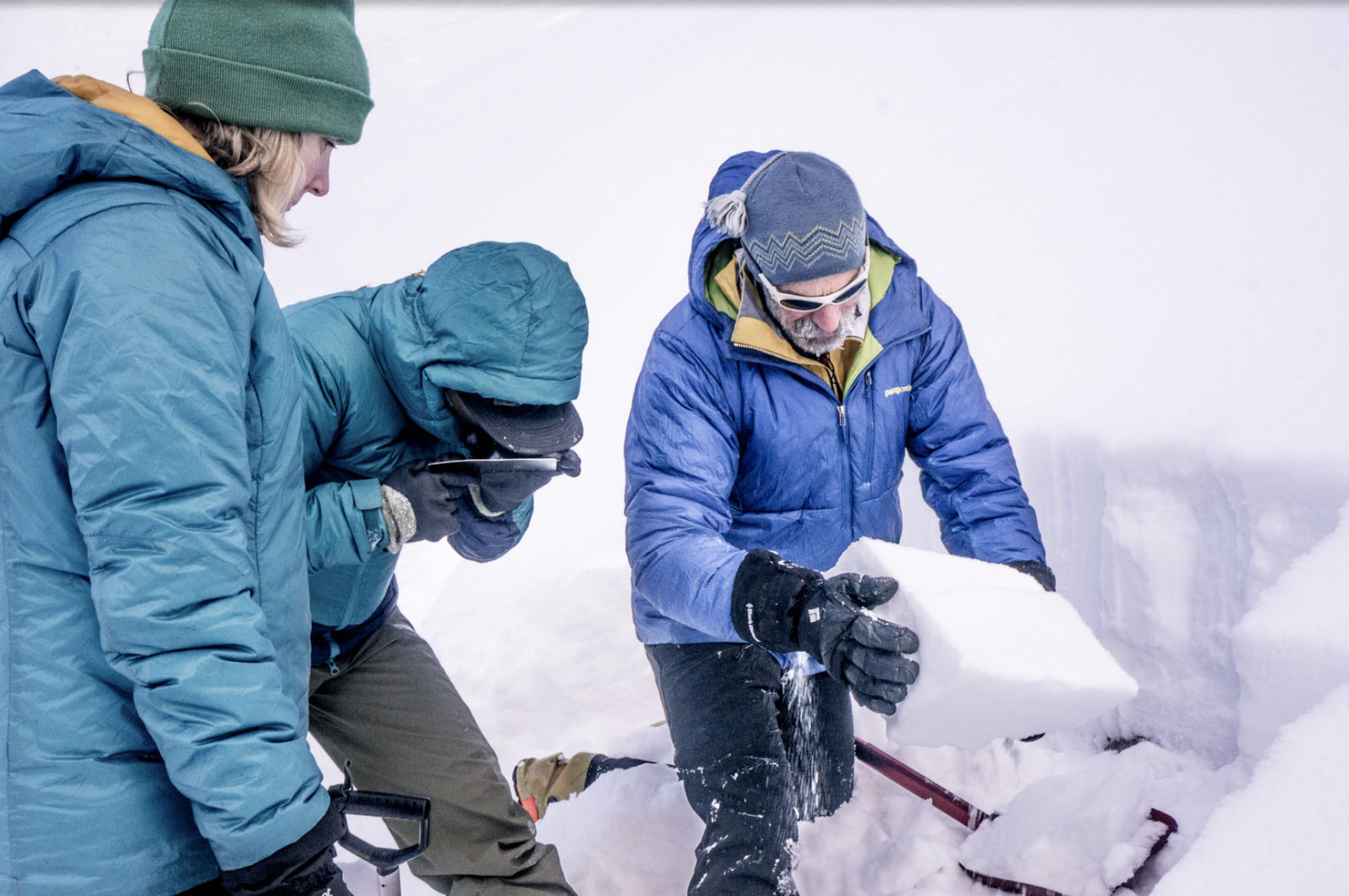 This new funding will allow Avalanche Canada to expand their field teams to under-served regions in BC. Field teams collect vital snow and weather data for avalanche forecasts and conduct public outreach.
As Canada's national public avalanche safety organization, Avalanche Canada provides services from the Yukon to Newfoundland & Labrador, but 90% of these are delivered in BC. Nine out of this past winter's 10 avalanche fatalities occurred in B.C., and historically 75% of all Canadian avalanche fatalities occur in this province.
"Winter backcountry recreation is part of the fabric of B.C. and a key driver of winter tourism," said Valade. "Our courses, outreach, and forecasts empower people to enjoy the backcountry and be safe from avalanches."
Avalanche Canada would like to especially thank Doug Clovechok, the MLA for Columbia River-Revelstoke. He has been a strong and consistent champion for public avalanche safety and has advocated in the legislature for this funding.
Photos by Raven Eye Photography