Avalanche Canada – Communicating spring conditions
Danger ratings vs. spring conditions
Around this time of year avalanche forecasts switch from rating danger by elevation band to rating danger by time of day. During winter months avalanche conditions are largely driven by snowpack layers, which vary dramatically across the terrain. But during spring they are largely driven by snowpack temperatures, which vary dramatically over time. So in the winter we communicate the danger with a single rating per elevation band that best describes the severity of the conditions in that type of terrain.

But eventually conditions fluctuate so much throughout the day it becomes more effective to represent this with the spring conditions icon.

This icon suggests avalanche hazards can largely be managed by paying attention to daytime warming and surface conditions.
But during the transition from winter to spring, additional strategies may be needed to avoid avalanche hazards. The complex layers in the snow can take prolonged periods of warm weather to consolidate into a simple and predictable spring snowpack. So during these current warm conditions there may be additional problems in the snowpack that require more than simply monitoring daytime warming.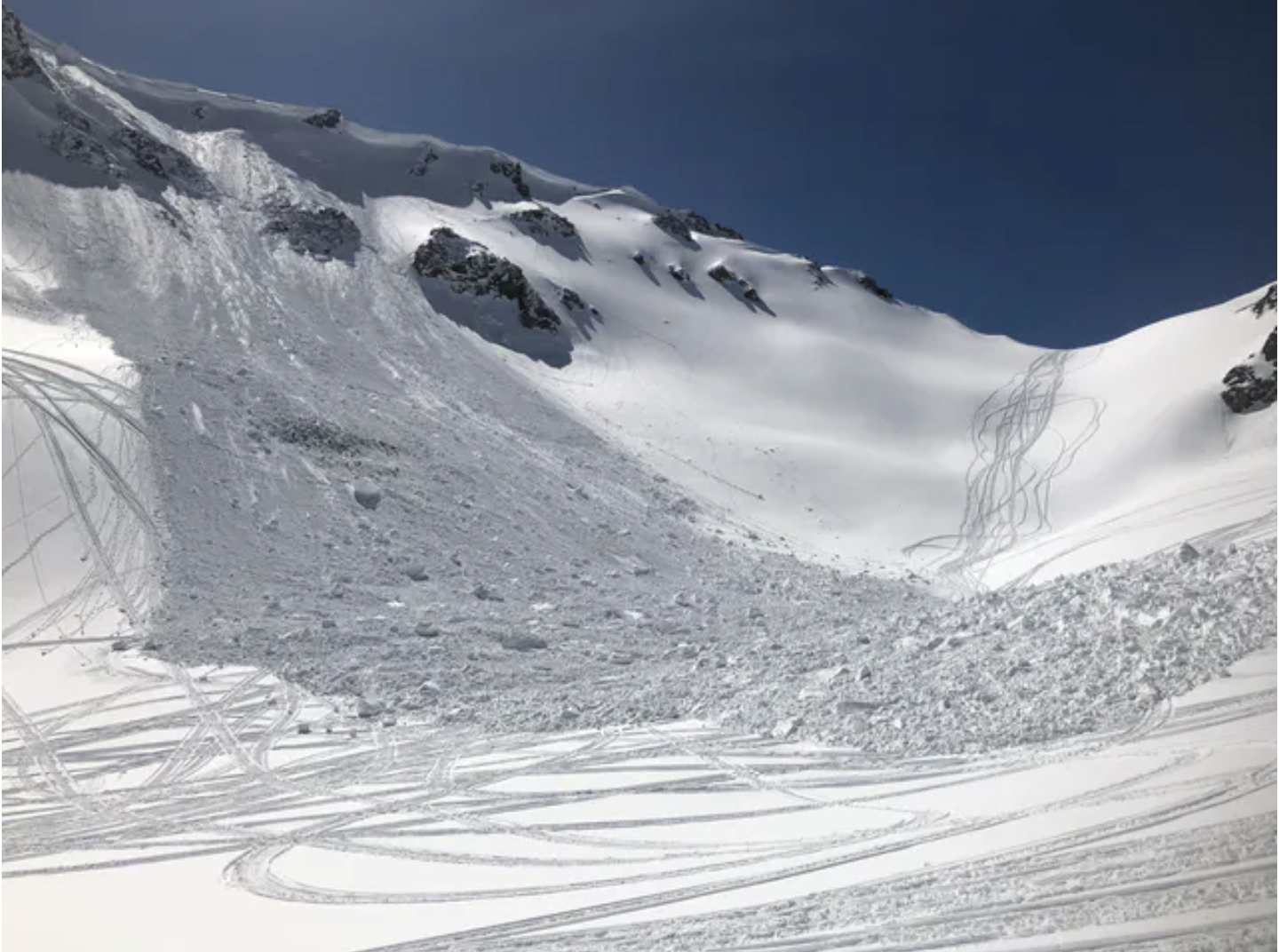 Our forecasts largely rely on sharing professional and recreational field observations, especially avalanche observations that provide direct evidence of the conditions. Right now we are still receiving sufficient field observations to highlight unique problems in different regions. These are highlighted in the Problems and Details section of the forecast, and influence the danger ratings. Eventually as information sources dry up and the snowpack layering becomes simpler, we decide the spring conditions icon provides the best possible starting point for planning a day in the backcountry.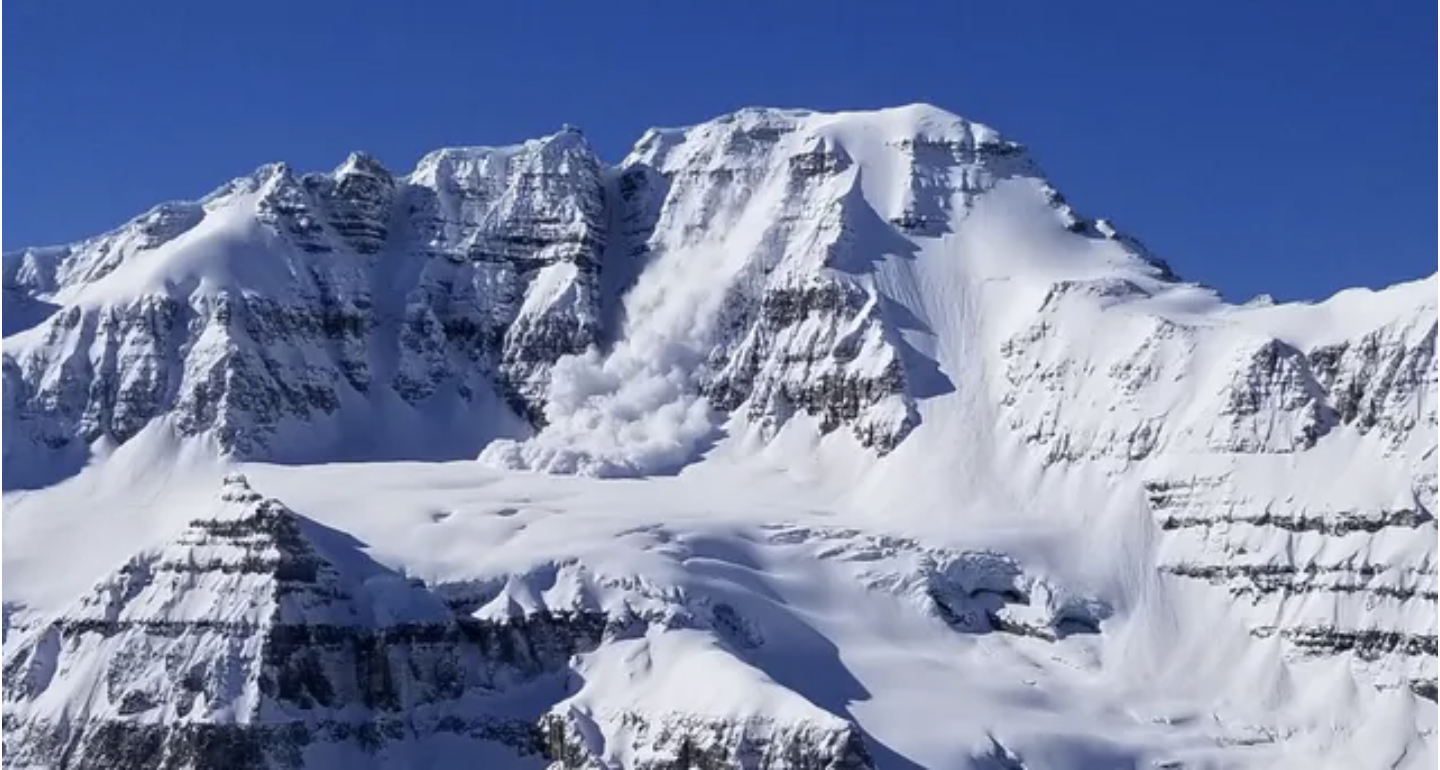 What to expect in the coming weeks
1. During this current warm weather we are using danger ratings to show the dominant overall conditions across the region. This rating is what we think is most useful for planning your day. While this is largely being influenced by daytime warming, it may also factor in additional avalanche problems and localized weather conditions. Other sections of the forecast provide context about when, where, and how the ratings should be applied.
2. We will likely start transitioning to the spring conditions icon on a region by region basis next week, depending on how the snowpack responds to the current warming. All other parts of the forecast including the headline, avalanche problems, and details will be updated daily until April 23 (and until May 7 for the Yukon).
3. After April 23 the forecasts will provide a spring conditions statement that highlights one of the four common scenarios in our Spring forecasting guide. This will continue for a few weeks until we switch to an off-season summer message.
Regardless of the time of year you can help your fellow backcountry travelers as well as the quality of the forecasts by sharing observations on the Mountain Information Network!
S. Horton