Mount Nelson First Descent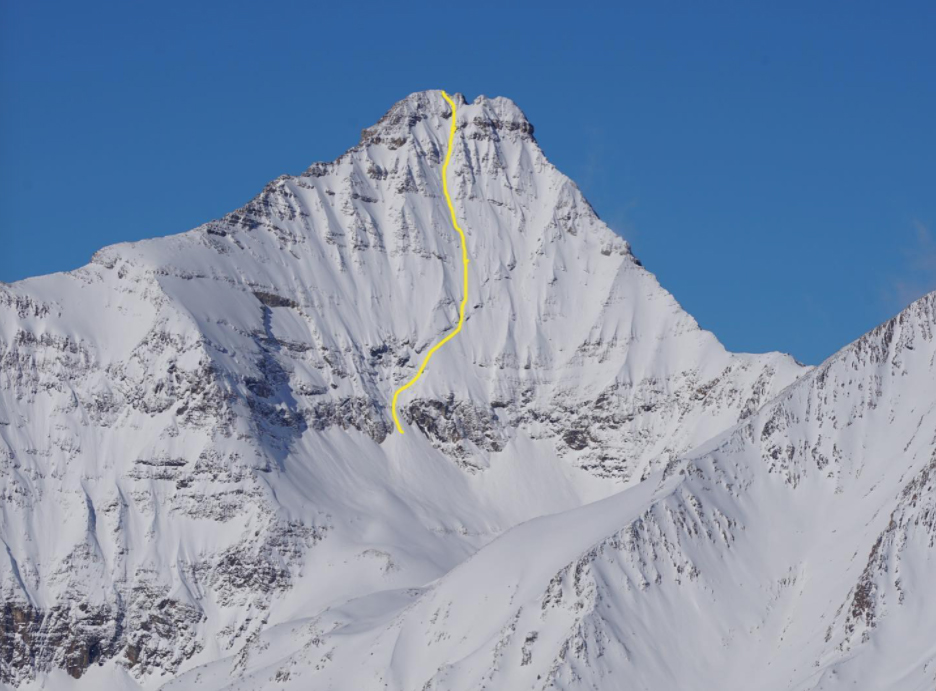 Getting together with someone you grew up with to live out a childhood dream doesn't happen often but when it does it's pure magic. That magic happened this week when Christina Lustenberger and Ian McIntosh came together to execute the first ski descent of Mount Nelson, a spectacular square topped pyramid rising over 2000m from the valley floor.
They both grew up in the area and have been looking at the ski lines on Mount Nelson for decades. Mount Nelson is a prominent 3,313-metre (10,869-foot) mountain summit located in the Purcell Mountains of southeast British Columbia. It is situated on the west side of Rocky Mountain Trench, 23 km (14 mi) west of Invermere, and 8 km (5.0 mi) west of Panorama Mountain Resort.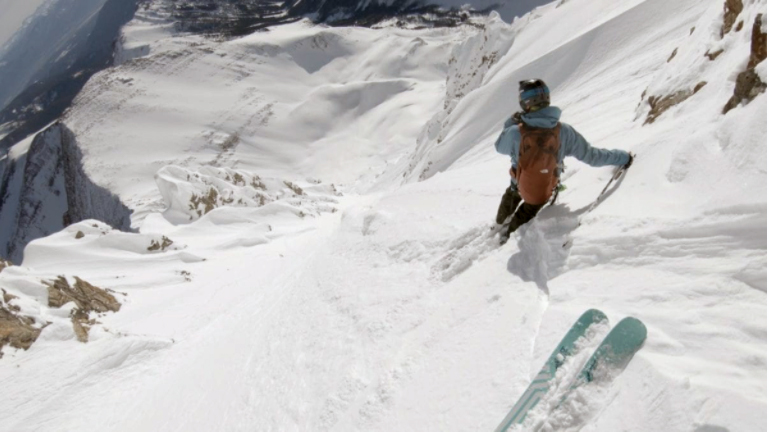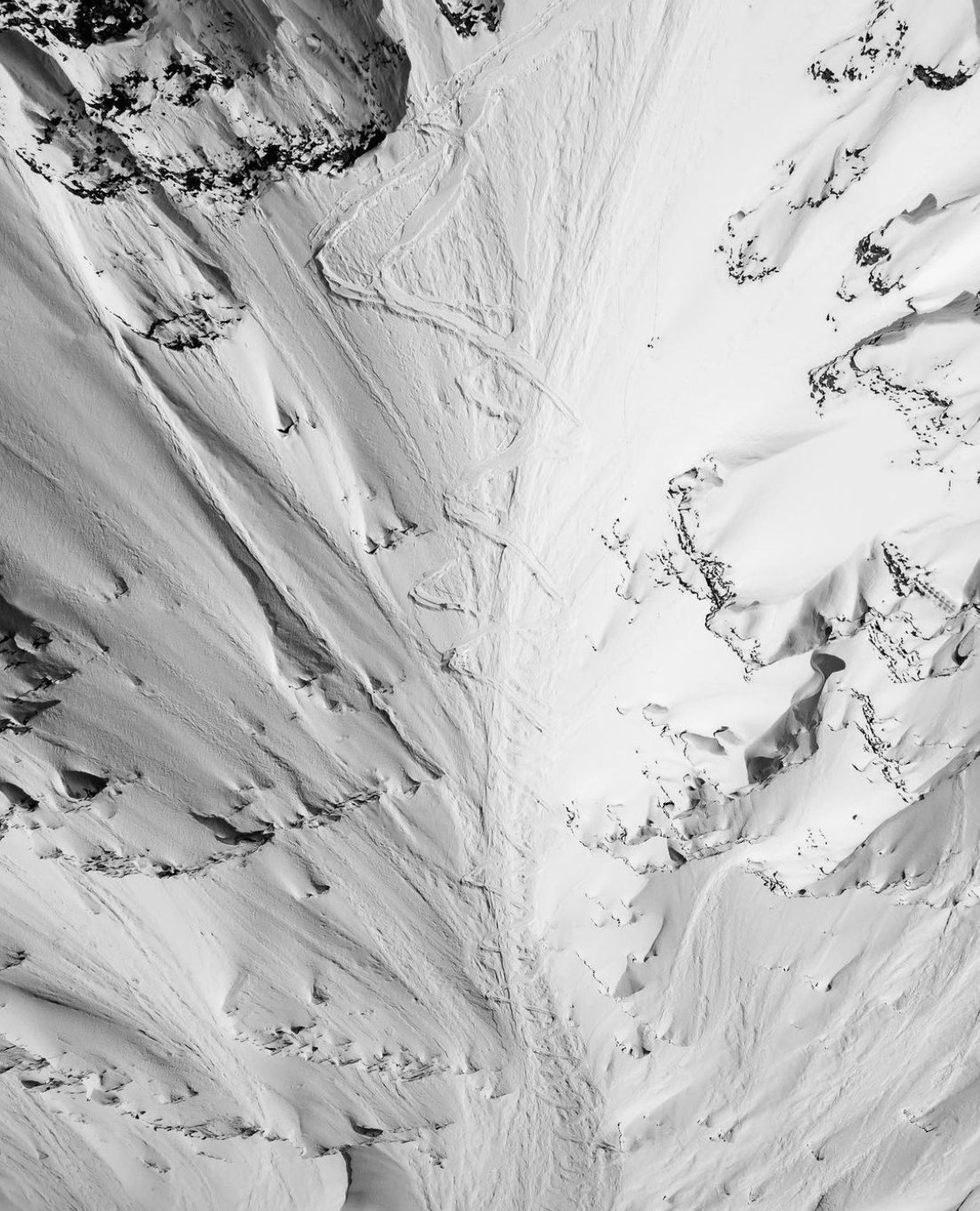 Christina commented, "It's been a childhood dream to ski Mount Nelson. Yesterday with local boy and teammate Ian McIntosh we got to live that dream. In good style and amazing conditions. It was magic! I love this valley, and it will always feel like home!"
Ian commented, "The stars have to align for it to all work out and yesterday was the perfect day. Christina Lusti and I grew up together ski racing and our paths took different directions for several years but now are paths have truly come together. So happy to have had the chance to ski Mt Nelson with her yesterday. Not everyday you get to score a first descent with your childhood friend on a peak that you've both admired since the very first time we strapped on a pair of skis. Big thanks to everyone who made this day possible."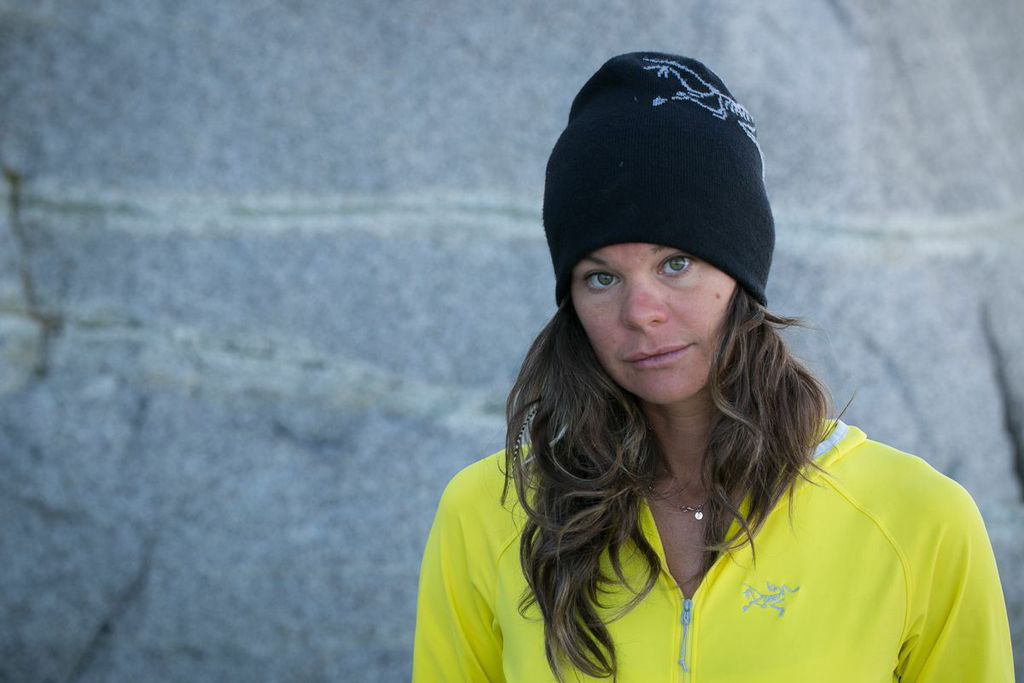 About Christina Lustenberger
Christina Lustenberger (or "Lusti") evolved from World Cup alpine skier to certified ACMG ski guide to big mountain film star and expedition skier almost as quickly as the pace she sets up and down mountains. At 35, the former Olympic ski racer now notches first descents in ranges close to home in British Columbia and as far away as the Himalayas (she embarked on her first ski expedition to Nepal in October 2019).
Powder magazine called Christina "one of the most finely tuned ski mountaineers in North America". Since leaving the Canadian National Ski Team and moving to Revelstoke in 2008, she's built a new skill set. While gaining her lead ski guide certification from the Association of Canadian Mountain Guides, Christina added first descents to her resume like Consternation Chute in the Selkirks and the south couloir of Adamant Mountain in 2011, a line bisected by a 50-foot vertical wall of ice that she skied solo.
Christina's ski roots run deep. Her parents met at CMH Monashees, the same heli-ski lodge where she clocked in for her first guiding shift. Christina spent most of her childhood at Panorama Mountain Resort, where her parents ran "Lusti's", a ski shop at the base of the ski area. Her prowess on the race course proved itself early and by the age of 11, she was representing Canada at a competition in Europe. She was ranked in the top 30 in the world in giant slalom by the time she was 21 and in 2006, she competed in the Olympic Winter Games in Torino. But knee injuries interrupted success. Christina underwent five reconstructive knee surgeries during her racing career. The last prompted a decision to leave racing and pursue a sustainable version of a sport she wanted to do for the rest of her lift. Christina's wedding weekend in April 2019 epitomized just that. The celebration included a costumed dual slalom at her home ski resort of Revelstoke and a ski-in-ski-out mid-mountain ceremony. In the Fall, Christina and her husband honeymooned around British Columbia and the Pacific Northwest in their camper, ticking off more than 100 alpine pitches. Follow Christina on instagram.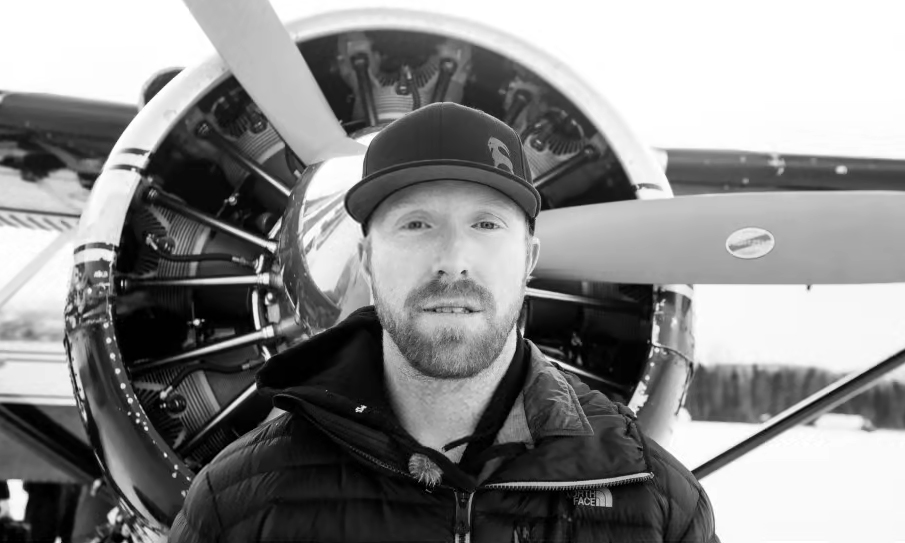 About Ian McIntosh
Ian McIntosh has built up a reputation over the last few years as a bit of a charger. His ability on skis doesn't really come as much of a surprise when you look at his background. Ian's entire family are ski mad, and growing up in the Kootenays in British Columbia, Ian had no shortage of ski days. Even today his 82-year-old grandfather is still teaching! Immersed in the race scene from an early age, it is easy to see where he got both his love for speed and his technical ability.
However Ian always found himself drawn to the powder and really broke into the scene after heading to New Zealand to do a winter season. Here he entered the World Heli Challenge and met a fellow Canadian, Pierre Yves LeBlanc who persuaded him to try a season in Whistler. Ian did exactly that and tried his hand at Big Mountain competitions, culminating in a second place at the Verbier Xtreme 2004. This opened up the chance to film with industry leaders TGR in 2005, and Ian scored the opening segment in "Anomaly" at first go. Ever since he has been a regular in TGR's groundbreaking movies. In the Summer, Ian McIntosh can be found mountain biking and flying near Pemberton, B.C. Follow Ian on instagram.
Source: Facebook