Learn the Skills Needed to Unlock Glaciated, Steep or Technical Terrain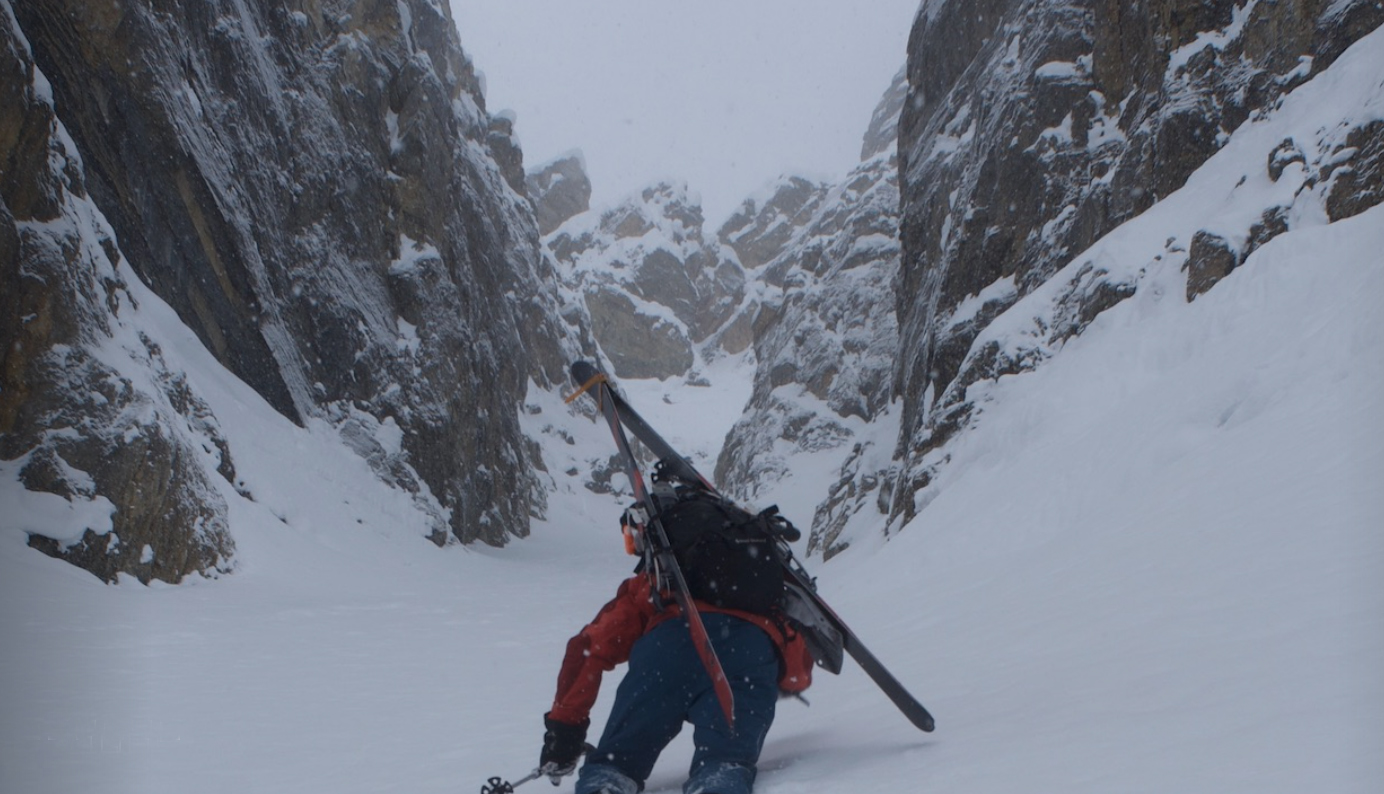 Are you ready to take the next step in your backcountry skiing career? The Alpine Club of Canada Adventures is offering an Introduction to Ski Mountaineering this April.
The course description reads, "The Sometimes just lapping that great powder field isn't enough and you want to start testing yourself on technical summits or steep couloirs. Like many things in the mountains, increased challenge comes with increased risk. Which is why we've developed a course to teach you the skills needed to progress safely and responsibly."
Based out of the Banff/Canmore/Lake Louise area, this camp puts you on the doorstep of some of the best ski mountaineering terrain in North America at a time of the year when the snowpack is typically more stable, crevasses have good coverage and the ski quality is at its best. Combine that with our highly experienced guides, and the foundations are set for a full week of summits, couloirs and learning. Not to mention you can say goodbye to the -30 weather.
CAMP HIGHLIGHTS
– Learn how to attack steep couloirs and technical summits
– An advanced skills course developed with ACMG guides
– Based out of the Canmore/Banff/Lake Louise area
– Spring course dates maximize chances of favourable conditions
DATES & PRICE
– April 8-12, 2021
– $975 + Tax / Person
Push your winter capabilities further with the ACC this spring, see the details here.