Avalanche Canada: Time to consider warming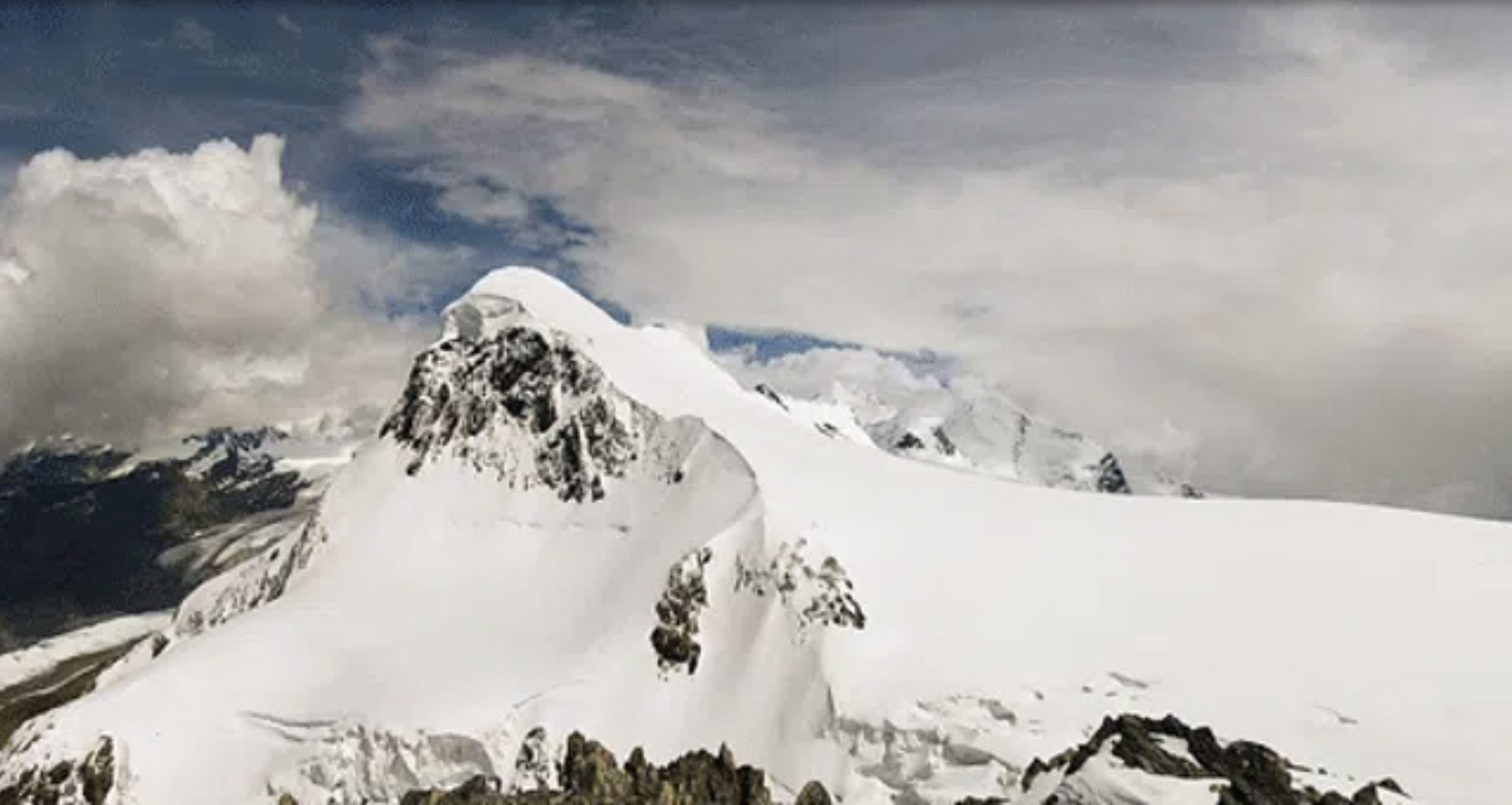 Sudden changes to the weather are forecast in the coming week. Expect this to complicate the avalanche conditions.
Every year around this time we start to think about the impacts of warming on the snowpack. Historically, March is the deadliest month for avalanche fatalities, likely due to a combination of snowpack and human factors. The first big warm up can shake things up, especially when we have cold snowpacks with persistent weak layers like the ones currently in play throughout western Canada. In addition to tricky avalanche conditions, longer and warmer days can lead to "blue sky syndrome" where we potentially underestimate risk and let our guards down.
The incoming weather has caught the attention of the AvCan forecasting team. As the week progresses we will see the first significant warm up of the season, in some regions accompanied with moderate to heavy precipitation. The timing, severity, and spatial extent are not yet fully certain, but from a few days out it seems like the greatest warming will be in southeastern BC and southern Alberta. That said, warming will be a concern in all regions – especially those with lingering persistent weak layers.
In the coming days we will closely examine weather forecasts, and any specific concerns will be reflected in our daily avalanche forecasts. But there are some overarching themes to think about this time of year regardless of your region or which day you are considering travelling into the backcountry:
– Reduce your exposure to avalanche terrain when the temperature is rising rapidly. Be even more cautious if temperatures are above zero.
– Avoid travelling on or under slopes that are getting hit by the sun. This includes keeping an eye on slopes above you, especially in the morning when upper elevations get sun much earlier than down low near valley bottom.
– The importance of aspect becomes more pronounced. South-facing slopes are more susceptible to the impacts of warming, while north-facing slopes remain colder.
– Timing is increasingly important, start early when it's cool and end early before it gets too warm.
– Be mindful of overhead avalanche terrain, avalanches are more likely to run to the end of their paths this time of year.
– Small avalanches or cornice falls have the potential to trigger large avalanches when there is a persistent or deep persistent slab avalanche problem.
– Use the power of group decisions. Giving everyone a voice helps groups to make better, safer decisions. Speak up if you're uncomfortable, or you think there's a better option that might just require a little more effort.
By: Simon H and fellow forecasters