Meet the Tracker4, BCA's workhorse beacon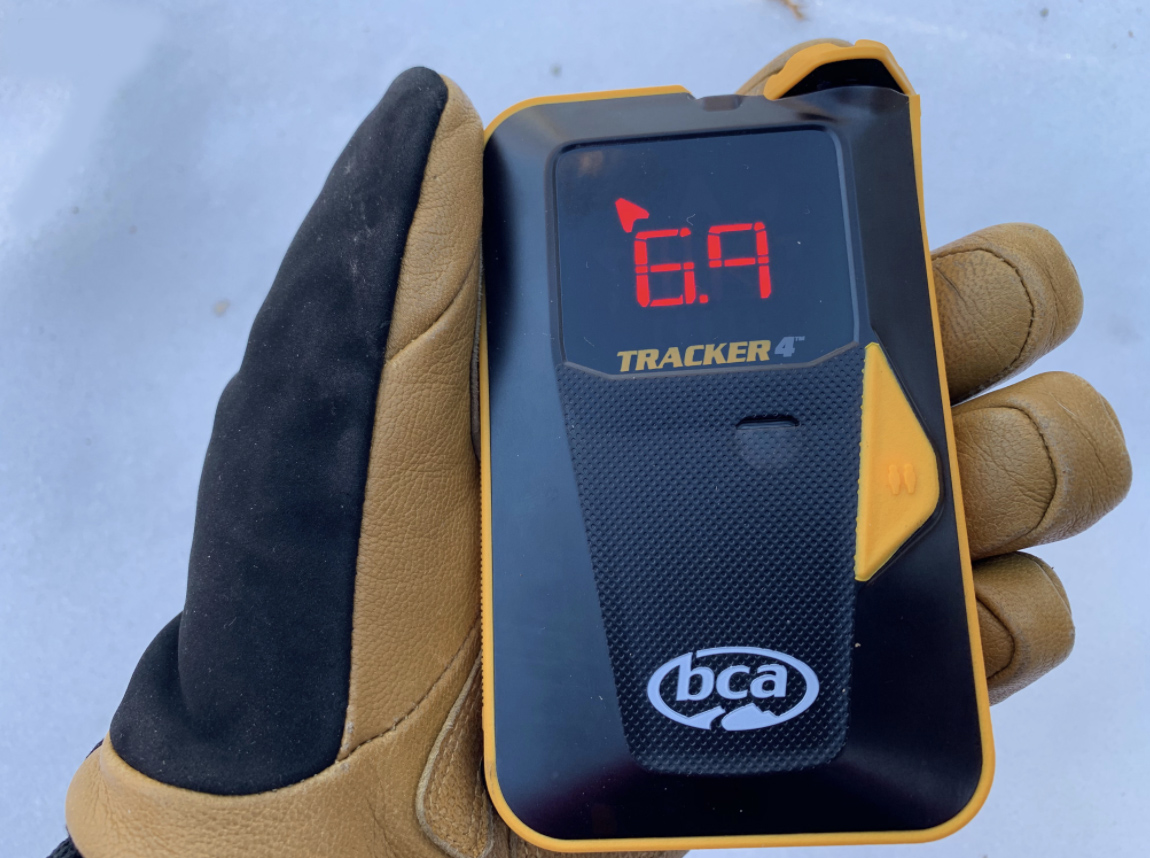 BCA Tracker avalanche transceivers have long been the fastest, easiest-to-use beacons in the industry. The Tracker4 just took it up a notch, with a rubberized overmolded case, larger LED display, and the same Tracker interface that basically makes it impossible not to find your companion.
"It's not that different. That's the beauty," said Bruce Edgerly, BCA co-founder and vice president. "We've taken all the best aspects of Tracker2 and combined them with Tracker3 to make Tracker4 our new 'workhorse' beacon. The most notable difference is the industrial design, which is made to be indestructible. But we still have real-time, ultrafast processing, and no-nonsense multiple burial searching."
Picking up the Tracker4, you'll notice a very sturdy feel and easily grip-able, rubberized overmolded case. It feels more rugged in the hand than its predecessors. It also has a recessed screen to add another layer of protection against wear and tear. The screen also boasts brighter resolution and a louder speaker than the Tracker S and Tracker3, optimizing visibility and audio cues during searches.
The Tracker4 is also the only beacon to use a full LED display. "That's because we're the only beacon manufacturer from North America — and winters are cold here! LEDs work much better in those conditions than LCDs, so even in bitter cold temps we're able to maintain a bright, real-time display," Edgerly said.
In a season when we have increased awareness and potential fatalities from beacon failures, the Tracker is a beacon you can trust.