Kootenay Pass Snowpack Observations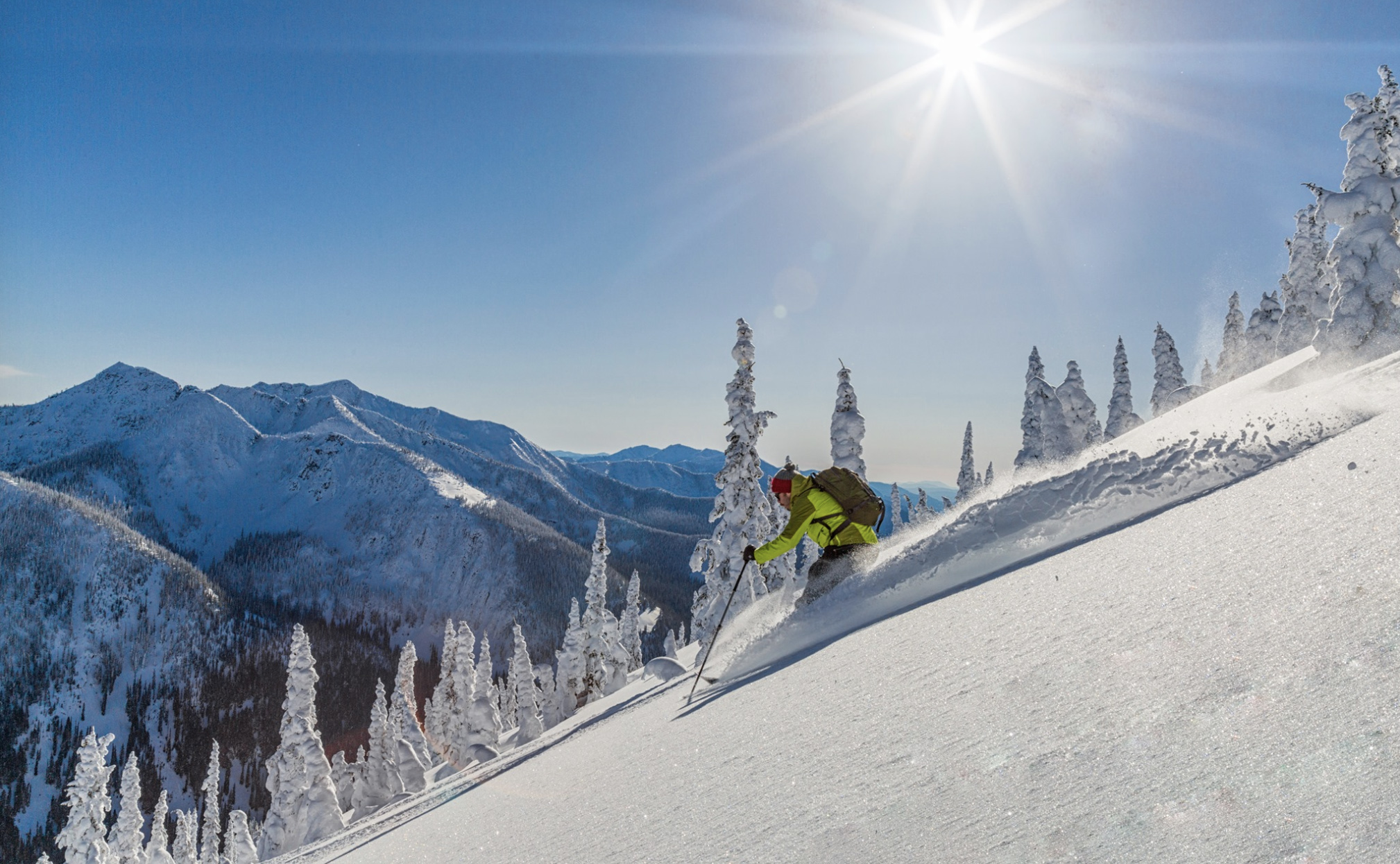 The Kootenay Backcountry Guides Judson Wright posted this Snowpack update from Kootenay Pass on February 6th.
Judson's snowpack profile was taken on an East aspect at 2050m near Kootenay Pass's Cornice Ridge, a very popular popular destination that's a short 2km skin track to get to some good skiing. From the profile the main layer of concern continues to be the January 25th surface hoar. Judson did an Extended Column Test with a propagation likely result in the hard range down 80cm.
Last week avalanches in the U.S. killed 15 people, which was the highest toll over a seven-day period in more than a century. Here are reports on the two larger avalanches involving large groups of backcountry skiers:
Four Backcountry Skiers die in Utah
Three Colorado Skiers die in large avalanche
Avalanche Canada's South Rockies Field Team just reported, "That layer is still a player! It is reminding us not to gamble with avalanche terrain right now. Mountain Information Network (MIN) posts from yesterday (Feb 6) reveal that human triggered avalanches up to size 2 (big enough to bury, injure or kill) have still been happening in some of our favorite riding zones. Friday had a couple of large remote triggered avalanches as well.
If we end up in terrain that is steeper then we had intended, or connected to steep terrain above us, we may find ourselves in trouble. Sticking to the trees is not the answer to this surface hoar problem, slope angles (treed runs or not) are a better answer. Route finding in the trees with persistent slab avalanche problems can be tough because we can't always see the entire run and can find ourselves in terrain we hadn't anticipated and the trees can worsen the consequences of an avalanche by increasing the depth of burial and causing major trauma. Our team had our own near miss in a similar scenario a few years ago.
In some places, signs of instability like whumpfing and cracking are starting to disappear, giving a false sense of security that the problem is not there, but given the right piece of terrain, human triggering is still likely. The cold might change the likelihood of avalanches over the coming days, but for now we still have our guard up."
Backcountry skiing does pose a risk however it can be managed with education and good decision making. The Kootenay Backcountry Guides are a group of A.C.M.G. guides who can minimize your risk and maximize your adventure.
They provide professional avalanche courses for those wanting to learn more about backcountry travel. Check out their offerings here.
The US accidents should scare the hell out of us. Be safe out there folks.