Avalanche Canada Reflects on U.S. Avalanche Deaths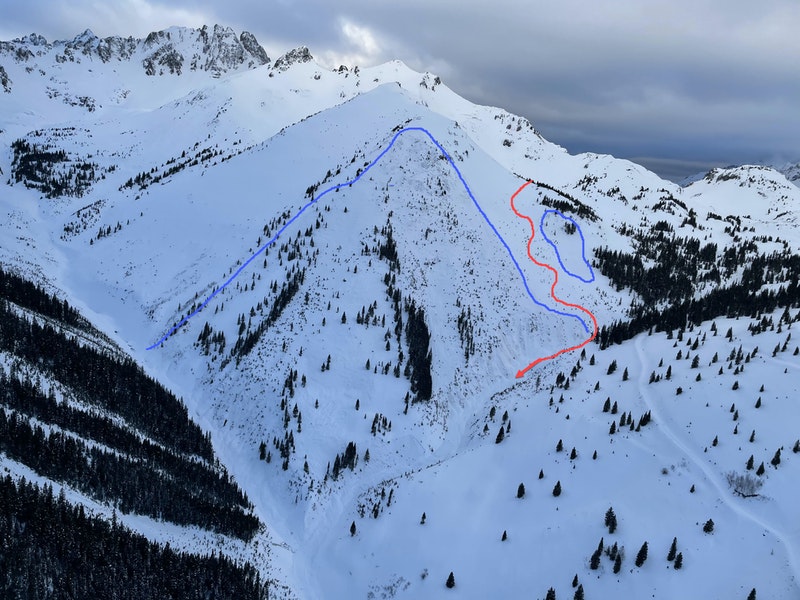 The United States has marked its deadliest week of avalanches in more than a century after more than a dozen people died, Avalanche Canada commented that they are deeply saddened by the tragedy.
Between Jan. 30 and Feb. 6, a total of 15 people were killed due to avalanches in Washington, Utah, Colorado, New Hampshire, Montana, California and Alaska, according to the Colorado Avalanche Information Center (CAIC).
Avalanche Canada posted these words, "News of 15 avalanche deaths in one week in early February in the United States has left us deeply saddened. We have been in touch with our American colleagues in sympathy and to determine if there is any link to these tragedies. A number of the incidents involved multiple victims and most victims were experienced. This is not the scenario of novice users flooding the backcountry we've been anticipating."
The snowpack in Colorado and Utah is unusually weak; our colleagues there are calling it a one-in-ten-year condition. But there's also some indication Covid is producing "risk management fatigue"—people fed up with Covid safety messaging and restrictions in their daily life, paying less attention than normal in the relative freedom of the backcountry. A survivor of one of the accidents in Utah said, "I realize now that I am exhausted from the 10+ months of near-constant stress Covid brings… As a result, my typical training, motivation, and mental reflection has been much less than a normal fall/winter."
We're always looking for opportunities to learn and improve our risk communication messages. Risk management fatigue can affect everyone, and we all must continue to be vigilant with ourselves and our friends in the backcountry."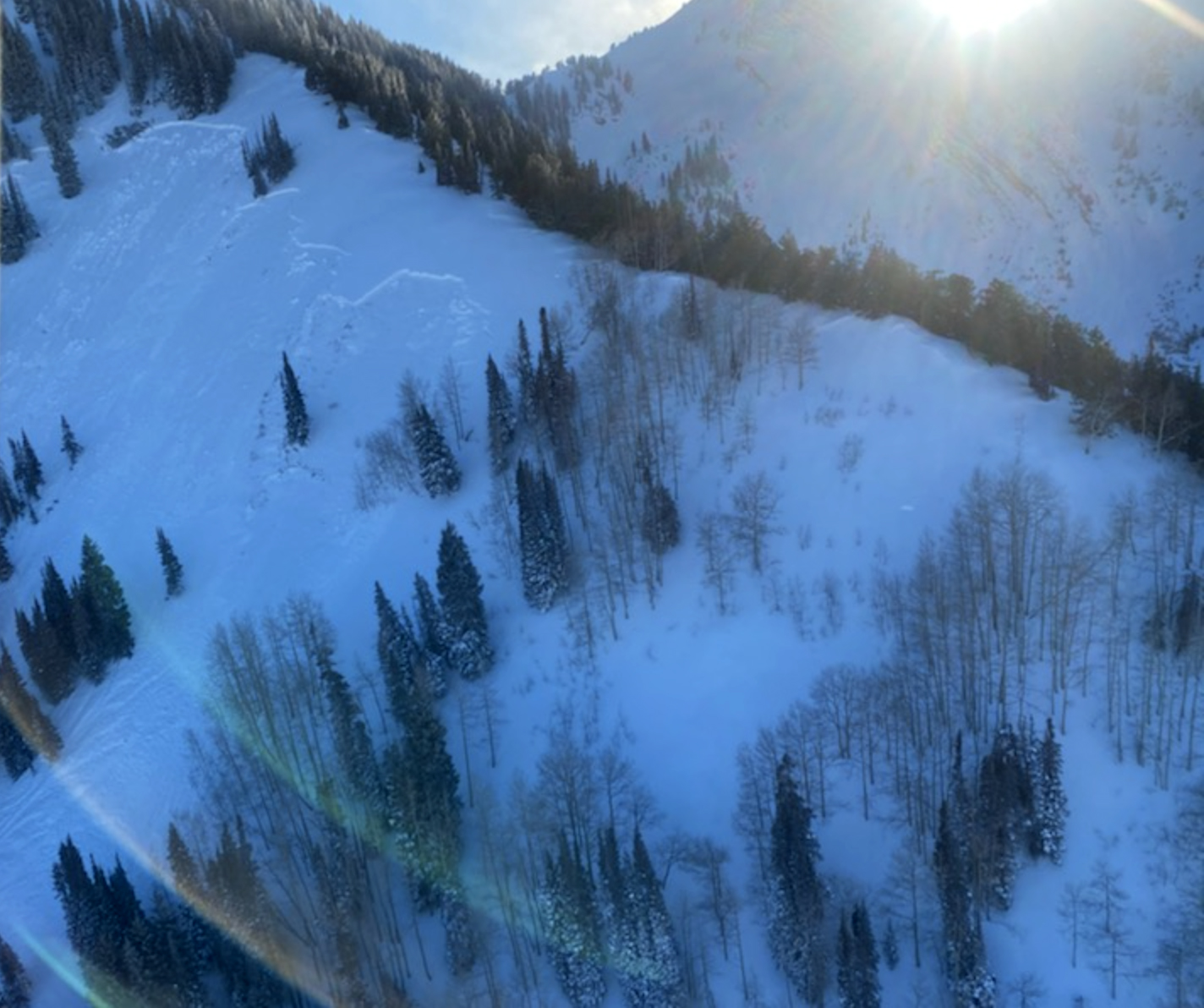 The US fatalities are now the nation's second-most avalanche-related deaths in a seven-day period, the CAIC stated on Instagram.
The record falls behind the one set in 1910, when 96 people died in Washington at the Wellington townsite on the west side of Stevens Pass, according to CAIC's Instagram post.
Here are reports on the two larger avalanches both involving large groups of experienced backcountry skiers:
Four Backcountry Skiers die in Utah
Three Colorado Skiers die in large avalanche
"The period… has been exceptionally tragic," the CAIC wrote. "As avalanche forecasters and members of the communities impacted, we express our sincerest condolences and remain motivated to fulfill our mission to provide avalanche information, education and promote research for the protection of life, property and the enhancement of the state's economy."
Powder Canada also expresses our condolences to the family, friends and the rescuers who risked their lives and dealt with the tragedies.
Please read and understand your local Avalanche Bulletin before heading out into the backcountry. Snowpack conditions in Western Canada have a persistent weak layer that could become deadly with increased snow load.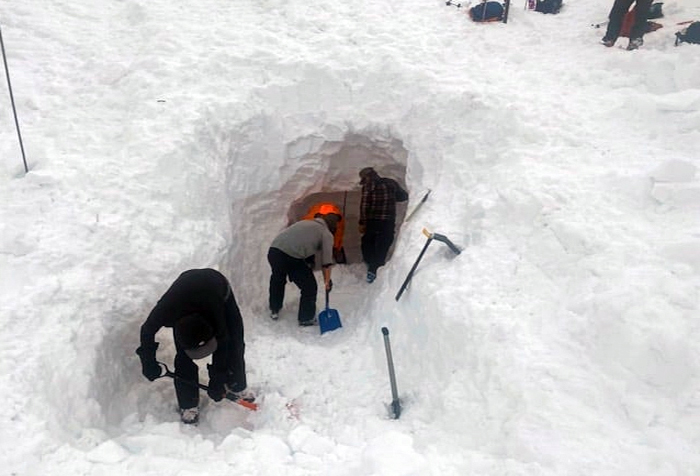 Photos: Colorado Avalanche Information Center