Weak snowpack layers taking lives
Avalanche Canada is urging backcountry users to remain cautious because of weak snowpack layers across the province. A complex snowpack has led to several recent avalanche incidents, including a fatal avalanche north of Pemberton, and a close call on Whistler's Rainbow Mountain.
Clues of instability may not be obvious, so stick to low-angle terrain at all elevations and avoid overhead hazard. James Floyer, forecasting program supervisor for Avalanche Canada, commented, "At this time, we are really trying to get the message out that there is something unusual going on. We're asking people to dial things back and select more simple, lower-angle terrain."
On December 28th two snow-bikers (modified dirt bikes) died in an avalanche near Pemberton. The avalanche was a size 2.5 persistent slab avalanche on a west aspect, around 1650 m.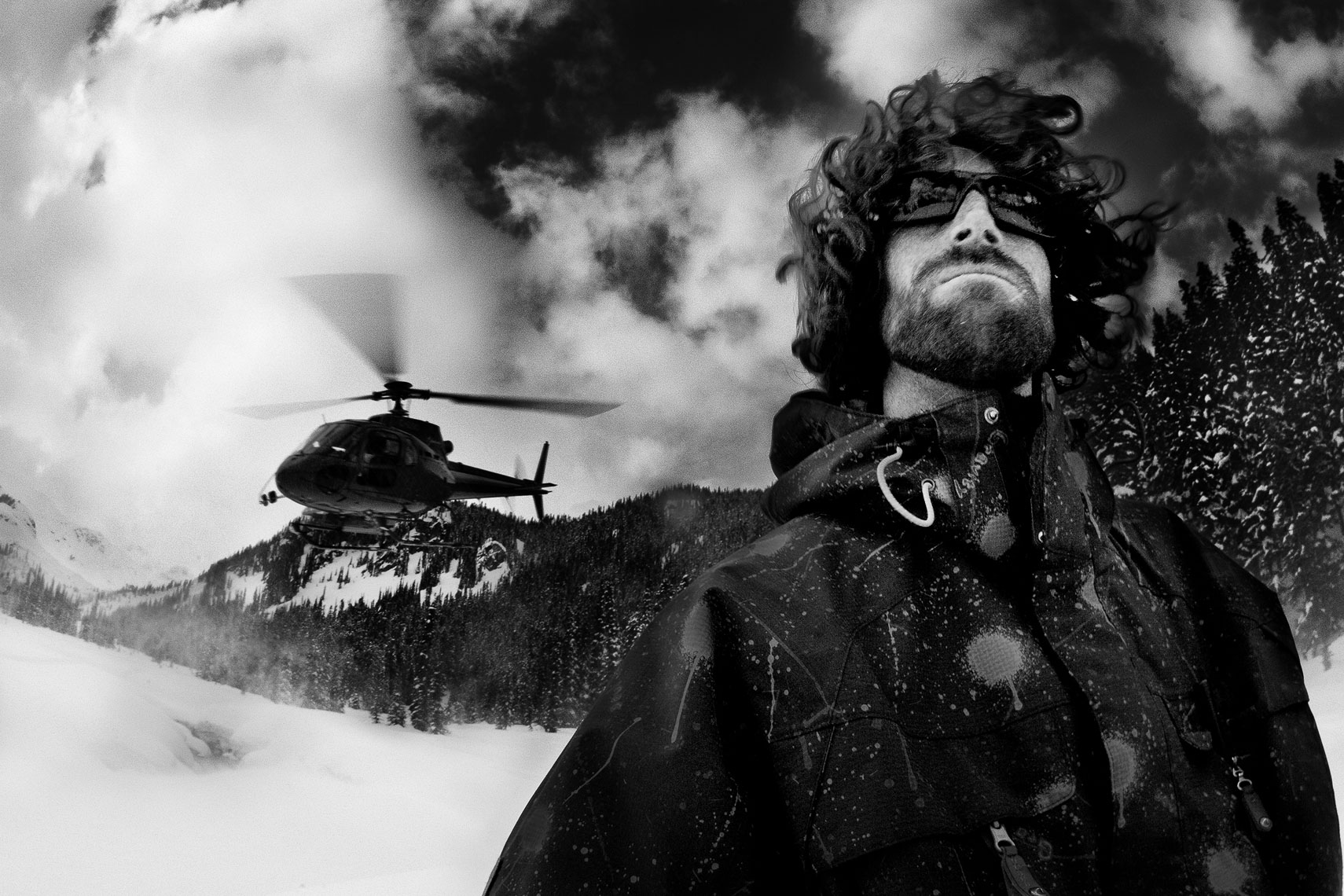 Shane Szocs was completely buried on Rainbow Mountain near Whistler the same day as the snow-biker accident. He was successfully rescued by another party who happened to be in the area. Szocs was completely buried 5 feet deep and the bystanders located and dug him out in under 3 minutes. The 2.5 size avalanche failed on a 60 cm deep crust and facet layer on a northeast aspect around 1800 m.
Avalanche experts say several human-triggered slides around the treeline happened Sunday northwest of Valemount as weak snow layers at lower elevations raise the risk to considerable. Multiple weak layers at several depths of the snowpack have also raised the slide risk to considerable the alpine and treeline of the Purcell range outside Golden, with conditions unlikely to improve until Friday.
The Avalanche Canada reports come as Environment Canada issued a winter storm watch for most of British Columbia.
Forecasters are calling for as much as 20 centimetres of heavy, wet snow at elevations above 200 metres this week. This new snow will increase the hazard, be safe and check your local report on avalanche.ca.
Photo K2 skis