Solving for Z | A Calculus of Risk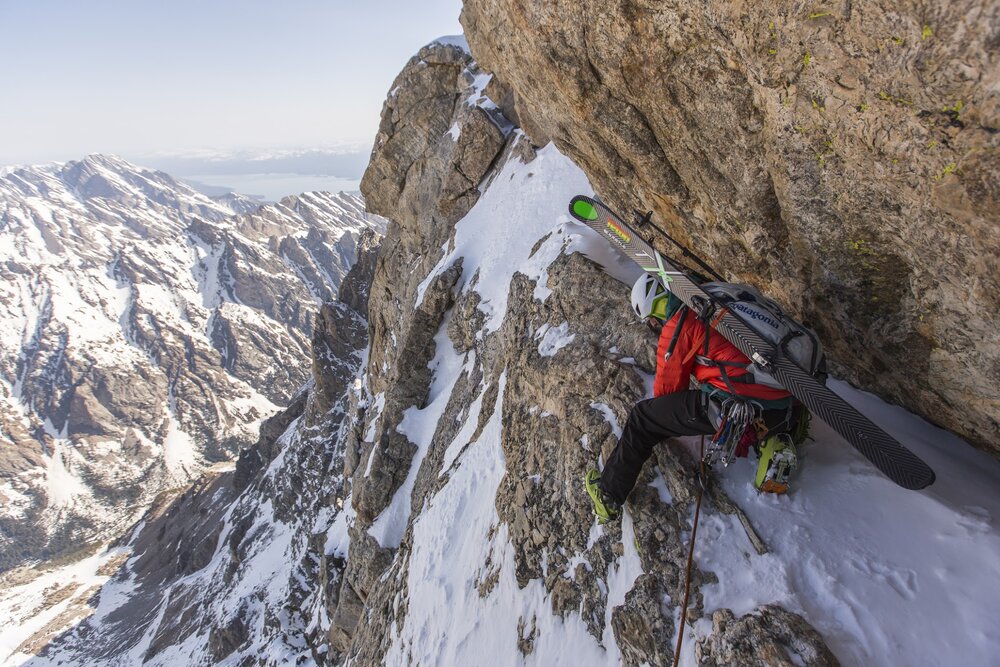 How much can we gain from the mountains? How much can we lose? Between our own perceptions and the reality of the hazards, how much space exists? And in that gap, how do we decide what we are willing to risk?
Solving for Z explores IFMGA guide and father Zahan Billimoria's relationship to the intoxicating highs and crushing blows of a life in the high-consequence environment of big mountain skiing.
Education is a crucial part of the equation. Learn about Zahan's Samasara Mountain Experience programs, or be sure to seek out opportunities in your own backyard: https://samsaraexperience.com/
Patagonia Presents a Film by Teton Gravity Research
Featuring: Zahan Billimoria, Kim Billimoria, Rich Rinaldi, Nat Patridge, Don Sharaf, Jeremy Jones Griffin Post & Ian Macintosh
Produced by: Jon Desabris, Jon Klaczkiewicz, Alex Lowther & Monika McClure
Executive Producers: Steve Jones, Todd Jones, Brett Hills, Jimmy Hopper, Kristo Torgersen & Josh Nielsen
Edited by: Justin Fann & Dan Gibeau
Post Production Supervisor: Zoe Catalano
Principal Cinematography: Dan Gibeau, Jon Desabris, Jon Riley & Adam Wirth