Powder Canada's Top 10 Christmas Gift Ideas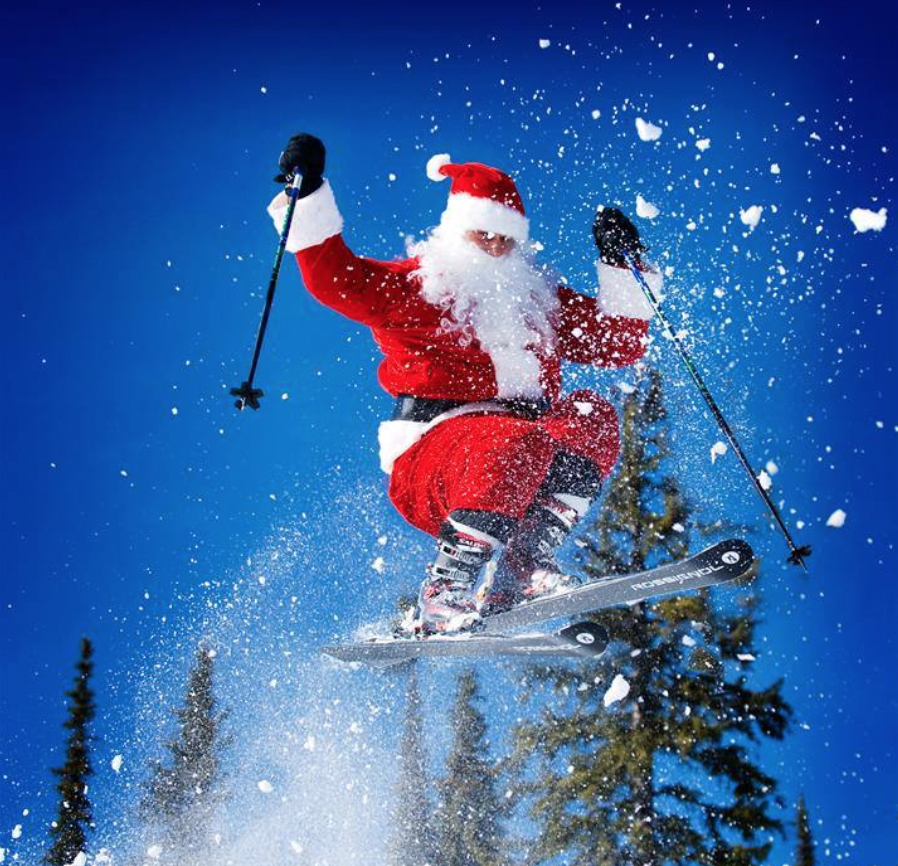 We're pleasantly delighted to bring you Powder Canada's Top 10 Christmas Gift Ideas for the powder adventurers in your life.
New for 2020, and in keeping with the pandemic, we have focused on backcountry powder tools to help you escape and find solitude when it matters most.
All of the recommended items have been selected based on quality research and field testing and are the best in their categories.
If you really like the gift ideas we recommend sharing this list with your family! Who knows what Santa might bring you for Christmas?
Here are the top 10 Christmas gift items and essential equipment for backcountry powder adventures:
The all-new Völkl Blaze 106, built-from-scratch fits in the gray space between a freeride ski and backcountry-oriented do-it-all tool. This ski is a perfect choice for skiers looking for a backcountry ski that is also very comfortable skiing the resort. $800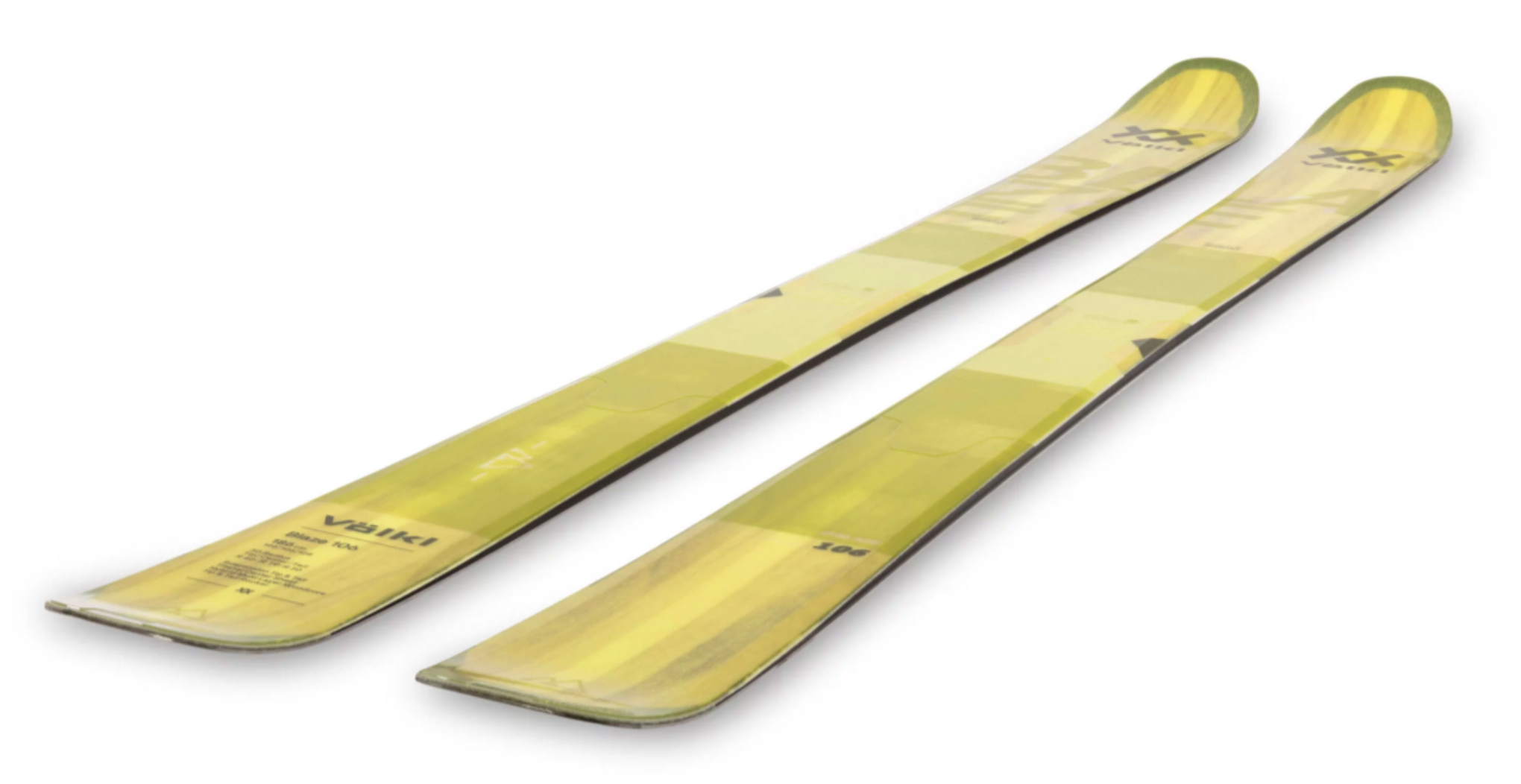 The new Duke PT lets you skin uphill in a pin / tech toe, but then ski downhill in what is essentially an alpine binding with similar elasticity and certified release characteristics of other alpine bindings. It pairs perfectly with the Blaze for lift and backcountry skiing. Offered with 12 or 16 din.$900 / $950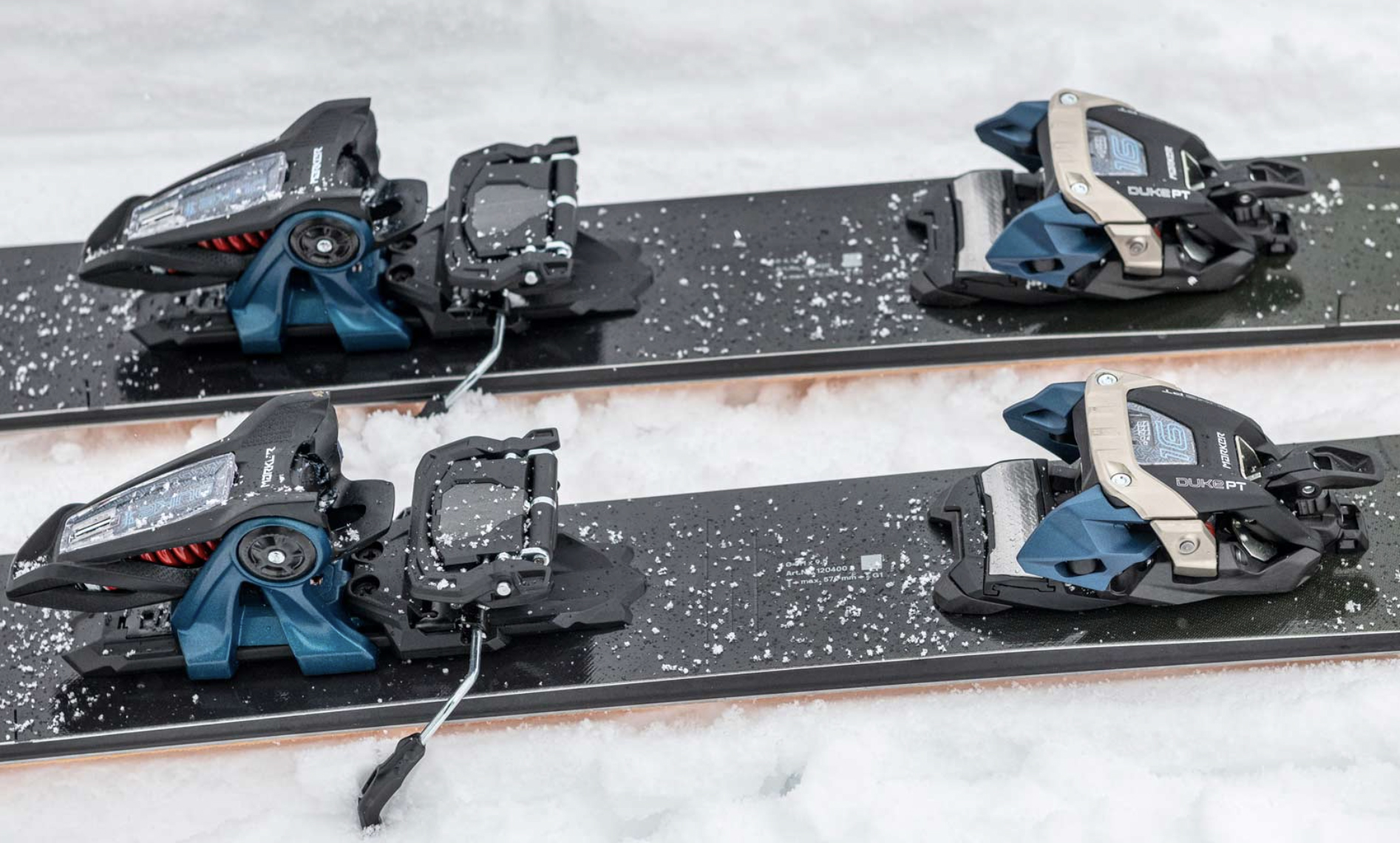 The new ultra-light freeride touring boot sets a new performance and weight standard at 1,300g! The tongue-free design using an innovative Grilamid Air material mix offers outstanding freedom of movement and comfort for backcountry and no-compromise performance on piste. $1000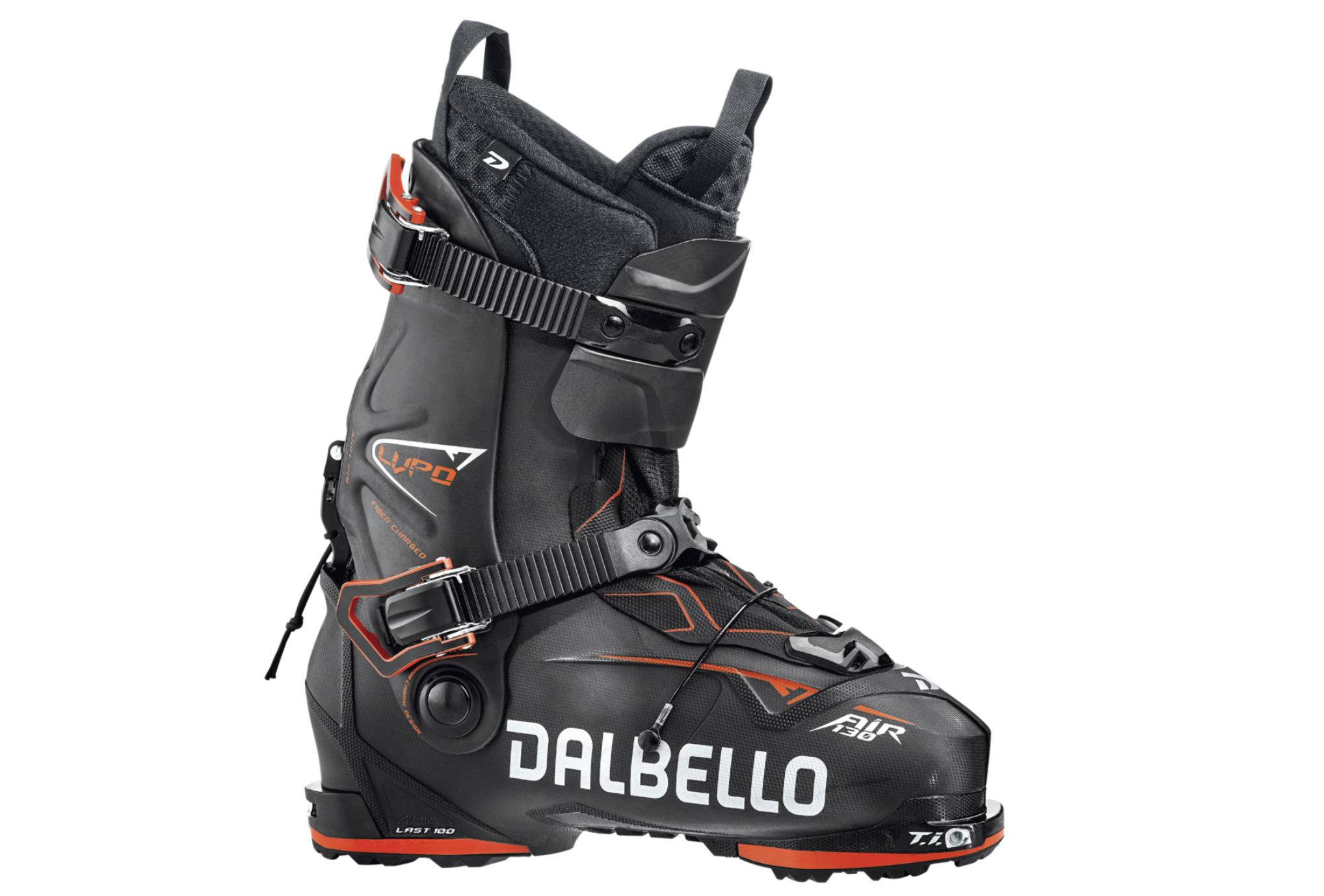 A premium hardshell jacket featuring 3-layer Gore Pro durable membrane, with a softer face fabric, designed for complete weather protection in backcountry powder pursuits. $750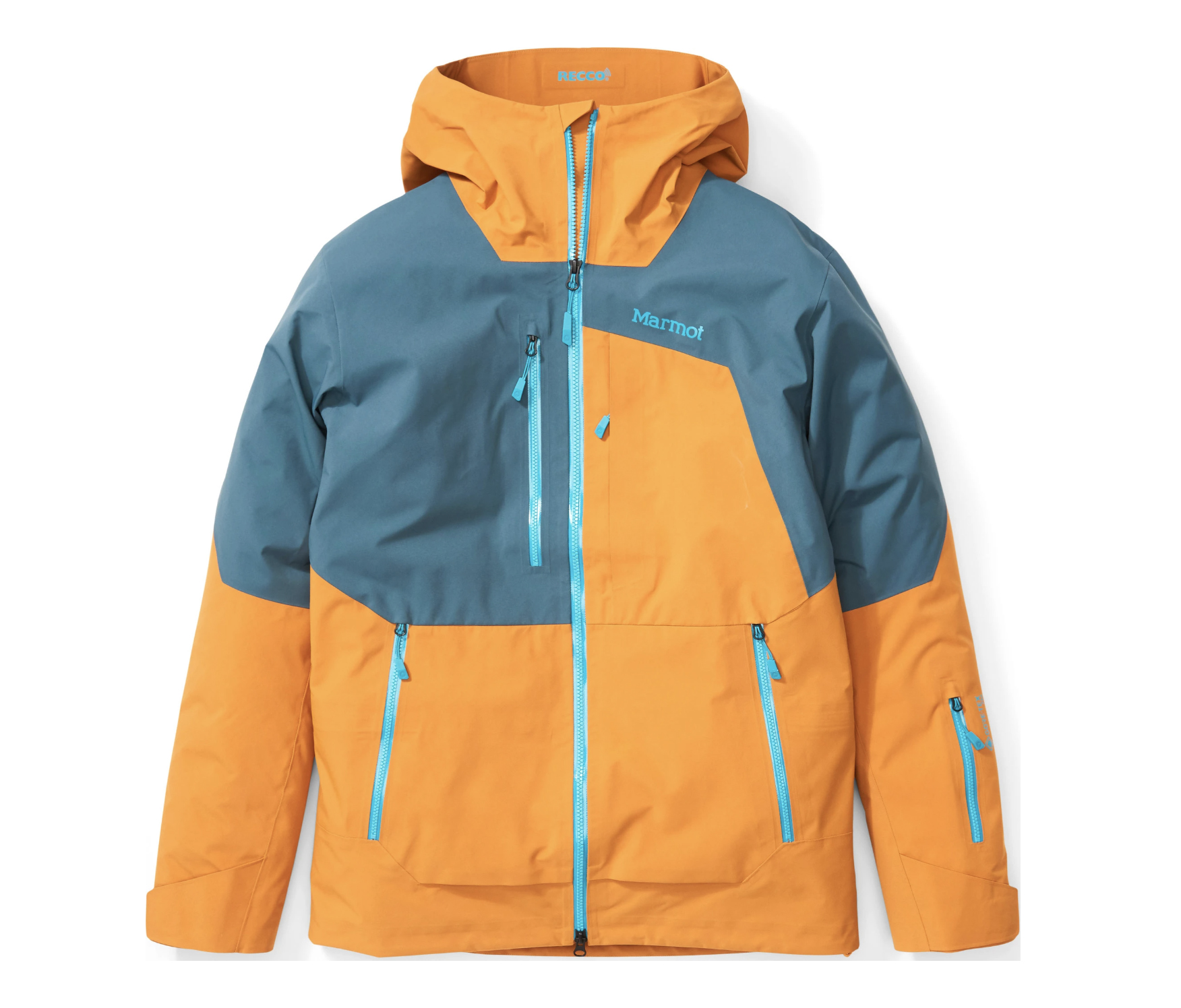 Backcountry pursuits require epic gear. Paired with 100% seam taping, its waterproof, windproof, and extremely breathable 3-layer Gore Pro fabric offers superior weather protection, plus prevents overheating in deep powder. $675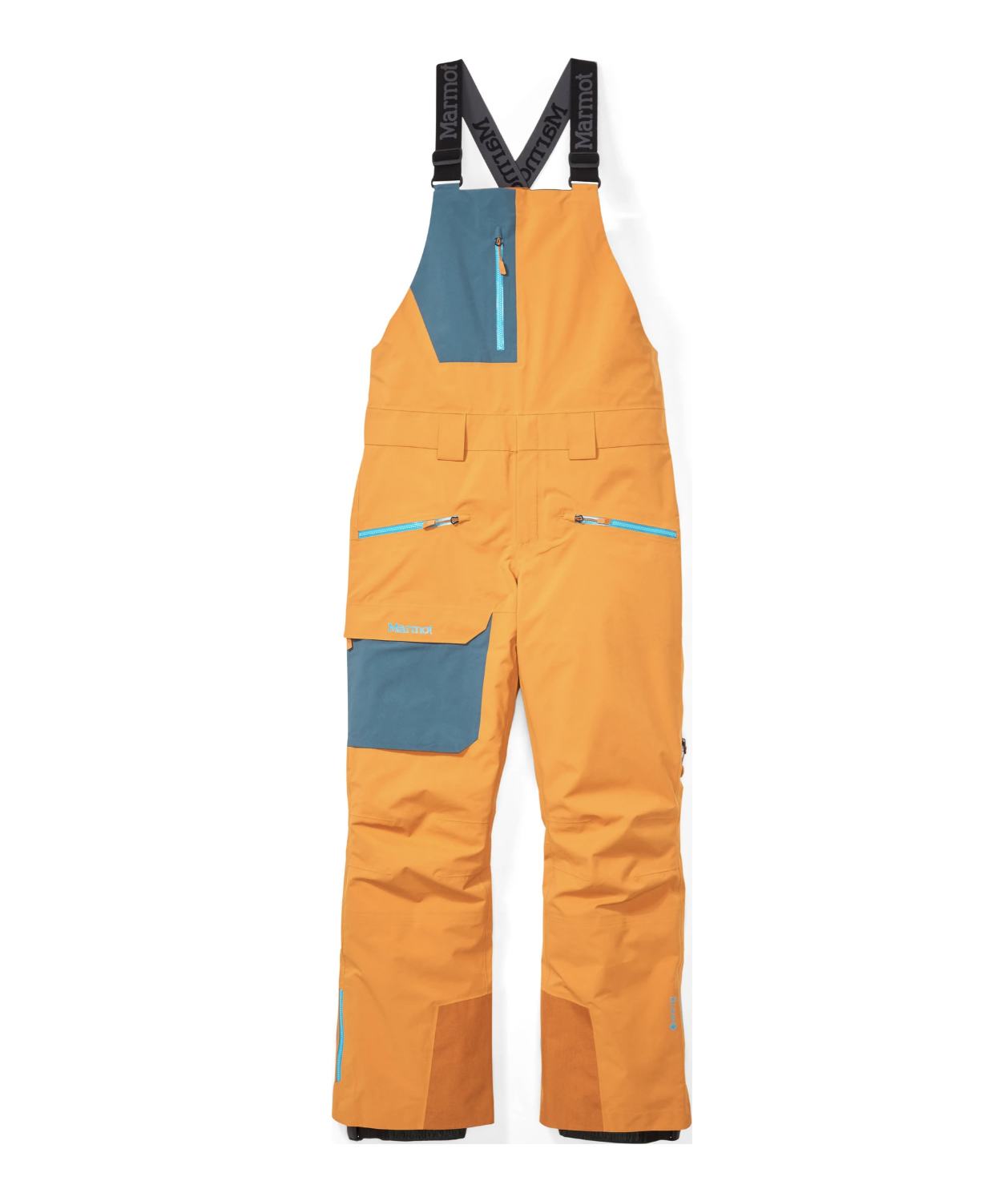 No other powder glove compares for warmth and durability. The Ultimate is a rugged, leather, Gore and MemBrain glove with a long history of unmatched performance. Updated with more leather on the back of the hand, and accordion folds on the knuckles that add more dexterity. $200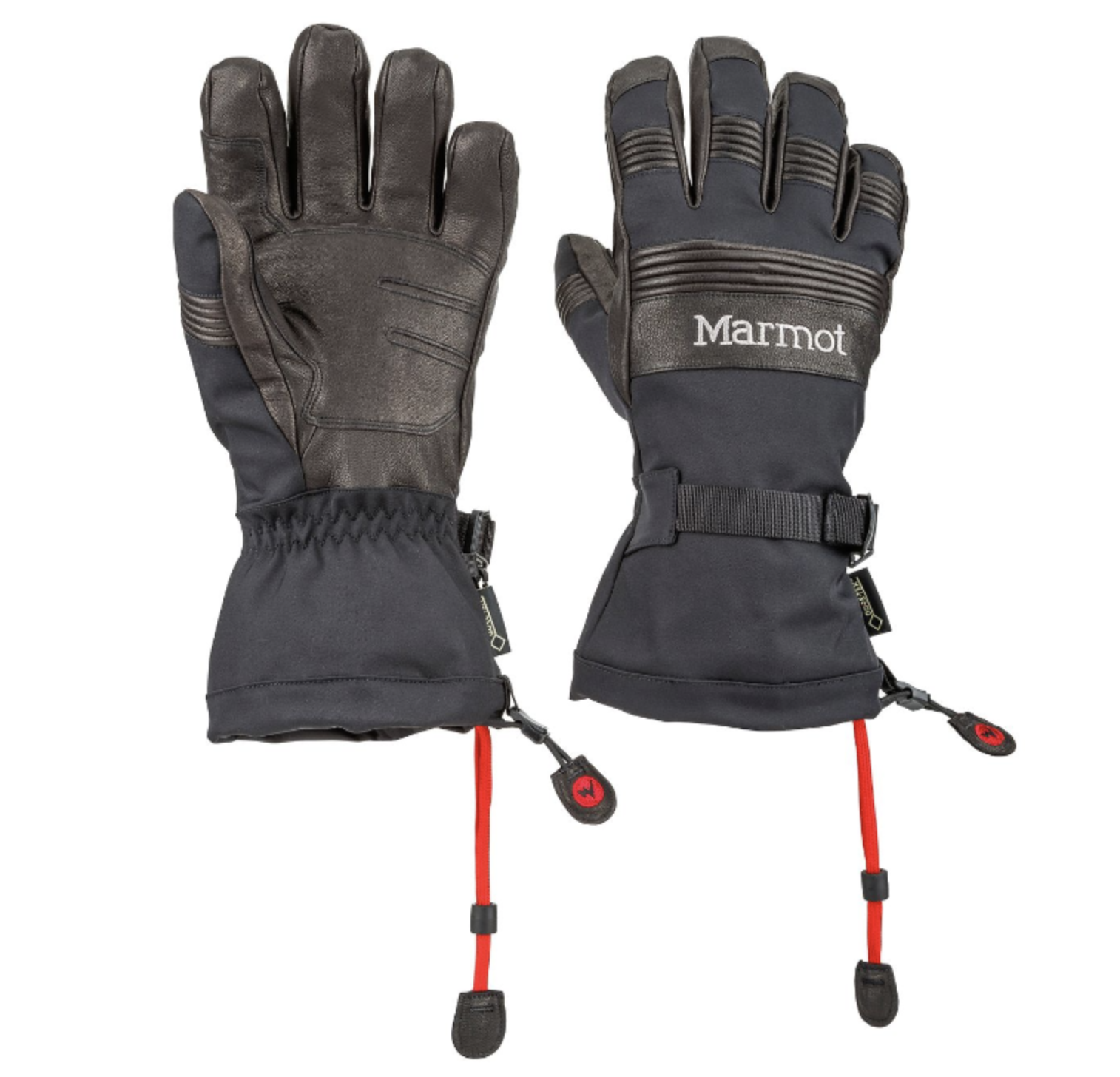 The T4 Avalanche Rescue package is a smart purchase for backcountry powder adventures. This four-part package comes with the industry-leading Tracker4 avalanche transceiver, extendable B-1 EXT avalanche shovel, and quick deploying Stealth 270 avalanche probe. $550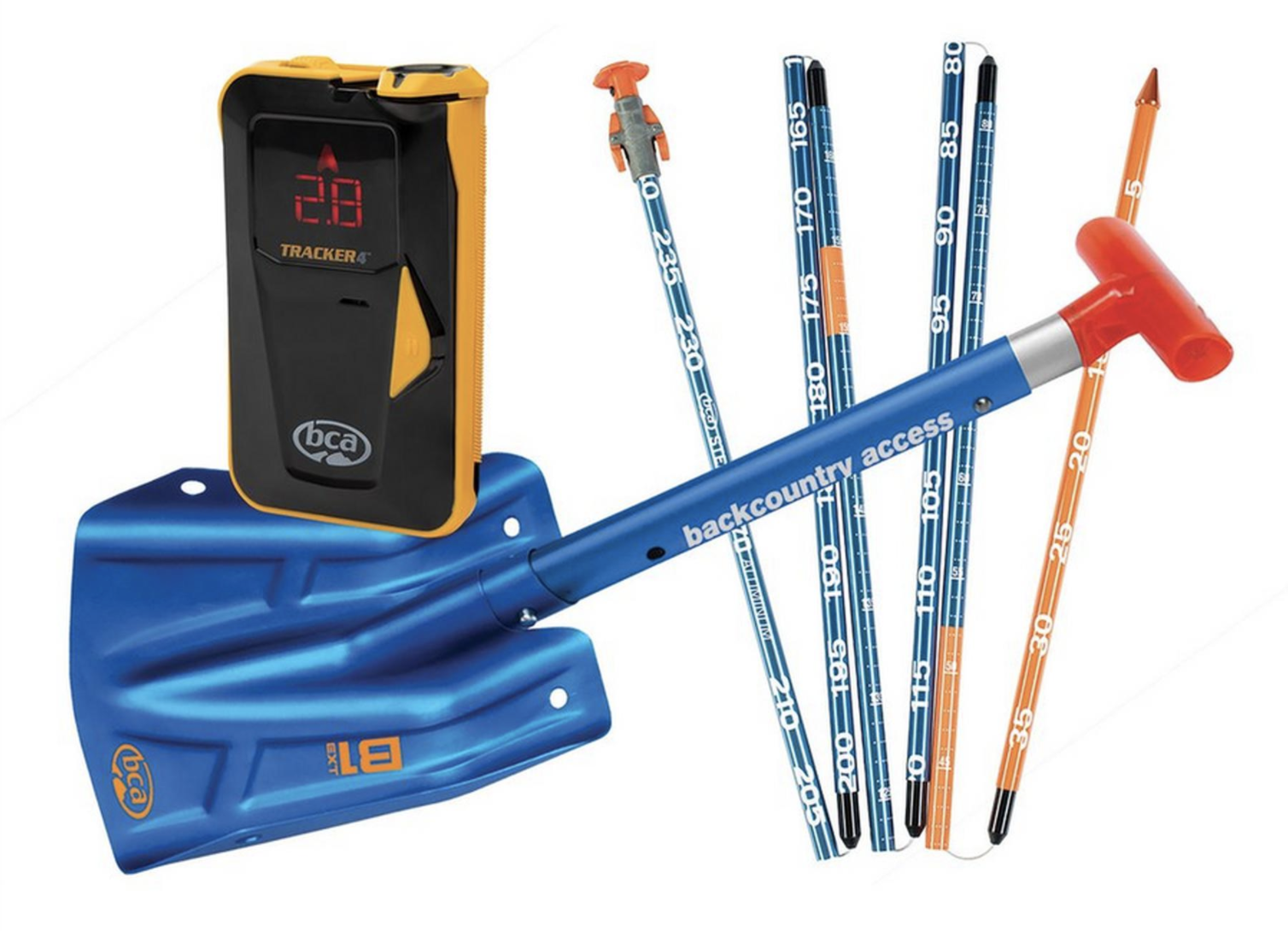 The Float 22 is designed for day touring or terrain accessed through mechanized means. Airbags are designed to reduce or eliminate burial depth and protect your head, neck and upper body from trauma should you be caught in an avalanche. Keep your loved ones safe in the backcountry. $600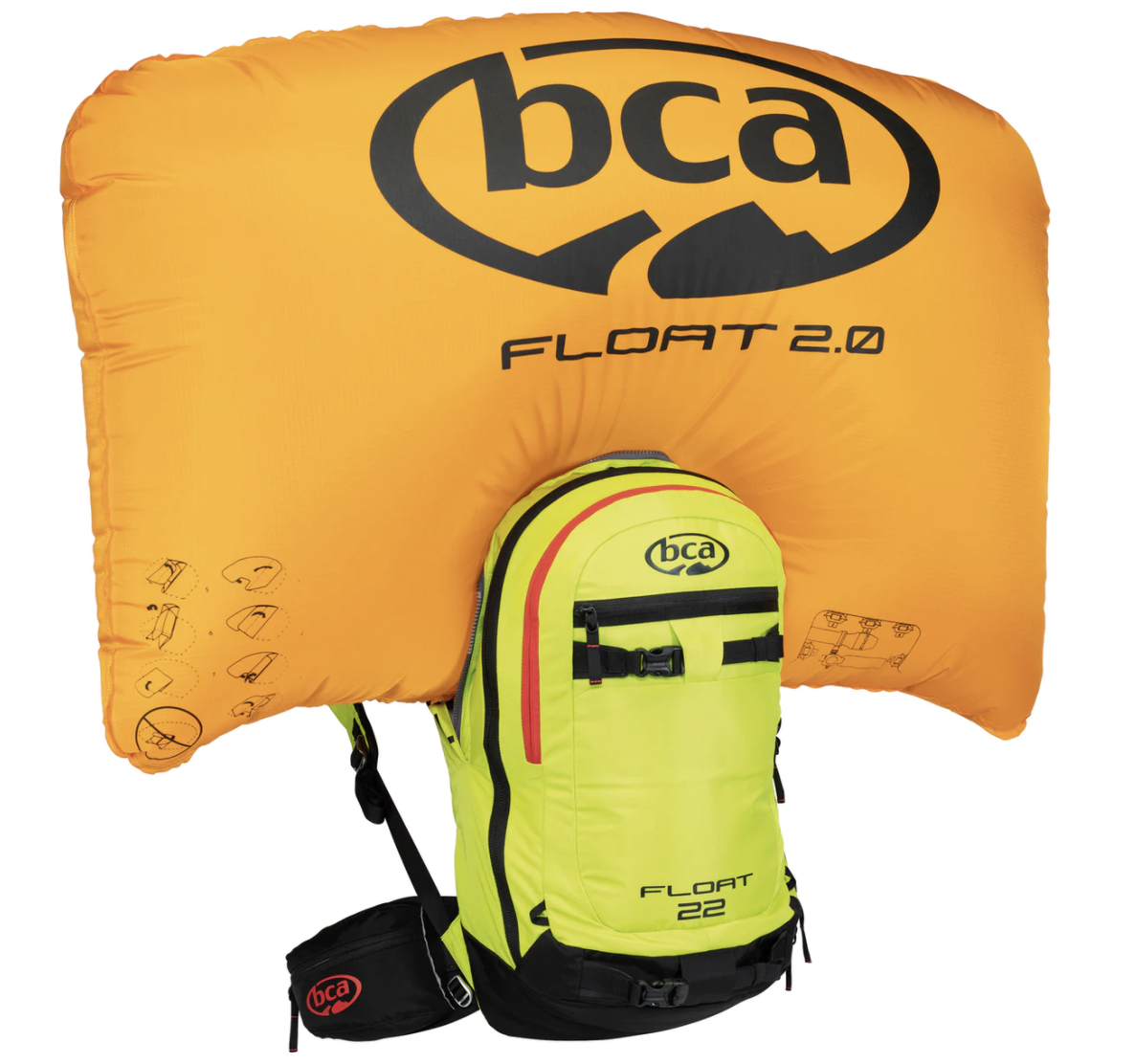 The Somewear gives any smartphone the ability to keep working when cellular service fails. With 100% global satellite data coverage, the Global Hotspot is an asset for every backcountry powder adventure. $350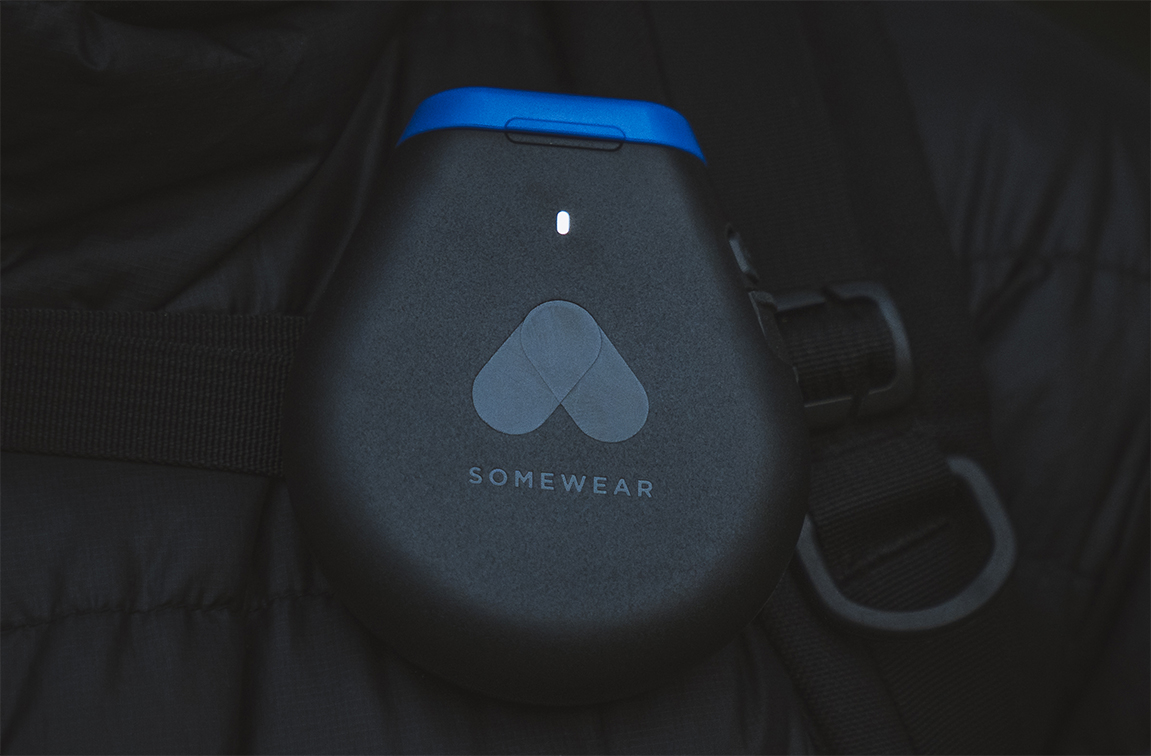 This is the highest quality rechargeable headlamp available today. It is ultra light, weighing only 111 grams, and long lasting with a 3500mAh battery specific to cold weather. 1800 lumens max brightness and waterproof aluminum construction. A dependable headlamp is mandatory for backcountry adventure. $159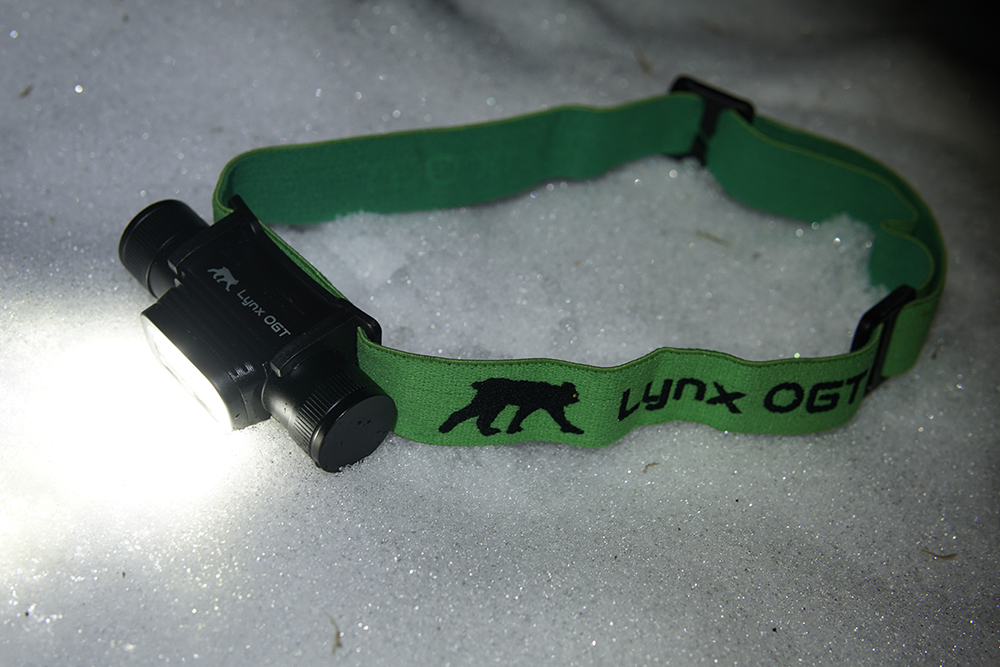 We wish you, family and friends a very safe and happy Holiday Season, and more than your share of powder!